Project ToucH launches new technology by sending you on a date with VTuber Hibiki Ao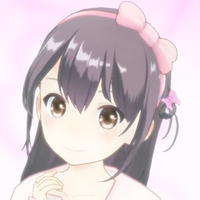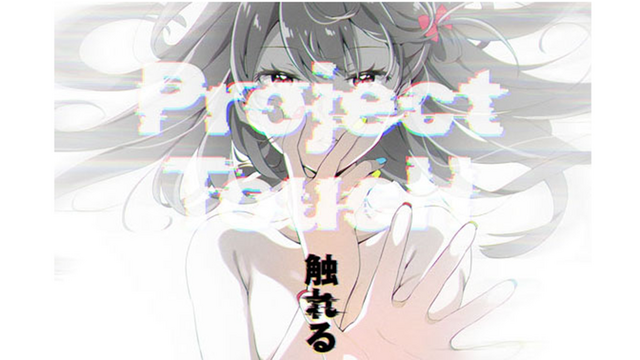 New technology is coming out every day that blurs the line between the virtual world and the real world. From digital idol concerts to VTuber "snack mamas," we move to hand-holding, thanks to Project ToucH.
The project was overseen by helo Co., Ltd., whose previous works include virtual tours of the Bolivian Salt Flats and VTuber sitcom Watanuki's House. The endeavor was funded via Japanese crowdfunding site Campfire, raising 152% of its goal. High-level backers not only got an invitation to a special event demonstrating the tech, but also got to give input on where the project would go next.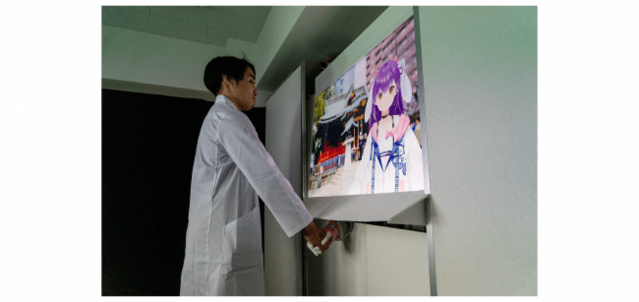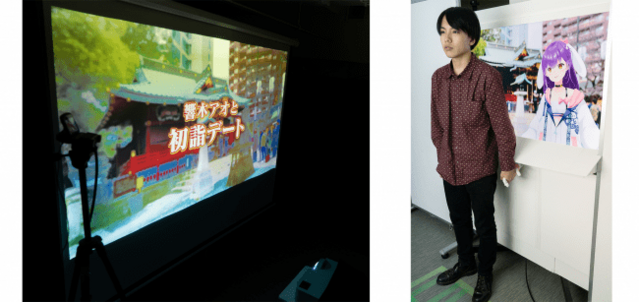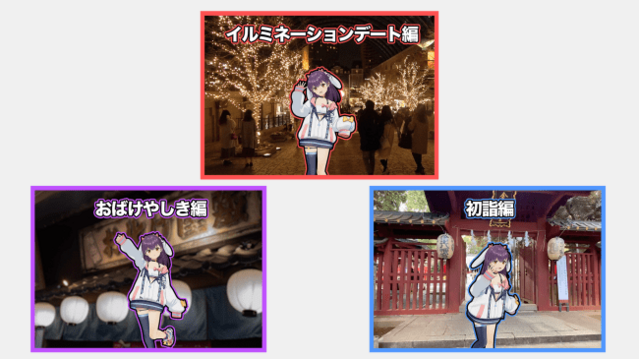 VTuber Hibiki Ao is the poster girl for the project. Participants in the demonstration could "shake hands" with Ao via a specially designed robotic hand, then hold her hand during a virtual date. Three venues were available: a street illumination, a haunted house, and a New Year's shrine visit.
The presentation was part three of the project's first phase. Part 1 entailed creating a robot hand that could shake hands believably, and Part 2 involved making the hand believable as belonging to Hibiki Ao.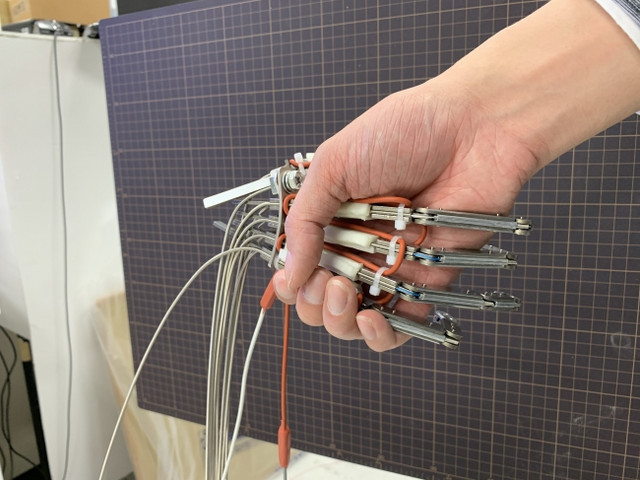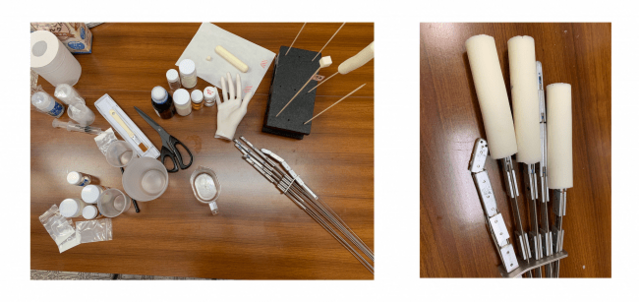 The robot hand was made with the cooperation of researchers from Osaka University and the Kyoto Institute of Technology. It makes use of a metal skeleton with silicone "skin," as well as a small heater to make it feel more lifelike. The creators are actively seeking people who might be interested in using this lifelike handshake technology for their own products.
What's next for Project ToucH? That's up to the backers—and the rest of the world will find out when it happens.
Source: Otakomu.jp, PR Times