New leather goods feature the insignia of the Supreme Ruler of Century's End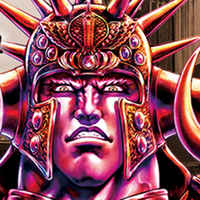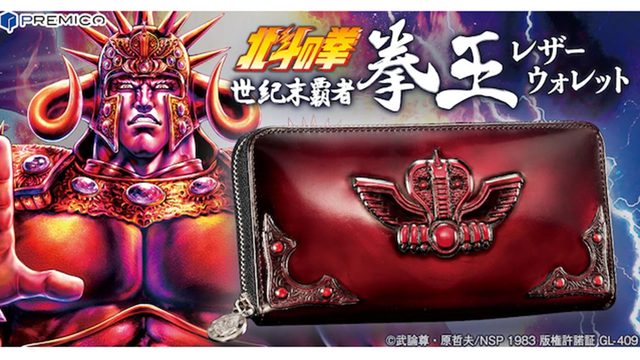 Want to keep your money safe? Let the fearsome Raoh handle it!
The Supreme Ruler of Century's End supplies the theme for a new wallet from PREMICO, made just for Fist of the North Star fans. The wallet is made of high-quality cowhide with an antique finish, and features renderings of Raoh's helmet emblem and armor details on the front. The zipper sports a charm depicting Raoh's horse and a horseshoe: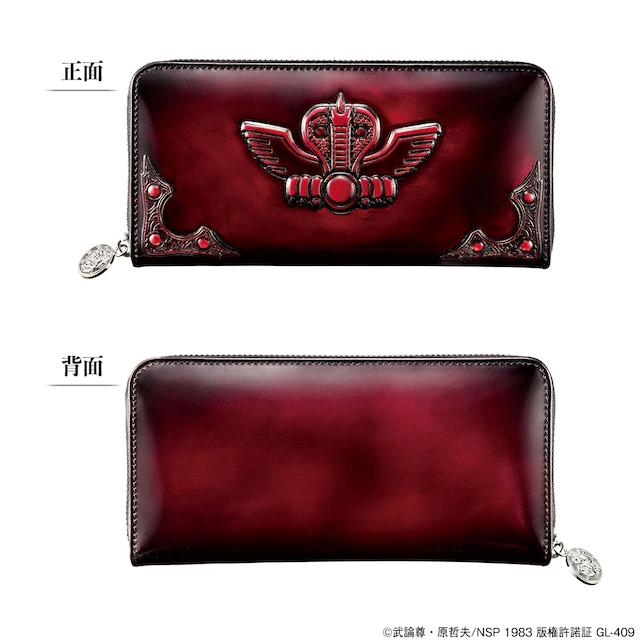 Inside are two bill compartments and 12 card pockets, as well as an interior zippered change purse: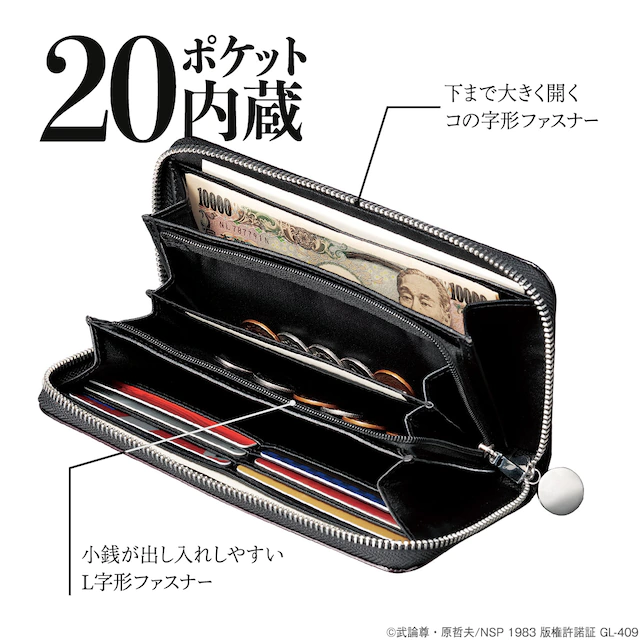 The wallet will run you 32,780 yen (about $297.55 USD). Orders are open on the PREMICO website, and will ship out starting later this month.
>> Fist of the North Star Raoh Wallet from PREMICO
Source: Comic Natalie