Toru Kitahata (Haganai NEXT, Hinako Note)-directed adaptation is now simulcast on Crunchyroll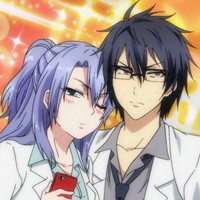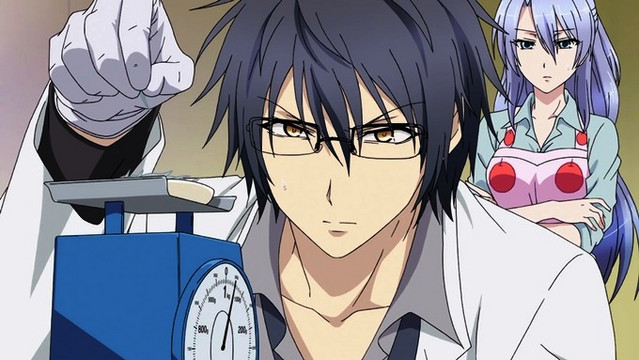 The official website for the ongoing TV anime adaptation of Arifred Yamamoto's romance comedy manga Rikei ga Koi ni Ochita no de Shoumei Shite Mita. / Science Fell in Love, So I Tried to Prove it, Rikekoi for short, announced today that the anime (including its all 12 episodes and PVs) was viewed more than ten million times only in five days since its launch on China's largest legal anime streaming platform bilibili. The number of the platform's monthly active users is 128 million.
The anime's first episode has been already watched 3.25 million times by Chinese viewers. In addition, the anime has received a very good 9.8 points out of 10 (average score from more than 20,000 evaluators on the service).
【海外でも大人気!】中国最大のアニメ配信プラットフォームbilibiliにて、配信後約5日間で1000万再生を突破しました。ユーザーからの評価も10点満点中9.8点と非常に高い評価をいただいております!世界に #リケ恋 の面白さを証明します!#りけこいhttps://t.co/f8z8QXbcPG pic.twitter.com/t2UzM0lMQh

— 【公式】アニメ&マンガ「理系が恋に落ちたので証明してみた。」 (@rikeigakoini) January 16, 2020
---
The TV anime adaptation directed by Toru Kitahata (Hinako Note) premiered in Japan on January 10, 2020, and has been simulcast on Crunchyroll to its members worldwide excluding Asia,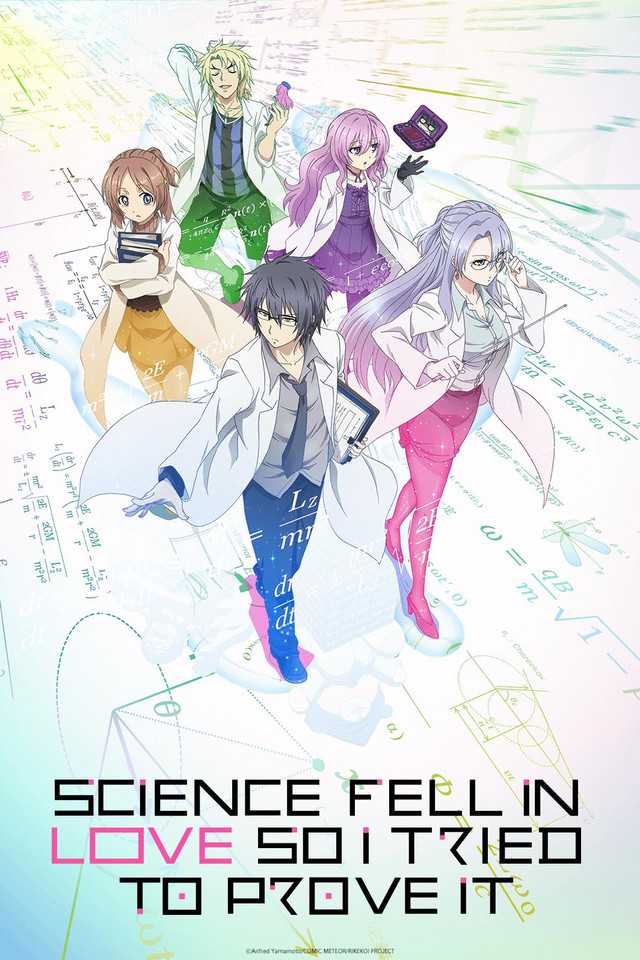 Synopsis:
What happens when a science-inclined girl and boy who are deeply passionate about research fall in love? An intelligent woman named Himuro Ayame who is a science graduate student at Saitama University happens to ask fellow science grad student Yukimura Shinya out. Of course, there's no logical reason for this love! But as a science and engineering major, not being able to logically prove love would mean that those feelings aren't real, and they'd fail as a science student. With that in mind, the two drag everyone else in the lab into trying various experiments to prove love actually exists.
Main voice cast:
---
Source: TV anime "Science Fell in Love, So I Tried to Prove it" official website
©2019 Arifred Yamamoto / COMIC Meteor / RIKEKOI PROJECT