Her most popular music video "AIAIAI" has been watched more than 9.6 million times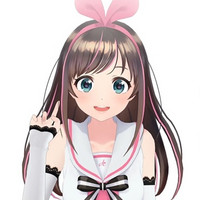 The official Twitter for Project A.I., the producer team for the virtual YouTuber Kizuna AI, announced on January 17 that a total viewing number of her two official YouTube channels, "A.I.Channel" and "A.I.Games," had surpassed an impressive 400 million.
AI says on Twitter, "Surpassing 400 million views!! Thanks to everyone, I got close to my dream more!! Thank you very muchლ(´ڡ`ლ)".
4億回再生突破!!
みんなのおかげで夢にまた近づきました!!
本当にいつもありがとうლ(´ڡ`ლ)✨#KizunaAI #4億回再生ありがとう https://t.co/6wqHiUG3oR

— Kizuna [email protected],2020!! ლ(´ڡ`ლ) (@aichan_nel) January 17, 2020
With the idea "I want to connect with everyone," Kizuna AI started her activities on her official YouTube channel "A.I.Channel" in December 2016, then opened her second channel "A.I.Games" for her game playing commentary in March 2017. The former has attracted 2.69 million subscribers, while the latter has 1.42 million subscribers now.
Her most viewed clip is the music video for "AIAIAI," her collaboration song with renowned composer/producer Yasutaka Nakata (Perfume, Kyary Pamyu Pamyu). It has been viewed more than 9.6 million times in nine months since March 2019.
"AIAIAI (feat. Yasutaka Nakata)" MV:
Kizuna AI: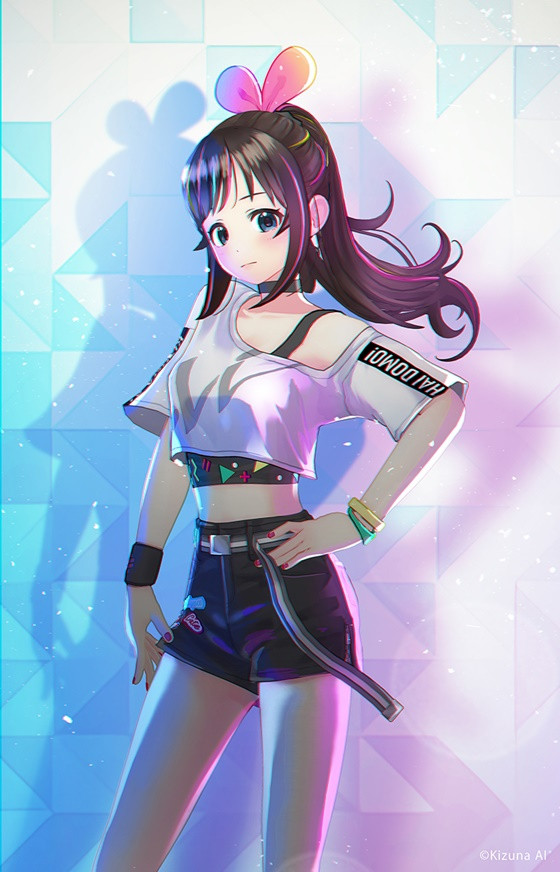 ---
Source: Project A.I. official Twitter