Su estreno está fechado para el 1 de febrero en cines japoneses.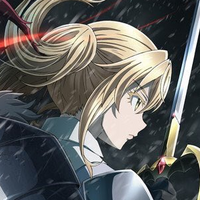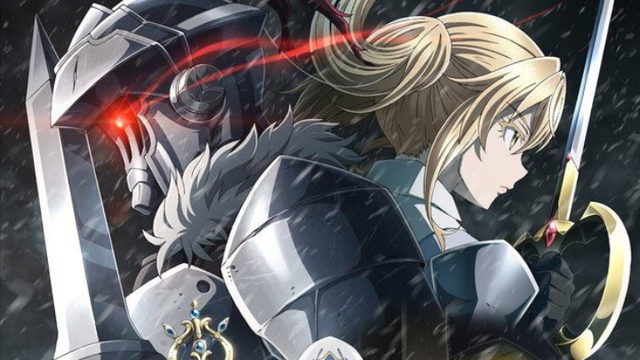 La web oficial de la franquicia Goblin Slayer ha colgado un tráiler de Goblin Slayer: Goblin's Crown, el nuevo episodio animado que adaptará la serie de novelas de Kumo Kagyu en formato cinematográfico.
Su estreno está fechado para el 1 de febrero en cines japoneses.
El episodio contará con el equipo y reparto de la serie de televisión, aunque se unirá Sumire Uesaka como Noble Fencer .
Takaharu Ozaki (Persona 5 the Animation – The Day Breakers -) fue el director del anime bajo WHITE FOX. Hideyuki Kurata (Made in Abyss, Kamichu!) se encargó de la composición de serie y de escribir los guiones junto a Yousuke Kuroda (Jormungand, My Hero Academia). Takashi Nagayoshi (director de animación en Girls' Last Tour) fue el diseñador de personajes, mientras que Mili se encargó de poner el opening a la serie.
Una joven sacerdotisa ha formado su primer grupo de aventureros, pero no tardan mucho en verse en serios problemas. Por suerte, quien aparece en su rescate es el Asesino de Goblins, un hombre que ha dedicado su vida a exterminar a todo goblin viviente por los medios que fueran necesarios. Cuando comienzan a circular rumores sobre sus hazañas, no hay forma de saber quién será el próximo en aparecer…
El primer volumen de las novelas de fantasía oscura se puso a la venta en febrero de 2016 por parte de SB Creative. Noboru Kannatsu es el ilustrador de las mismas.
El anime para televisión se estrenó en Japón el 6 de octubre y pudo verse en Crunchyroll para toda Latinoamérica, contando la serie con un total de 12 episodios.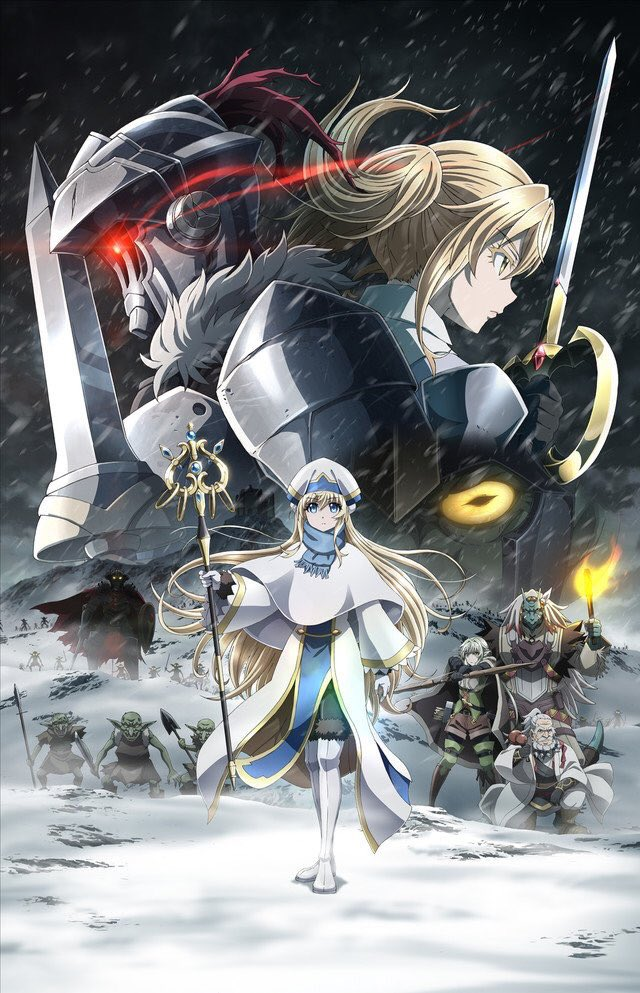 Fuente: ANN