Kenji Yasuda (Macross Deelta)-directed adaptation is now simulcast on Crunchyroll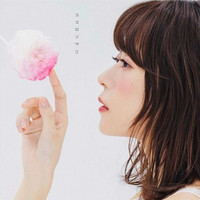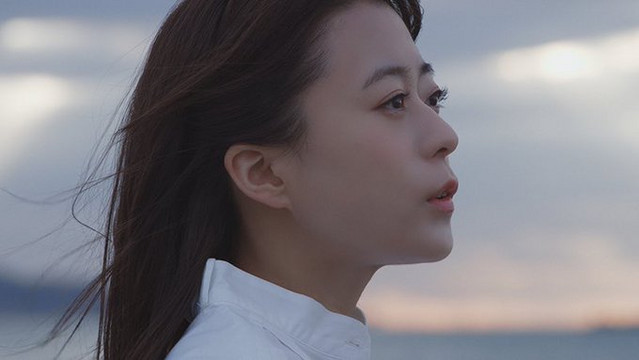 The official YouTube channel for 24-year-old voice actress Inori Minase has posted a three-minute music video for her eighth single song "Kokoro Somali" to be released on February 2, 2020. The lyrics of the song are written by herself based on the theme of love for someone important.
In addition to her singing performance at the beach at dusk, the clip features a drama part that is included in her music video for the first time, depicting the bond between family members. A prequel short drama clip to continue to this MV is also scheduled to be posted soon.
The dramatic tune is now featured as the ongoing TV anime adaptation of Yako Gureishi's fantasy manga Somali and the Forest Spirit, in which she also voices the title character Somali.
"Kokoro Somali" MV:
【MV公開????】

2/5(水)リリースの8thシングル「#ココロソマリ」MUSIC CLIP(Short Ver.)解禁!
▶️https://t.co/27rp2zGePI

水瀬自身が手掛けた詞をもとに、家族の絆を描いたドラマ仕立てのMVとなっています!
MVに繋がるショート映像も後日公開予定。こちらも見逃せません✨

(スタッフ) #水瀬いのり pic.twitter.com/xiSOtOcuYF

— 水瀬いのりinfo (@inoriminase) January 19, 2020
CD jacket: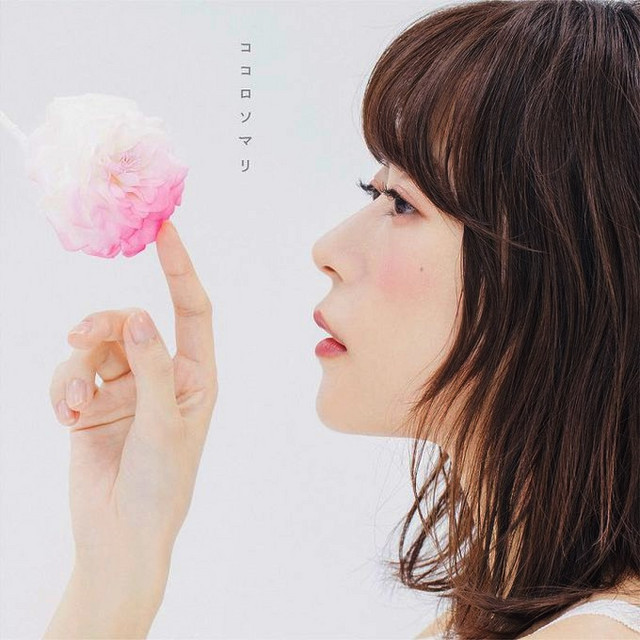 ---
The TV anime Somali and the Forest Spirit, co-produced by Crunchyroll, is directed by Kenji Yasuda (Macross Delta) at Satelight and HORNETS. It premiered in Japan on January 10, 2020, and has been simulcast on Crunchyroll to its members in North America, Central America, South America, Europe, Africa, Oceania, and the Middle East.
Synopsis:
In Somali and the Forest Spirit, the human species has been persecuted and driven to the point of extinction, and the surface world is ruled by a host of unusual-looking humanoids. One day in this strange world, Golem, the guardian of the forest, encounters a young human girl who addresses Golem as "Dad". This is the story of that fateful meeting, the father-daughter bond that grows between human being and forest guardian, and their journey together.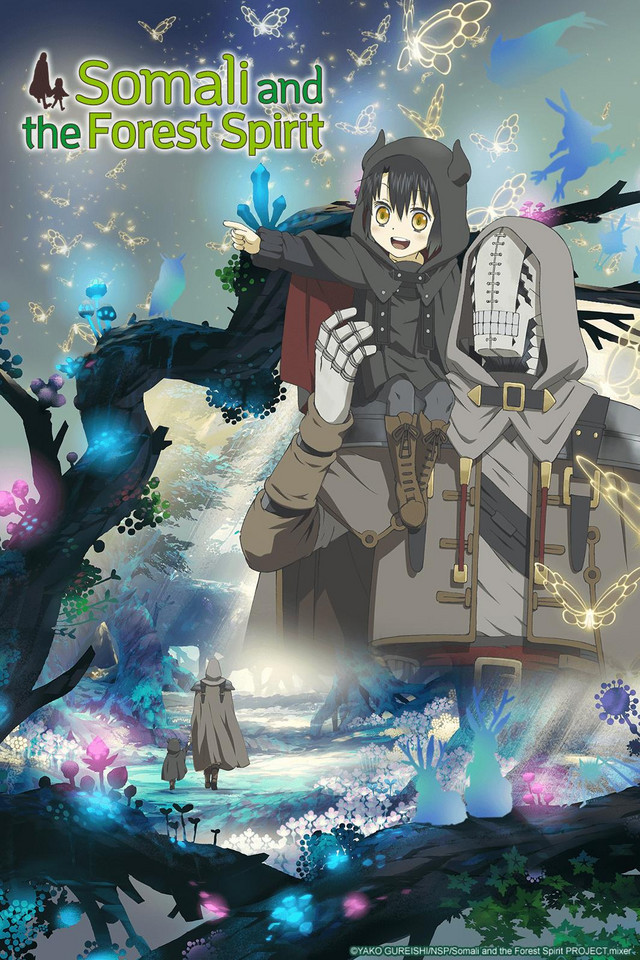 ---
Source: Inori Minase official website
© King Record.Co.,Ltd. All Rights Reserved
© YAKO GUREISHI/NSP/Somali and the Forest Spirit Project, mixer