Toru Kitahata (Haganai NEXT, Hinako Note)-directed TV anime is available on Crunchyroll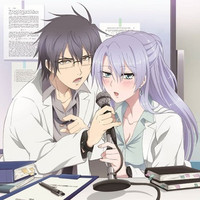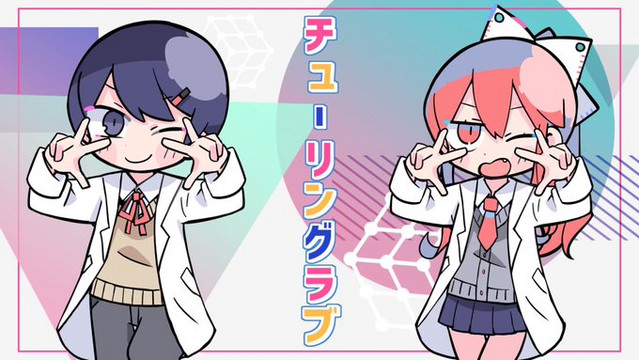 The official YouTube channel for 24-year-old female singer Akari Nanawo has started streaming a full-length music video for her latest single song "Turing Love feat. Sou." The pop tune featuring a guest vocalist Sou is now used as the ED theme for the ongoing TV anime adaptation of Arifred Yamamoto's romance comedy manga Rikei ga Koi ni Ochita no de Shoumei Shite Mita. / Science Fell in Love, So I Tried to Prove it, Rikekoi for short in Japan.
The song written/composed by famous vocaloid song producer Nayutan Seijin (Hatsune Miku song "Alien, Alien") has been already available online for download and subscription since January 18, and its CD single will be released on February 5.
The MV has been already viewed more than one million times on YouTube. Its illustrations were drawn by Tera Terada, known for his illustration works for various vocaloid song MVs, and the Akari Nanawo band's VJ NoraInu serves as the director. The characters' cute dance is choreographed by Iripon-sensei and @Azuki, who have been working on Nayutan Seijin's "Utattemita" videos.
"Turing Love feat. Sou." MV:
"Science Fell in Love, So I Tried to Prove it" ED movie trailer:
First press limited edition CD jacket: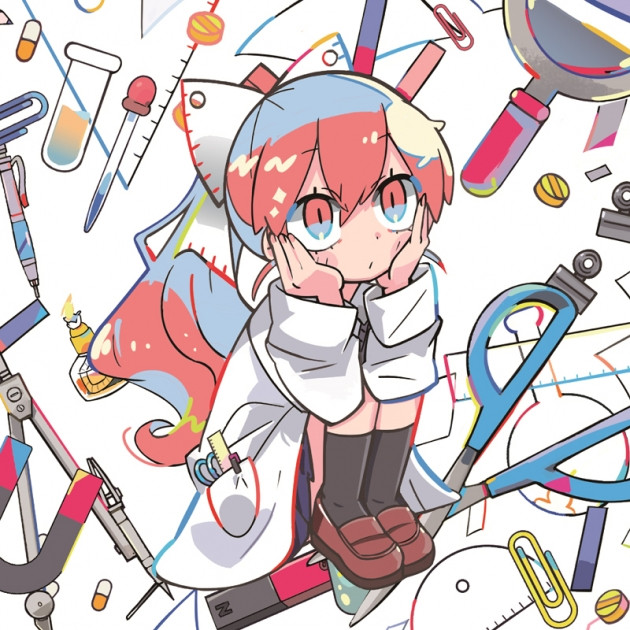 Time-limited production edition: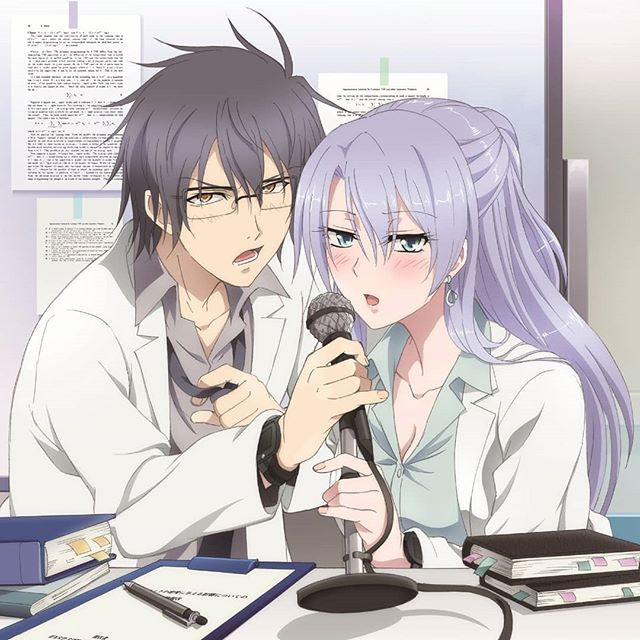 Standard edition: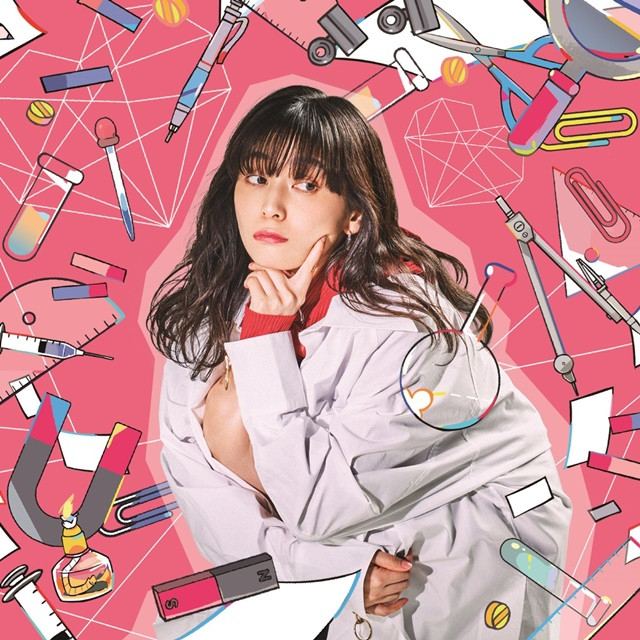 ---
The TV anime adaptation directed by Toru Kitahata (Hinako Note) premiered in Japan on January 10, 2020, and has been simulcast on Crunchyroll to its members worldwide excluding Asia,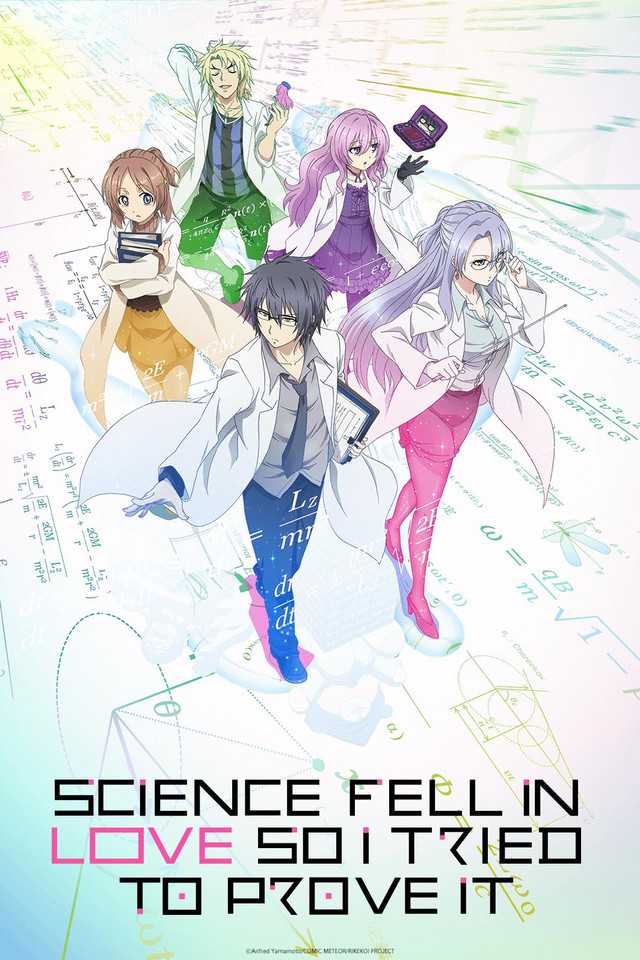 ---
Source: Akari Nanawo official website
©2019 Arifred Yamamoto / COMIC Meteor / RIKEKOI PROJECT