Pre-open presentation for the media is scheduled to be in July and August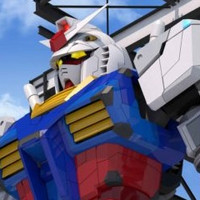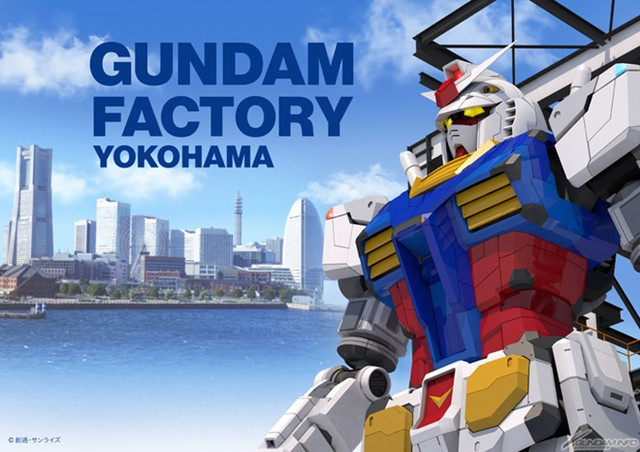 At the briefing presentation for the "Gundam Yokohama Factory" project held today in Tokyo, it was officially announced that the 18-meter tall full-scale moving Gundam statue will be revealed to the public at Yamashita Pier in Yokohama-city for one year from October 1, 2020, to October 3, 2021. Pre-open presentation for the media without the Gundam statue's actual operation is scheduled to be held in July and August.
As part of the Gundam franchise's 40th anniversary, the project was launched as "Gundam Global Challenge" in 2014, and the moving Gundam statue was originally planned to be completed by the summer of 2020, at the same time as the Tokyo Olympics. It is made of steel (movable frames) and carbon resin (exterior), and its weight is 25 tons.
In addition to the moving version statue, "Gundam Yokohama Factory" consists of "GUNDAM-DOCK," a full-scale hanger for it, and "GUNDAM-LAB" that visitors can learn the mechanism of the moving Gundam. The latter also includes "GUNDAM Cafe YOKOHAMA Satellite" and a special viewing deck "GUNDAM-DOCK TOWER." Tickets will go on sale in July.
「GUNDAM FACTORY YOKOHAMA」横浜・山下ふ頭に10月1日オープン!見学プログラムも実施予定! https://t.co/L0pK7Hemls

— ガンダムインフォ (@gundam_info) January 20, 2020
---
Source: Gundam.info
©Sotsu, Sunrise