سيتمكن المتابعين خارج الولايات المتحدة وكندا واليابان من مشاهدتها ابتداءً من 1 فبراير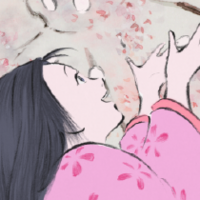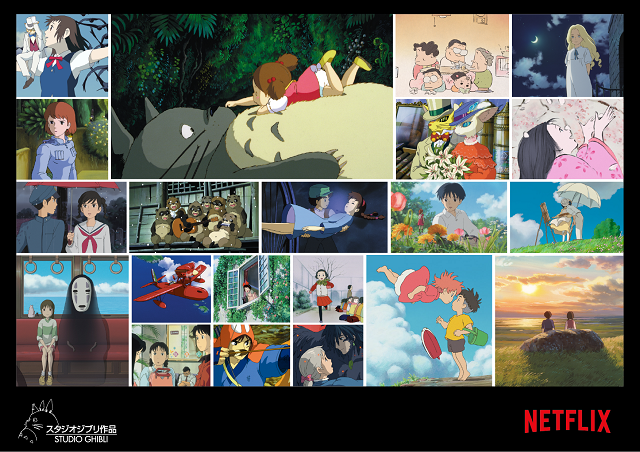 في تصريح صحفي أرسلته نتفليكس يوم الاثنين/ 20 يناير أعلن فيه عن اعتزام الخدمة عرض 21 فيلم مقدم من ستوديو جيبلي في جميع أنحاء العالم باسثتناء الولايات المتحدة وكندا واليابان ابتداءً من 1 فبراير.
من خلال شراكة مع وايلد بنتش إينترناشونال، ستعرض أفلام ستوديو جيبلي عبر الخدمة مترجمة إلى 28 لغة ومدبلجة إلى 20 لغة ومنها: Spirited Away و Princess Mononoke و Arrietty و Kiki's Delivery Service و My Neighbor Totoro و The Tale of The Princess Kaguya.
ستتوفر دفعة من الأفلام للمشاهدة عبر الخدمة في الأول من شهر فبراير ومارس وأبريل.
مصدر: تصريح صحفي