The new version is scheduled to be performed in Tokyo, Shizuoka, Osaka, and Fukuoka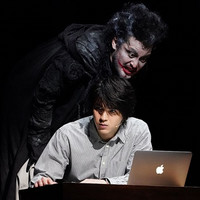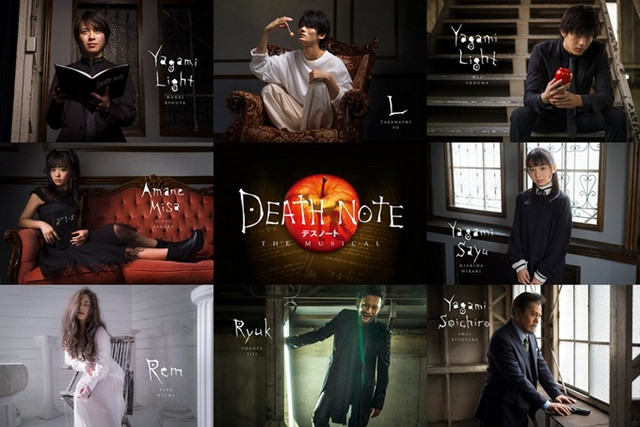 As the opening for the Tokyo Tatemono Brillia HALL theater in Ikebukuro, the 2020 version stage musical adaptation of the Death Note manga series created by Tsugumi Ohba (story) and Takeshi Obata (art) kicked off on January 20, 2020.
The first musical adaptation featuring the music by Frank Wildhorn (Broadway musical Jekyll & Hyde) was performed in Tokyo, Osaka, and Aichi from April to May in 2015, then ran in South Korea from June to August in the same year with Korean cast members.
The new play featuring all-new Japanese cast members (only Park Hye-na is reprising her role as Rem in the Korean edition) is scheduled to be performed at Tokyo Tatemono Brillia HALL (Toshima Arts and Culture Theater) in Tokyo from January 20 to February 9, 2020, then is also scheduled to run in Shizuoka, Osaka, and Fukuoka.
Main cast:
Light Yagami: Ryota Murai (Sakamichi Onoda in Yowamushi Pedal stage plays)
L: Fu Takahashi (singer-songwriter/his first stage play)
Misa Amane: Sakura Kiryu (Peter Pan in the Peter Pan musicals)
Sayu Yagami: Hirai Nishida (dance&vocal group ONE CHANCE member)
Rem: Park Hye-na (reprising her role in Death Note The Musical Korean edition)
Ryuk: Eiji Yokota
Souichiro Yagami: Kiyotaka Imai
"Death Note" MV:
"Yatsu no Naka he Playing His Game" MV:
---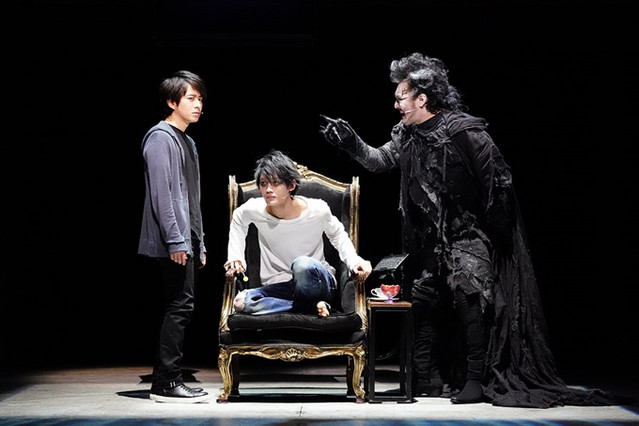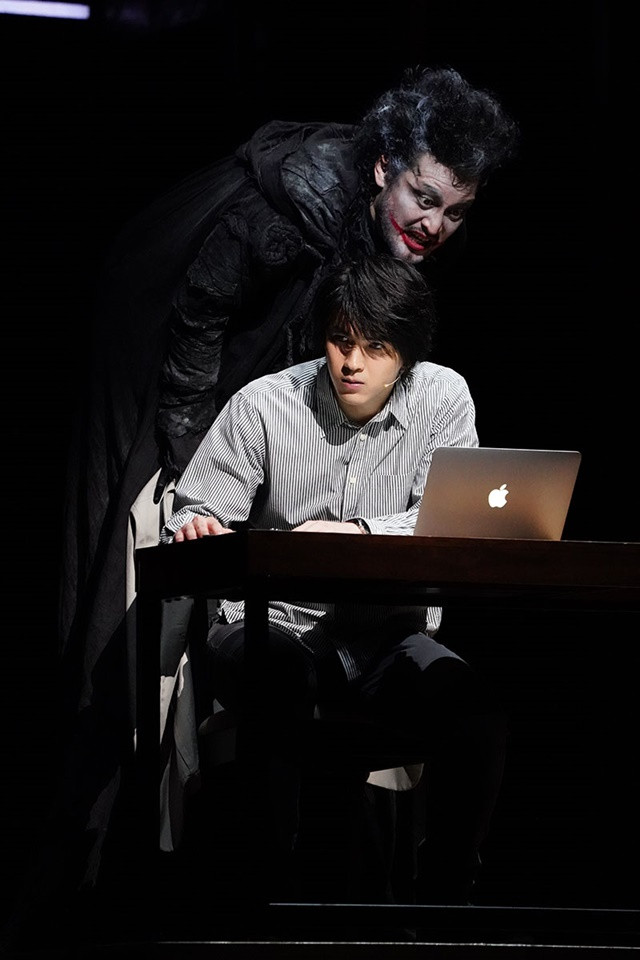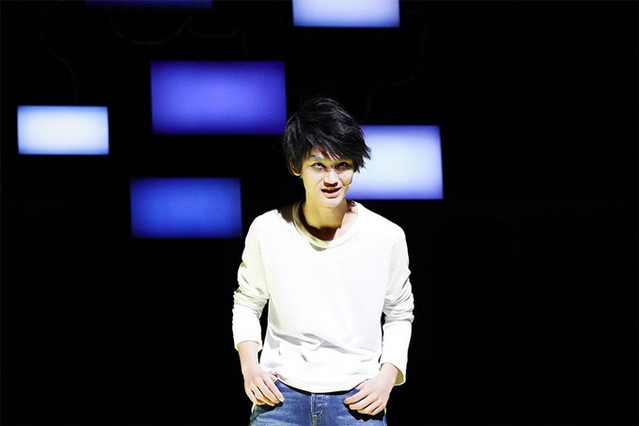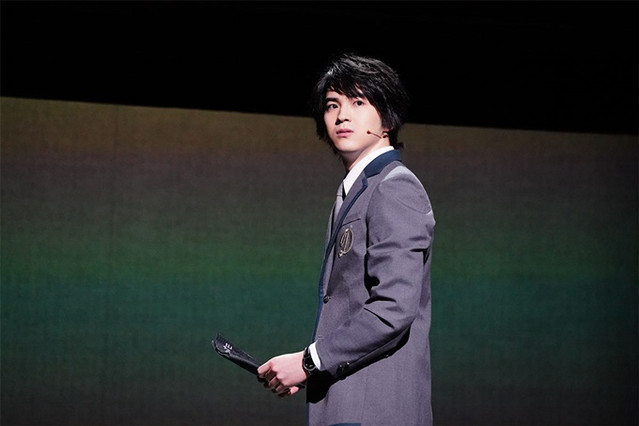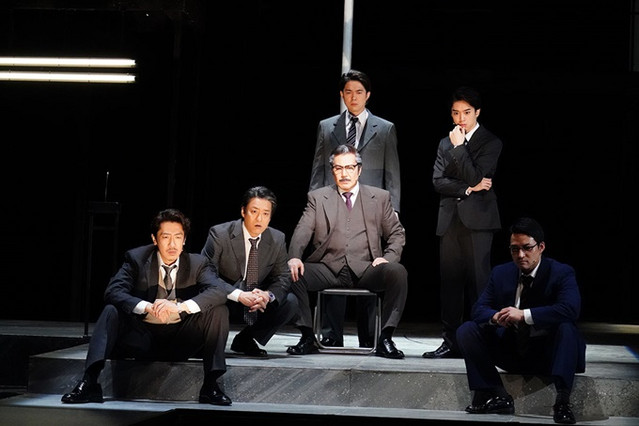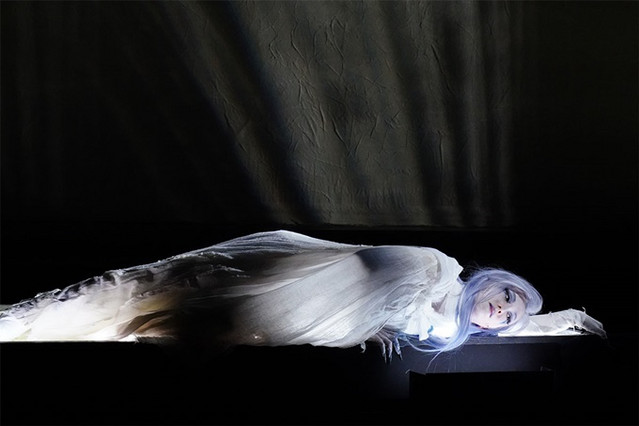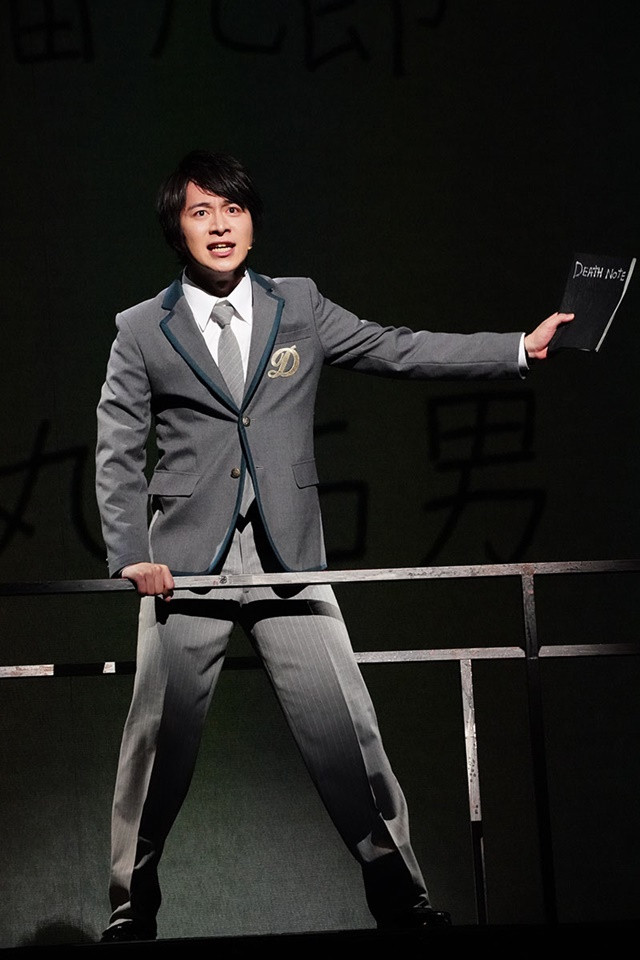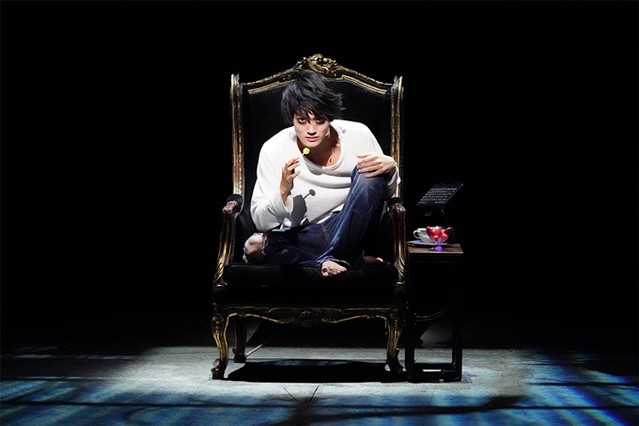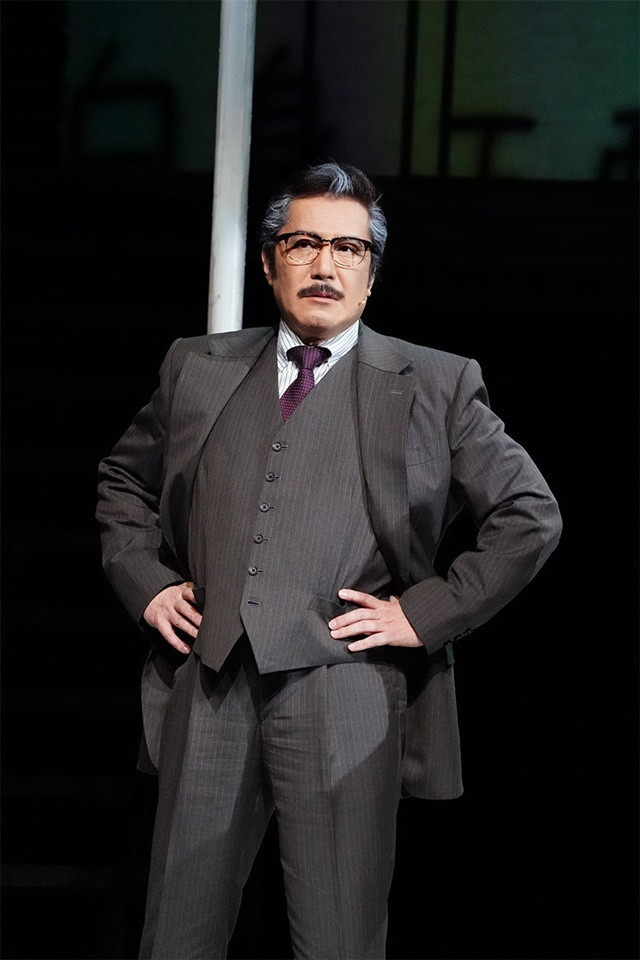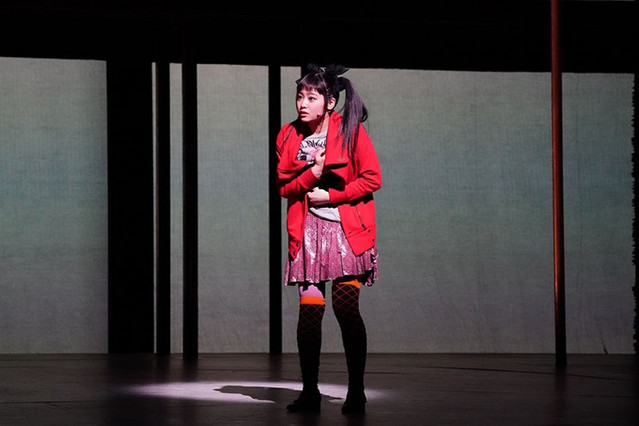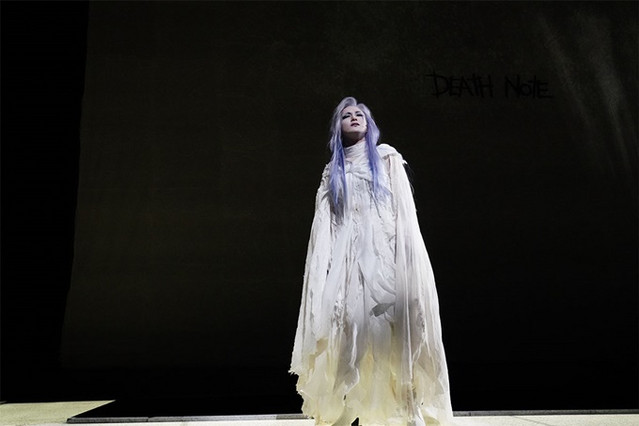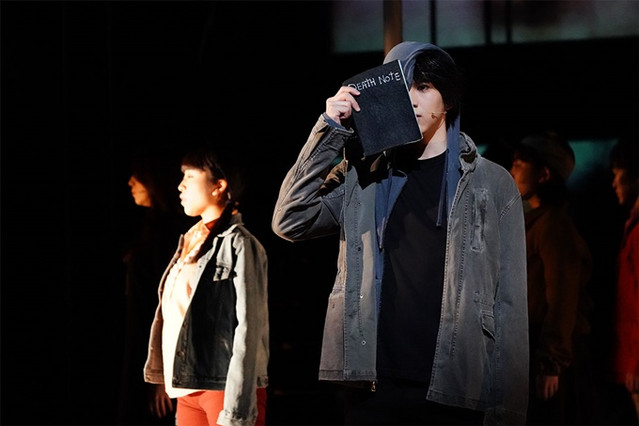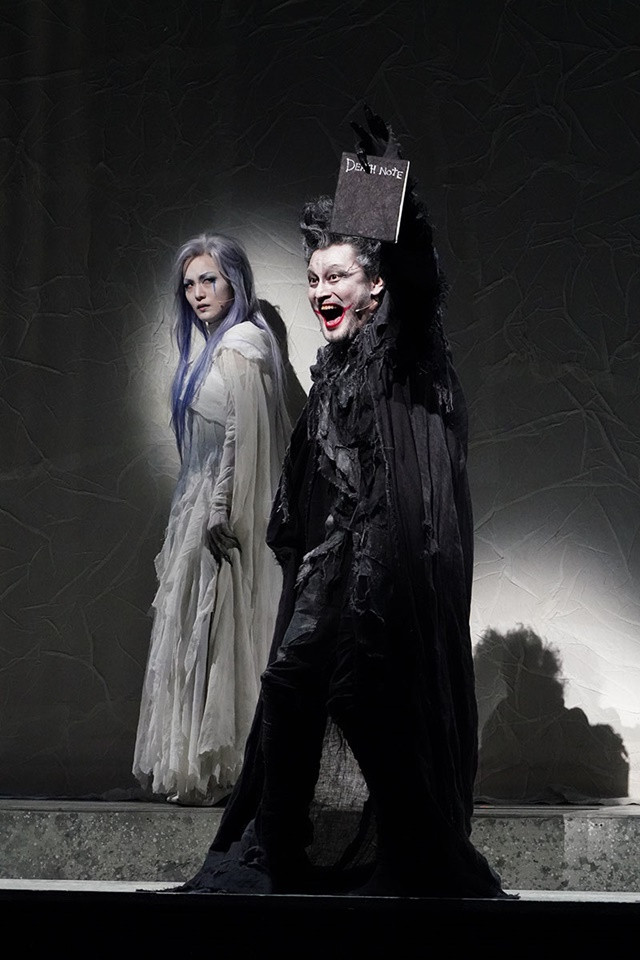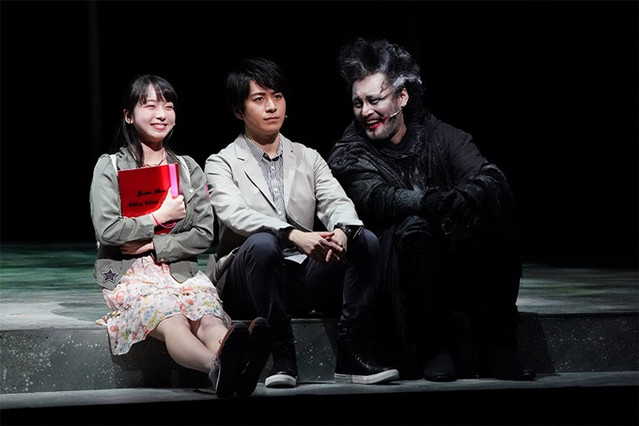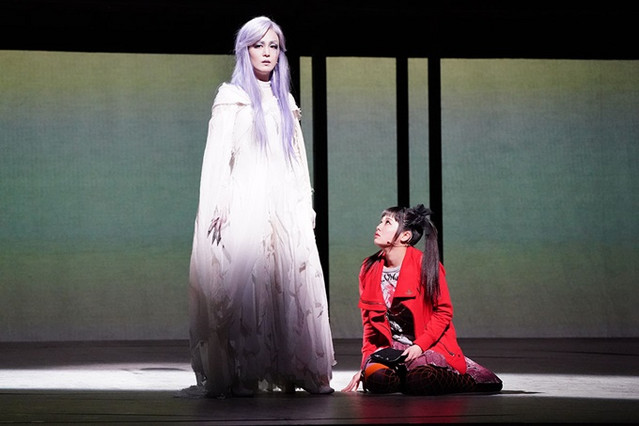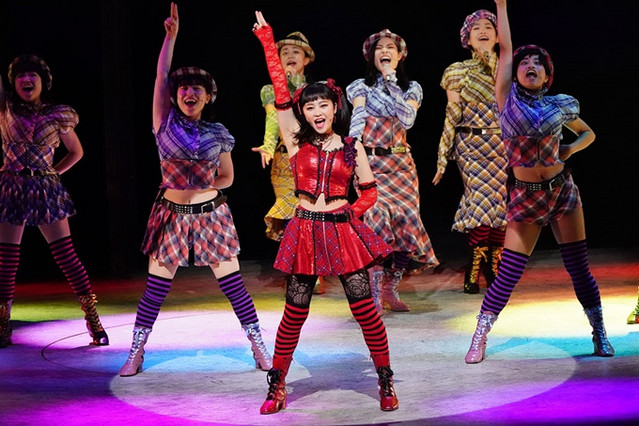 ---
Source: Hori Pro press release
©  HORIPRO Co.Ltd.
© Tsugumi Ohba,Takeshi Obata/Shueisha