Madhouse-produced latest season of the baseball-themed TV anime is now available on Crunchyroll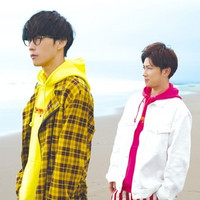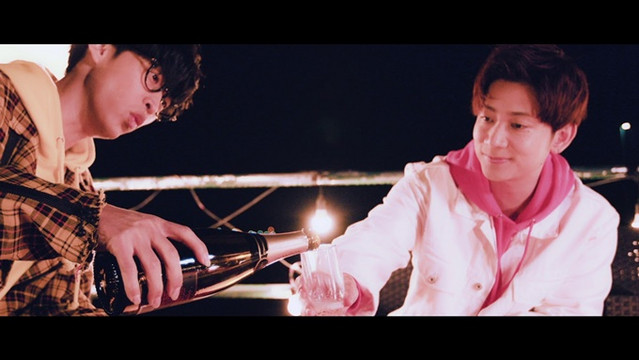 Vocalist Masayoshi Oishi and guitarist/composer [email protected]'s digital rock unit OxT has posted a five-minute music video for their latest 11th single song "Everlasting Dream" to be released on February 5.
The lively pop tune is now featured as the fourth ED theme for the Ace of the Diamond act II TV anime. This is their sixth theme song work for the whole anime franchise, and the second for the ongoing third season following "Golden After School" that was used as the ED theme for its first 13 episodes from April to June 2019.
The clip introduces Oishi and [email protected]'s harmonious communal life. Also, 28-year-old actor Ren Ozawa, who played the protagonist Eijun Sawamura on the manga's stage play adaptations for which the unit also provided its theme/insert songs, makes a guest appearance.
"Everlasting Dream" MV:
First press limited edition: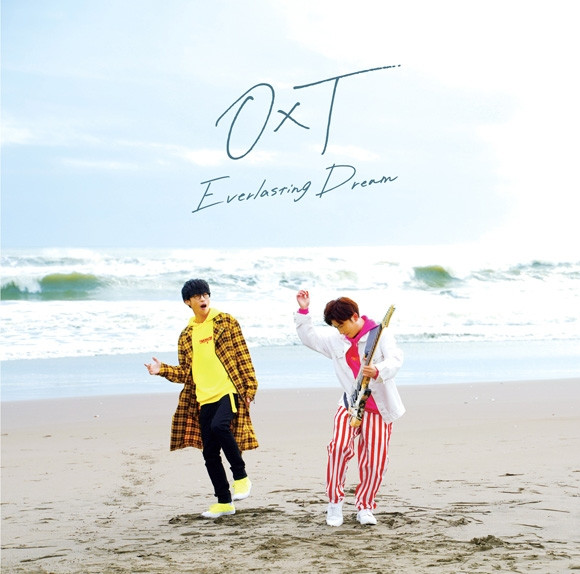 Anime jacket edition: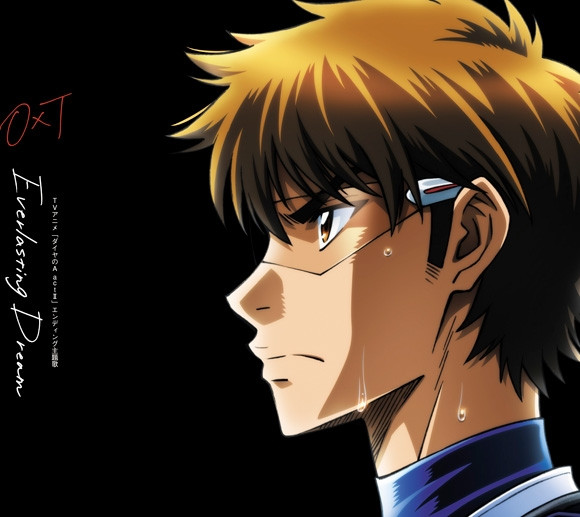 Standard edition: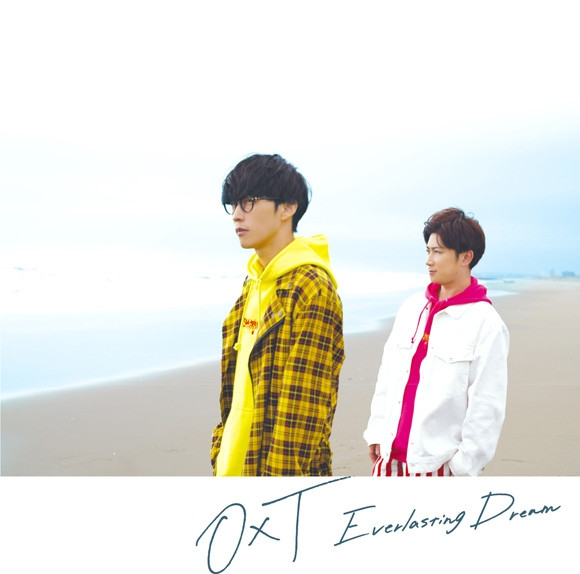 "Golden After School" MV (10th single/April 17, 2019 release):
---
The original Ace of Diamond manga series was serialized in Kodansha's Weekly Shonen Magazine from 2006 to 2015 and compiled in 47 tankobon volumes, printing more than 25 million copies in total. It was adapted into a TV anime co-produced by Madhouse and Production I.G for two seasons: the 75-episode first season (October 2013 - March 2015) and the 51-episode second season (April 2015 - March 2016).
Eight months after the original series ended, its direct sequel Ace of Diamond Act II started serialization in the magazine's 38th issue of 2015. So far 19 tankobon volumes have been released in Japan. And its TV anime adaptation produced by Madhouse alone has been aired in Japan since April 2019 and available on Crunchyroll.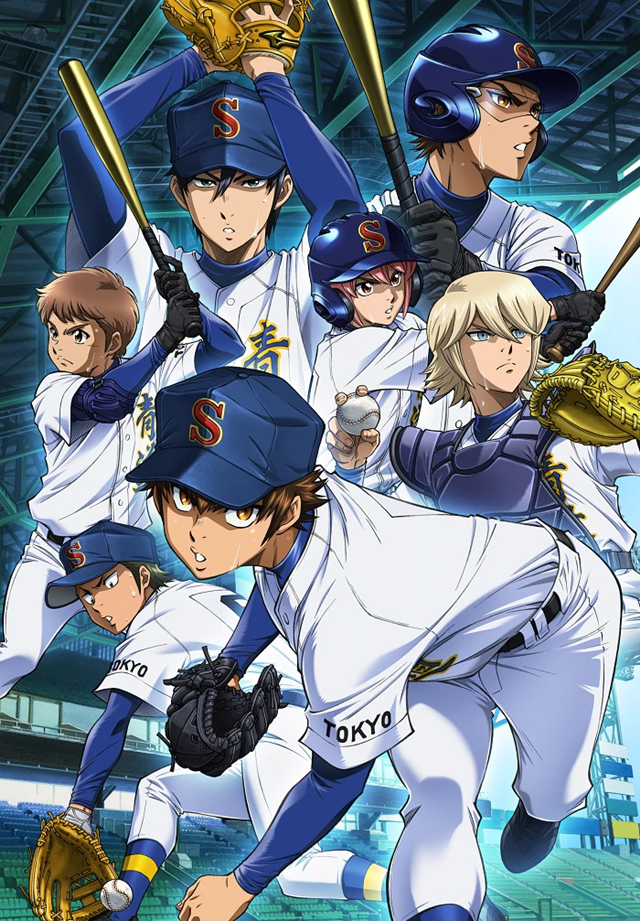 ---
Source: OxT official website
© 2018 F.M.F Inc,All rights reserved.
© Yuji Terajima, KODANSHA/Ace of Diamond Act II partners, TV Tokyo