Jun Maeda's upcoming smartphone game will take extra time to improve quality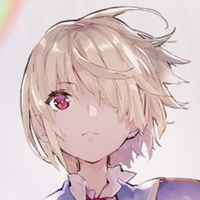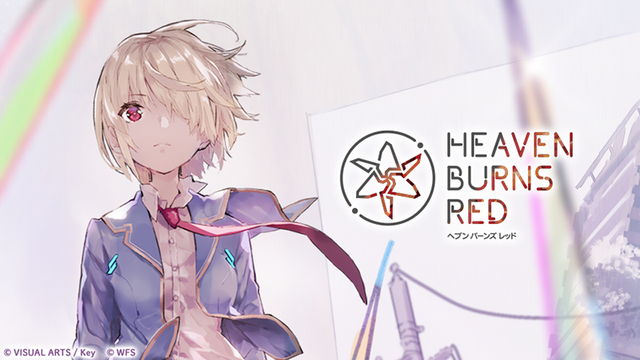 Fans excited for CLANNAD and Air composition writer Jun Maeda's return to games will have to wait a little longer: the upcoming Heaven Burns Red has delayed release until 2021.
The upcoming mobile game hails from Key, well known for its many visual novel titles including the aforementioned CLANNAD and Air. Heaven Burns Red serves partially as a way to preserve visual novel culture for a new era, with Maeda noting that the scene is dying out as people turn more and more to their smartphones for gaming.
Maeda is working with supercell collaborator Nagi Yanagi on the score, with new songs previously having been rotated out on the official website. Artist Yuugen (character design, Outbreak Company) supplies the main character design and key visual.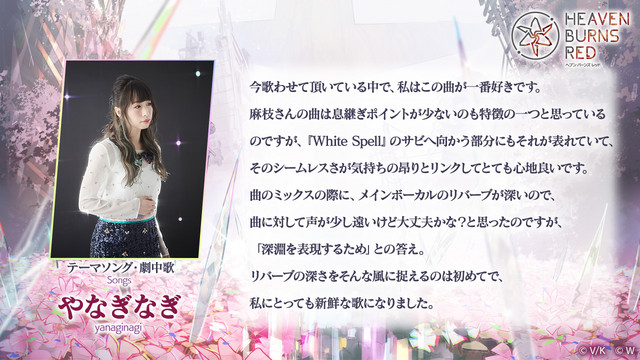 A production presentation announced for February 28 will still be held, with tickets available by lottery. However, some activities—including the semi-regular release of new music tracks—will be suspended until further notice.
Heaven Burns Red is now scheduled to come to iOS and Android in 2021.
Source: Anime! Anime!