Weltweite Kinoeinnahmen nun bis zu 180 Millionen US-Dollar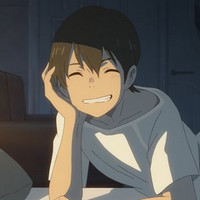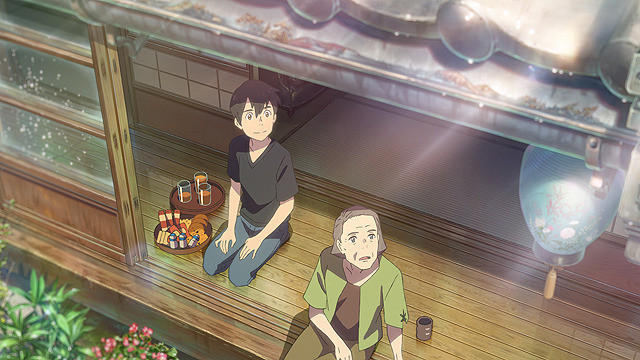 Am 15. und 16. Januar stürmte Makoto Shinkais Weathering with You Nordamerika und brachte über 3 Millionen US-Dollar in die speziellen Fanvorführungen des Anime-Films ein. Fathom Events führte zwei Tage lang Fanvorführungen für den Film durch, bevor der Film am 17. Januar in die Kinos kam. An beiden Tagen war der Anime-Film an zweiter Stelle in der heimischen Kinokasse, nach Star Wars: The Rise of Skywalker.
Mit 3 Millionen US-Dollar hat Weathering with You bereits mehr als die Hälfte dessen eingebracht, was Your Name 2017 erreicht hat. Your Name hat insgesamt 5,017 Millionen US-Dollar über die Laufzeit in den nordamerikanischen Kinos eingebracht, davon 1,8 Millionen US-Dollar am Eröffnungswochenende. Damit ist Weathering with You auf dem besten Weg, der zehnthöchste Anime Film in Nordamerika zu werden, zwischen "Digimon The Movie" und "Dragon Ball Z: Resurrection 'F'".
Mit den Einnahmen aus den ersten beiden Tagen hat Weathering with You nun weltweit über 180 Millionen US-Dollar eingespielt und liegt damit auf Platz 6 der Liste der weltweit umsatzstärksten Anime-Filme, über Pokémon: The First Movie.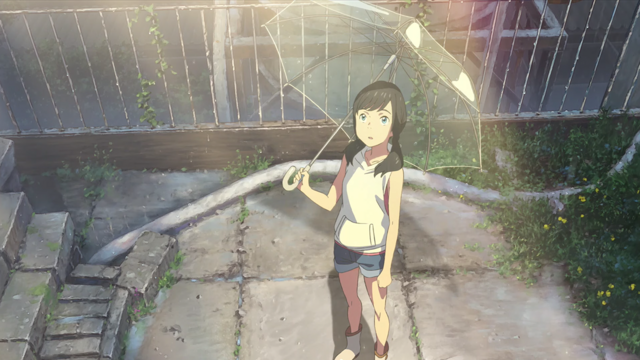 Die geschätzten Einspielergebnisse für den 17. Januar - der Premiere von Weathering with You - waren ohne Weathering with You in den Top 20, obwohl wir die endgültigen Einspielergebnisse erst nach dem langen Wochenende in den Vereinigten Staaten erfahren werden. Der Anime-Film wird zur Zeit in ganz Nordamerika sowohl mit Untertitel - als auch mit Synchronisation - gezeigt.
Source: Box Office Mojo

Original-News von Daryl Harding, übersetzt von AniManisch
----