Yuichi Nakamura (Satoru Gojo): "I am very happy because it is something I never expected."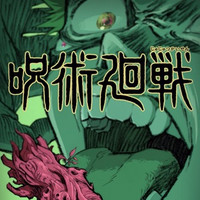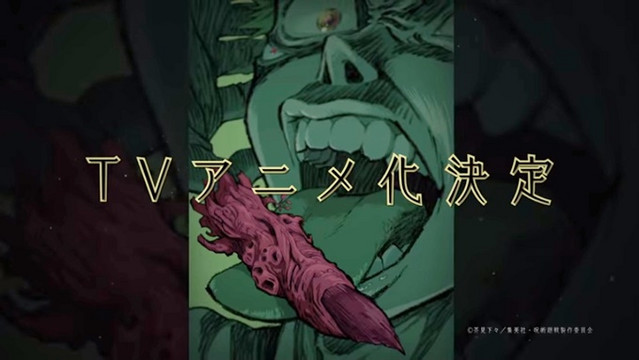 Toho Animation's official YouTube channel has started streaming a 30-second announcement PV for the forthcoming TV anime adaptation of Gege Akutami's dark fantasy manga JUJUTSU KAISEN to introduce its four main cast members and a teaser visual. It was first screened at the Jump Festa 2020 event on December 22, 2019, then also at the manga's first art exhibition held at Shibuya Marui in Tokyo from December 26 to January 13.
In addition to Junya Enoki (Jona Basta in Mobile Suit Gundam Narrative) as the protagonist Yuji Itadori, Yuma Uchida (Hayate Immelmann in Macross Delta) as Megumi Fushiguro, and Asami Seto (Raphtalia in The Rising of the Shield Hero) as Nobara Kugisaki, Yuichi Nakamura (Karamatsu Matsuno in Mr. Osomatsu) was newly announced as the voice of Satoru Gojo in the clip.
Yuichi Nakamura: "I voiced Gojo in the PV for the manga before, but I never thought I could play the character again as it is! I am very happy because it is something I never expected."
ジャンフェス2020で解禁された、最強呪術師・五条 悟役の #中村悠一 さんよりアニメ出演決定コメント到着!

以前原作PVにて五条を演じさせていただきましたが、まさかそのまま自分が演じることができるとは!と思ってもいなかったことなので非常に嬉しい気持ちでいっぱいです。#呪術廻戦 pic.twitter.com/TFH2Eqlrng

— 『呪術廻戦』アニメ公式 (@animejujutsu) January 4, 2020
The TV anime's broadcast schedule and main staff are expected to be announced soon.
Teaser visual: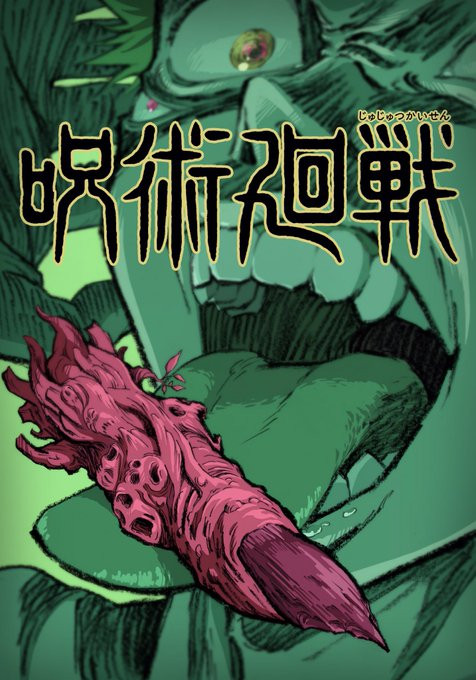 ---
As the 27-year-old author's first weekly serialization work, the manga has been serialized in the magazine since March 2018 and so far nine tankobon volumes have been available in Japan. Its English edition has been simulreleased on the app and website Manga Plus since January 2019. The site introduces its story as below:
For some strange reason, Yuji Itadori, despite his insane athleticism would rather just hang out with the Occult Club. However, her soon finds out that the occult is as real as it gets when his fellow club members are attacked! Meanwhile, the mysterious Megumi Fushiguro is tracking down a special-grade cursed object, and his search leads him to Itadori...
Tankobon 1st and 9th volume covers: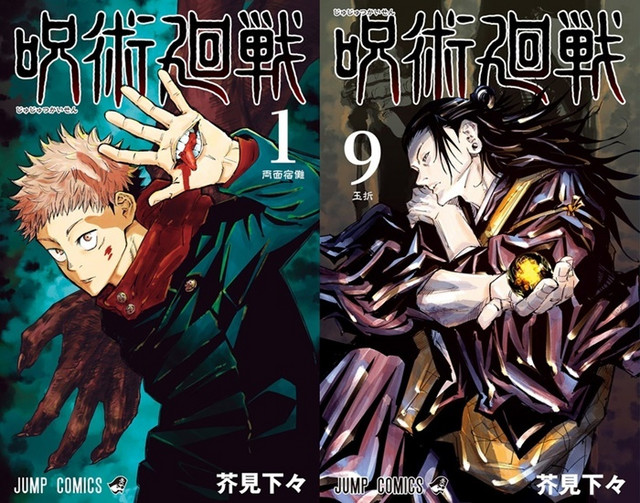 ---
Source: TV anime "Jujutsu Kaisen" official Twitter
© Gege Akutami/SHUEISHA