Crunchyroll co-production series has been simulcast for its members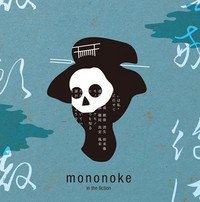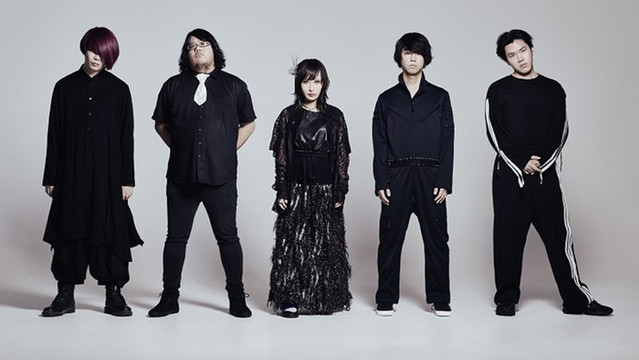 The official YouTube channel for five-member Japanese rock band Uso to Chameleon (Lie and a Chameleon) has started streaming a full-length music video for their major debut single song "Mononoke in the Fiction." The rock tune was newly written/composed/performed as the OP theme for the ongoing TV anime adaptation of Kyo Shirodaira's supernatural mystery novel series In/Spectre.
The clip is directed by Takahiro Tsuboi, who previously worked on the band's music video "Saredo Kijsutsushi wa Sai wo Furu" (But the magician throws the die), which has been viewed more than 6.3 million times on YouTube since December 2016. The well-received video became a breakthrough point in their career. The MV for "Mononoke in the Fiction" was filmed at the same studio as "Saredo Kijutsushi" to visualize the current image of the band.
"Mononoke in the Fiction" has been already available online for download and subscription, and its CD single was released on January 15 as their first major single from King Records.
"Mononoke in the Fiction" MV:
"In/Spectre" anime OP movie:
CD single jacket: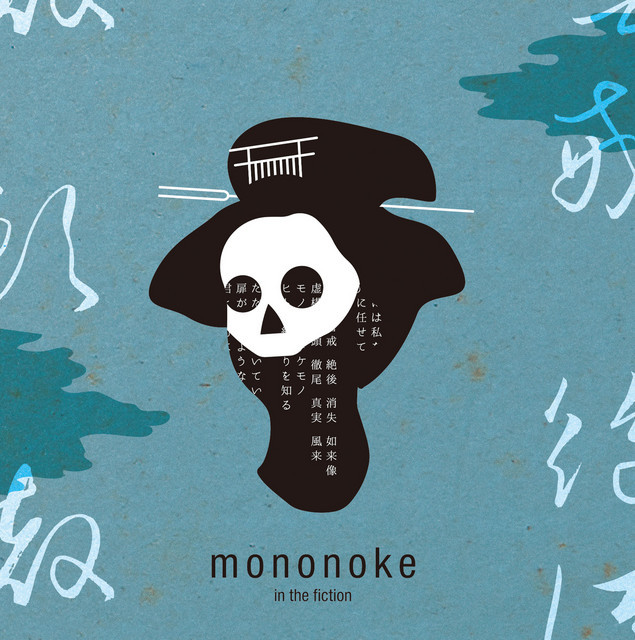 "Saredo Kijsutsushi wa Sai wo Furu" MV:
---
The Crunchyroll co-production supernatural mystery TV anime In/Spectre premiered in Japan on January 11, 2020, and has been available to Crunchyroll members in North America, Central America, South America, Europe, Africa, Oceania, and the Middle East.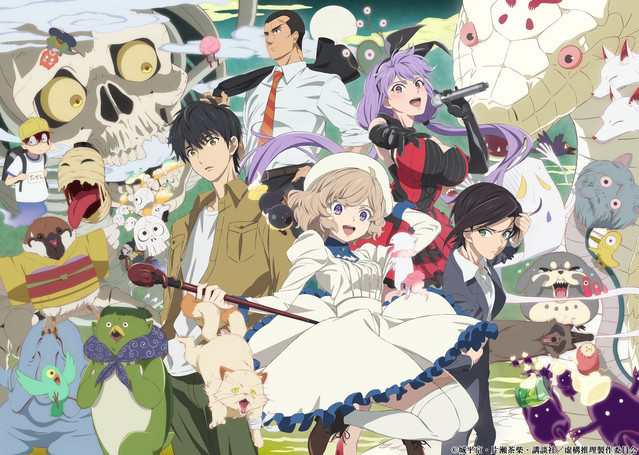 Synopsis:
Iwanaga Kotoko became the god of wisdom to the supernatural beings and spends her days solving problems for them. However, the boy who she fell head over heels for, Sakuragawa Kuro, is someone that is feared by all supernatural creatures. The two of them face various mysterious incidents involving the supernatural in this love x romance x mystery series. Where will these fantastical incidents lead them and what will happen with Kotoko's crush?
---
Source: Uso to Chameleon official website
© Uso to Chameleon
©Kyo Shirodaira, Chasiba Katase, KODANSHA/In/Spectre Production Committee