Votação ocorreu nas festas de fim de ano!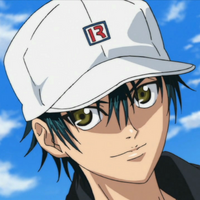 No final do ano passado, o site goo ranking colocou no ar uma enquete perguntando quais os boys mais bonitos da Shonen Jump (Shueisha), a maio revista de mangá dos Japão em termos de tiragem e venda. Os votos ocorreram do dia 21 de dezembro e 4 de janeiro. Contando com a participação de 3197 fãs, eles trouxeram agora o resultado para a gente!
Trazemos aqui os 10 primeiros colocados da enquete:
10. Fujiwara no Sai (Hikaru no Go) & Kenshin Himura (Samurai X)
78 votos (EMPATE)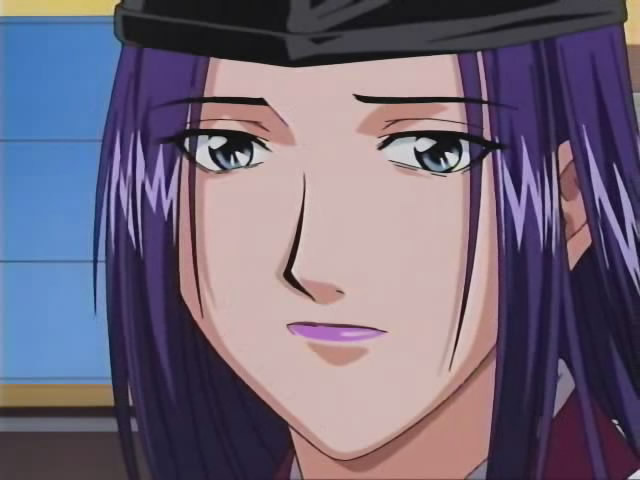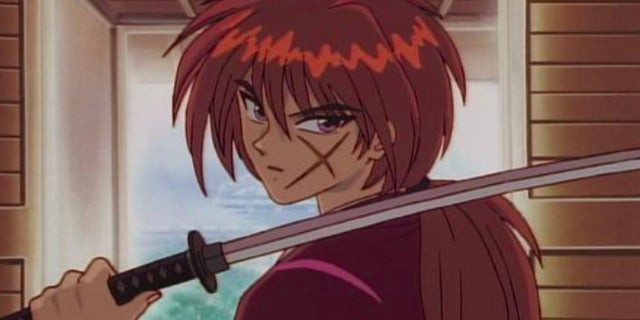 9. Rei (Hokuto no Ken)
80 votos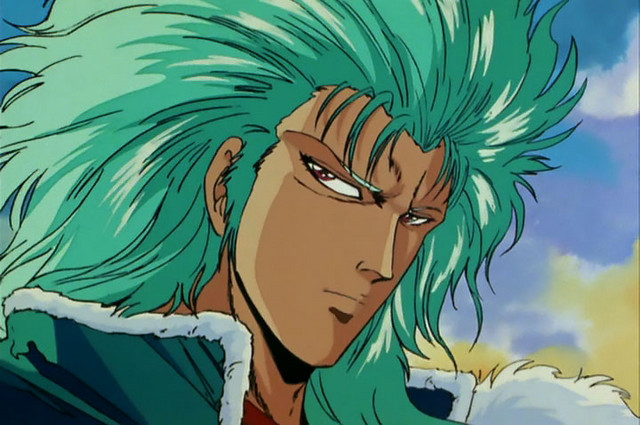 8. Ryota Kise (Kuroko's Basketball)
81 votos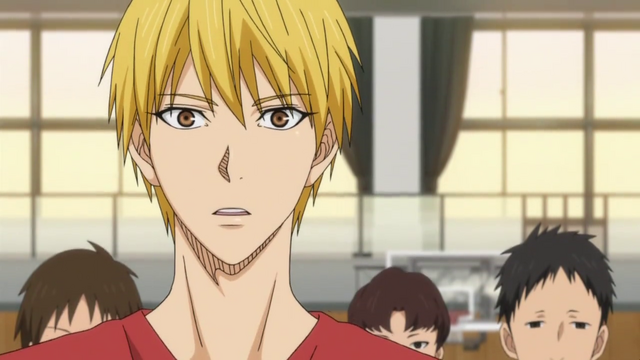 7. Sougo Okita (Gintama)
94 votos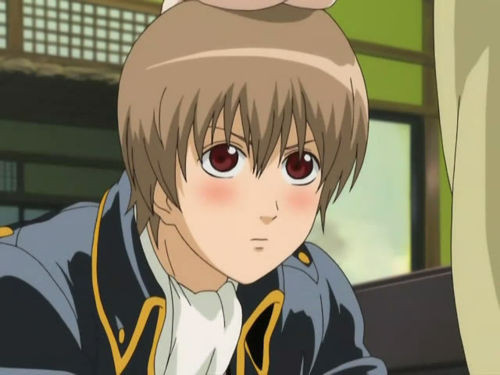 6. Keigo Atobe (The Prince of Tennis)
95 votos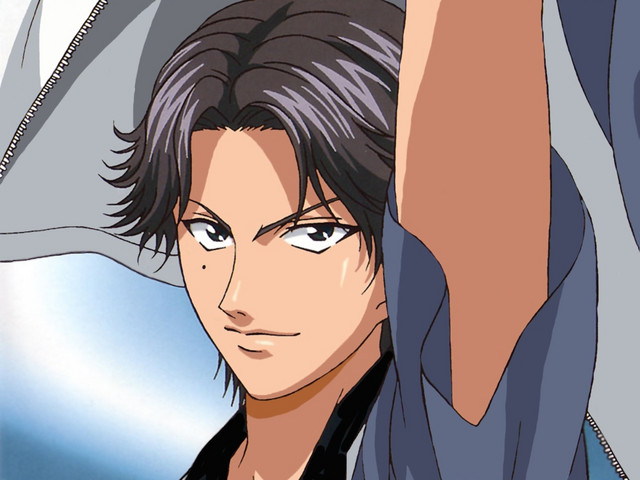 5. Kaede Rukawa (Slam Dunk)
111 votos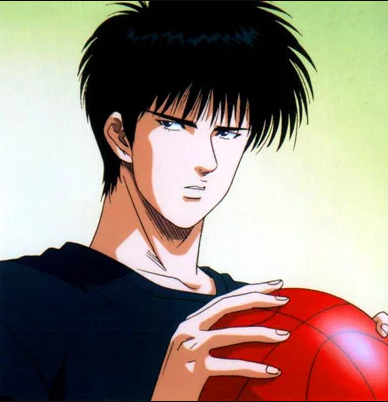 4. Kurama (Yu Yu Hakusho)
206 votos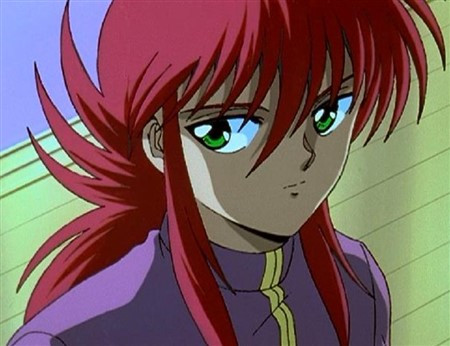 3. Ryoma Echizen (The Prince of Tennis)
301 votos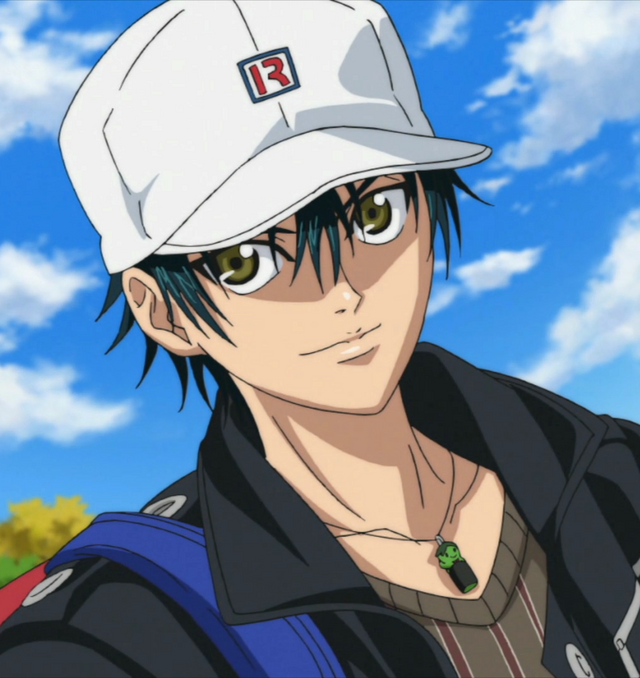 2. Kotarou Katsura (Gintama)
402 votos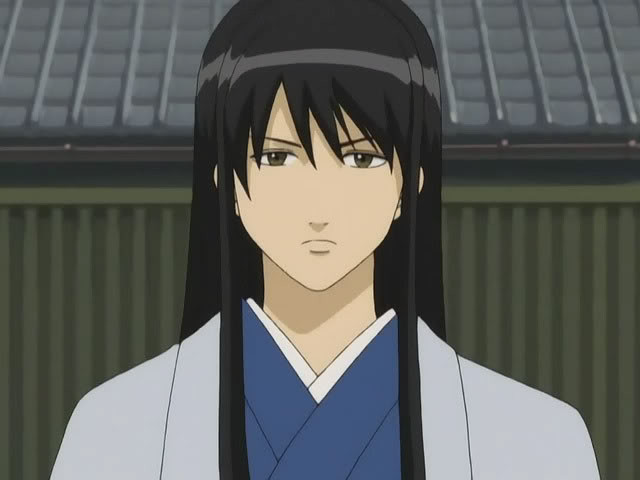 1. Cavendish (One Piece)
501 votos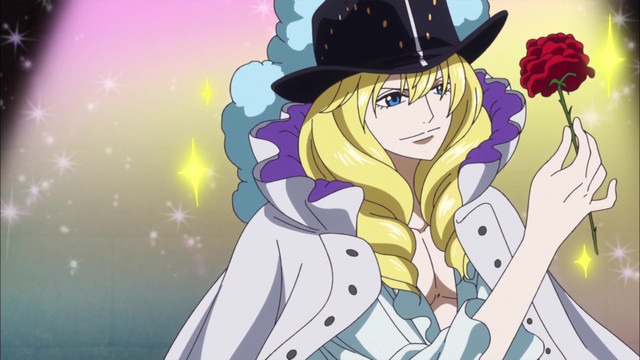 Podemos ver a prevalência de séries que existem pelo menos desde os anos 90 nesse top 10, com personagens de mangás de esportes marcando presença. Além desses, vale ainda algumas menções especiais: Itachi Uchiha (Naruto) ficou em 25º, Shoto Todoroki (My Hero Academia) em 21º, Light Yagami (Death Note) em 18º e Dio Brando (JoJo) em 13º!
Algum resultado te surpreendeu? Como seria a sua lista? Conte para a gente nos comentários!
Fonte: goo ranking via Otaku USA Magazine
---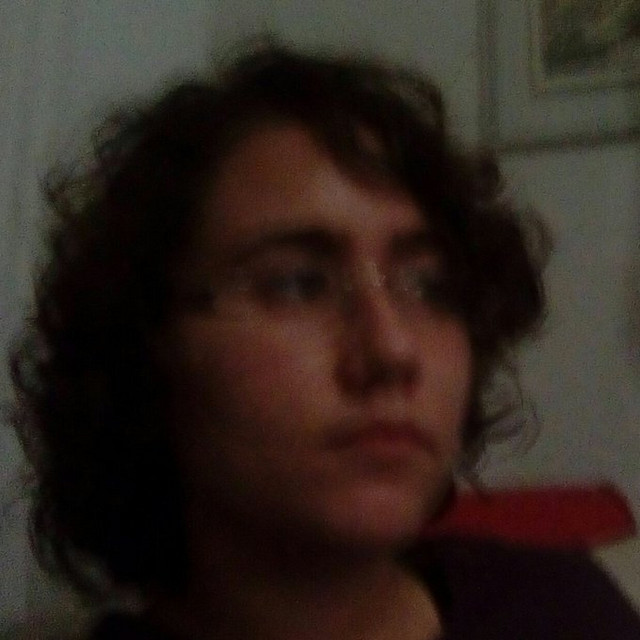 Laura é mestranda em Letras na USP, redatora de notícias para a Crunchyroll.pt e eventualmente também escreve para o Nani. Entrou nessa de desenhos japoneses por causa de Cavaleiros do Zodíaco e está aí até hoje. Para surtos e reclamações mais pessoais, o Twitter é @gasseruto.
.