Romi Park and Kazuhiro Yamaji announce the occasion simultaneously on social media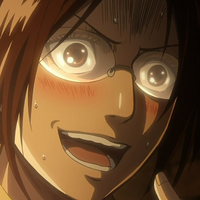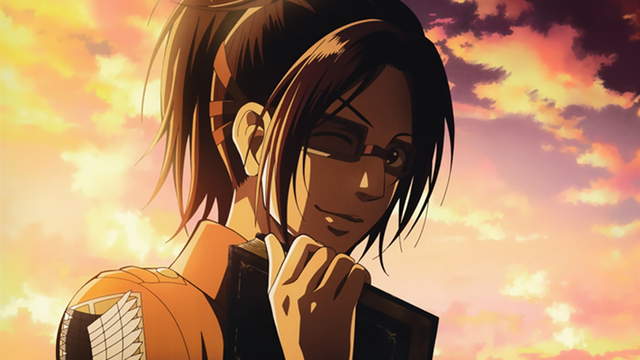 We love voice actor weddings. Not only are we happy for them, we enjoy seeing what roles they've played opposite each other. In the case of newlyweds Romi Park and Kazuhiro Yamaji, you'll have seen them both fighting for their lives in Attack on Titan!
The pair announced their marriage on their blogs and Twitter accounts today, almost simultaneously. The announcement also coincided with Park's 48th birthday.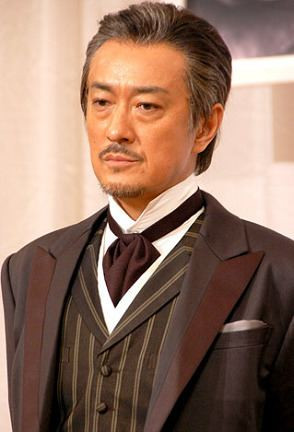 In addition to playing Kenny Ackerman in Attack on Titan, screen and voice actor Yamaji has also appeared as Cid in Final Fantasy VII: Advent Children, the time-stopping Yukawa family patriarch of Kokkoku, and Silver Fang in One Punch Man. He also does dubbing work for Hollywood films, and is notably the Japanese voice of Hugh Jackman's Wolverine.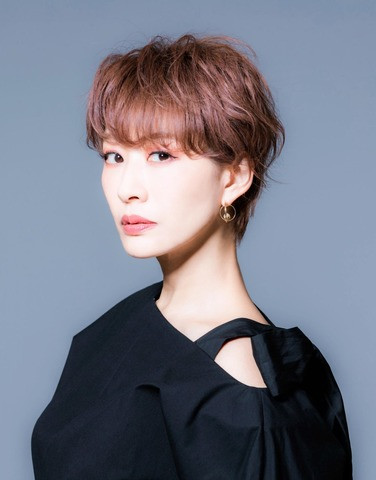 Outside of Attack on Titan, Park is best known for playing Edward Elric in Fullmetal Alchemist. You can also hear her as Ragyo Kiryuin in Kill la Kill, Temari in Naruto, and one half of Baron Ashura in Mazinger Z/INFINITY.
Source: Anime! Anime!