Voting is open for Hiroko Moriguchi's second Gundam collection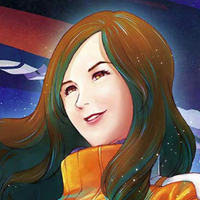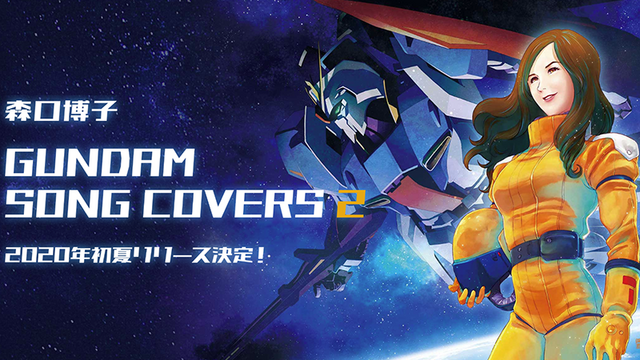 As part of the recent Gundam 40th anniversary celebration, singer and talent Hiroko Moriguchi released an album of Gundam tunes selected by fans. The hit album has a sequel coming up—and you get to help decide what goes on it!
Gundam Song Covers featured performances by Moriguchi of 11 themes from the franchise, including Gundam Wing's "Just Communication," Gundam F91's "Eternal Wind," and "Freesia" from Iron-Blooded Orphans. The songs also featured guest performances by musical artists like guitarist Kotaro Oshio and electronic musician Ino Hidefumi.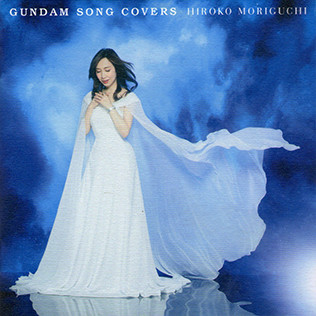 As with the previous album, Gundam Song Covers 2 will have its tracks chosen by popular vote. The site is now open for voting, with a comprehensive list of songs from throughout the run of the franchise. Visitors may vote for five songs max; songs already featured on the previous album are not up for voting.
HEAD OVER NOW to cast your vote. Voting is open until February 16, and results will be aired on a special program for YouTube's Gundam channel. Will you go for "Trust You Forever"? "Ash Like Snow"? Or will you go vintage with "Tobe! Gundam"?
>> Hiroko Moriguchi Gundam Song Covers 2 Voting Site
Source: Comic Natalie