The mixed media series is coming soon to Crunchyroll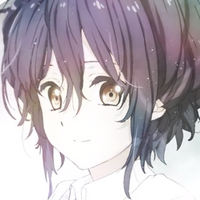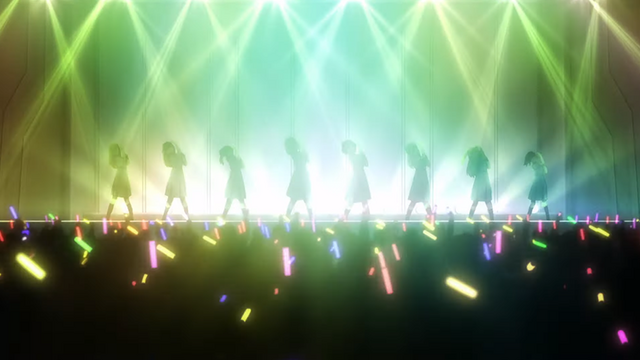 Why were eight girls randomly chosen to be idols? That's what 22/7 will be finding out this month!
An English-subtitled trailer for the idol series has arrived from Aniplex US, introducing the eight lead stars of the mixed media project. The trailer teases the group's debut, internal conflict, the mystery behind their formation, and the existence of a mysterious entity known only as The Wall:
22/7 began in 2017 as a mixed media project with the theme "Idols Who Cross Dimensions." Each fictional idol is the combination of a character design from a known artist and vocal performance from an up-and-coming star chosen via nationwide auditions. The girls of 22/7 have been performing in-character onstage, on CDs, and in VTuber videos since the group's formation.
22/7 the anime kicks off soon on Crunchyroll!
>> 22/7 Website
Source: AniplexUS