The Captain Harlock and Yamato creator give Mii-kun his own spot on social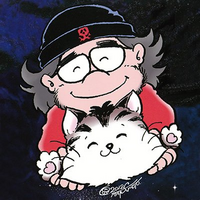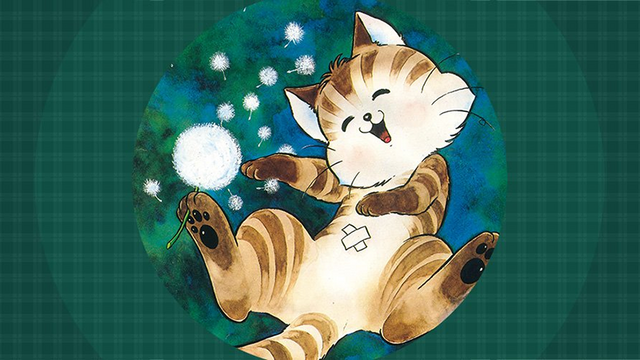 For decades, Leiji Matsumoto has brought us stunning anime and manga like Captain Harlock. Galaxy Express 999, and Space Battleship Yamato. His latest big move may not be an epic manga, but it's something we're loving: his cat now has his own Twitter.
The cat, Mii-kun, can be found on @leijisha, a Twitter account sharing the name of Matsumoto's company. The first tweet features a photo of the artist and the cat, and states that Mii-kun will be tweeting about what his papa (Matsumoto) and mama (Maki Miyako, manga artist and creator of fashion doll Licca-chan) are up to.
僕、ミーくん(四代目・♂)。零時社でパパ(松本零士)、ママ(牧美也子)と一緒に暮らしているんだ。これからパパやママのお仕事の様子をつぶやいていくからよろしくニャ。 #松本零士 #零時社 #猫 pic.twitter.com/8Op7SPg4Br

— ミーくん@零時社/松本零士 (@leijisha) January 24, 2020
According to the Twitter bio, the account will include daily life updates as well—hopefully we can look forward to some cute cat photos alongside these two manga greats!