OLDCODEX provides the new theme song "Core Fade"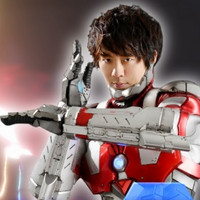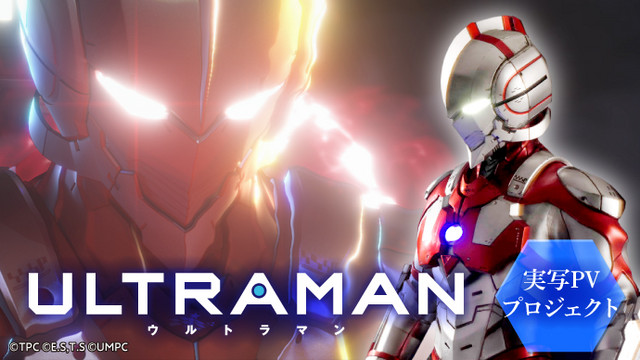 As reported, a live-action PV to promote the forthcoming terrestrial broadcasting of the 3DCG anime series ULTRAMAN has been in production. It is confirmed today that the anime's two main voice actors, Ryohei Kimura (Shinjiro Hayata/ULTRAMAN) and Takuya Eguchi (Dan Moroboshi/SEVEN) will play their characters wearing the "ULTRAMAN SUIT" and "ULTRAMAN SUIT ver. 7" made by Tsuburaya Productions' modeling department "LSS."
Following the web streaming on Netflix in the spring of 2019, the first season of ULTRAMAN will be also aired on Tokyo MX and BS 11 from April 2020.
Ryohei Kimura in the suit: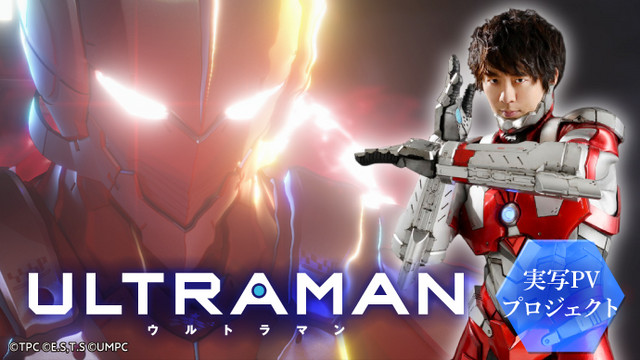 "ULTRAMAN SUIT":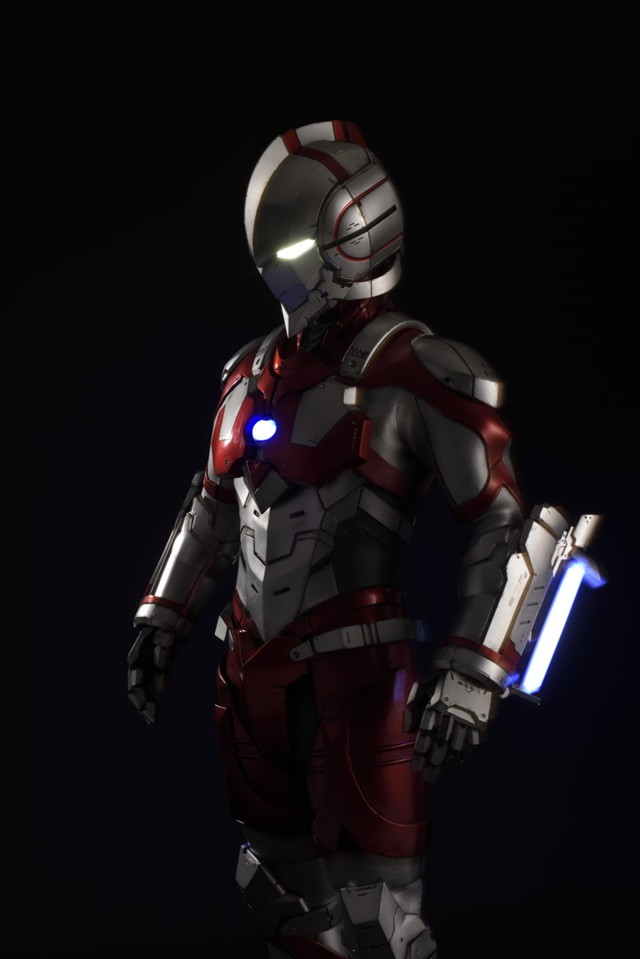 Takuya Eguchi in the suit: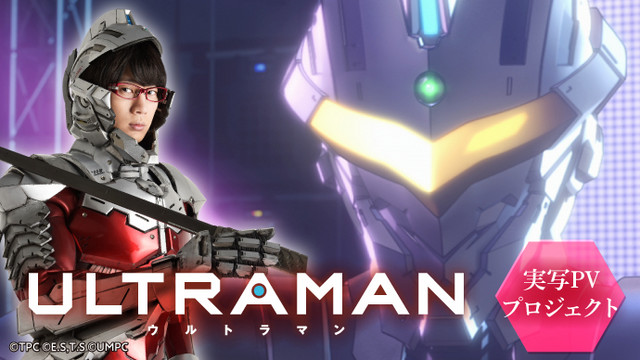 "ULTRAMAN SUIT ver. 7":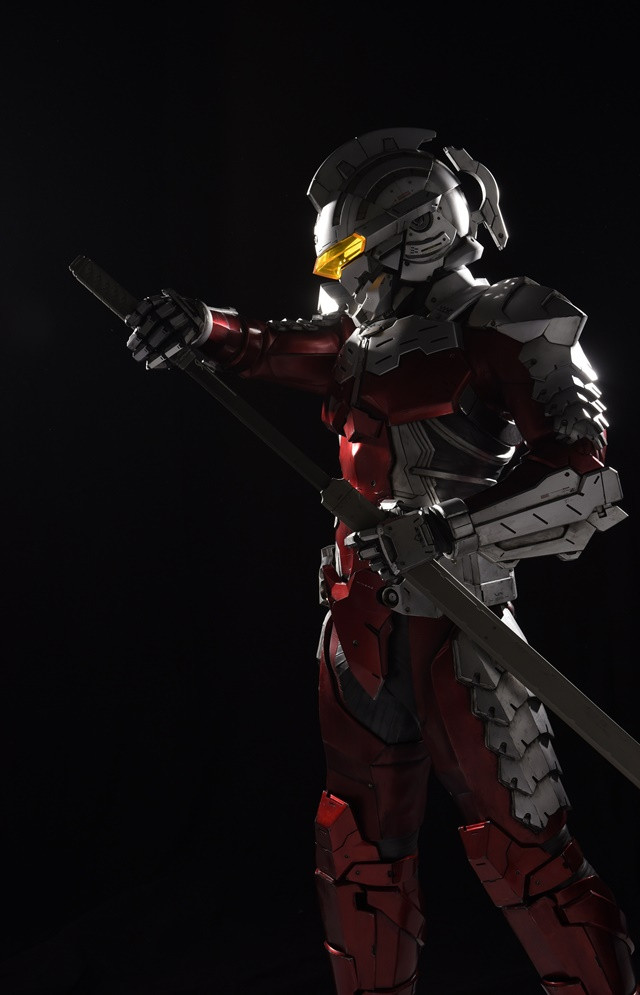 ---
Also, "Core Fade," a new theme song for the TV broadcasting is performed by OLDCODEX, who provided its original theme song "Sight Over The Battle" for Netflix. The song will be released as the unit's 18th single on April 22, 2020.
OLDCODEX: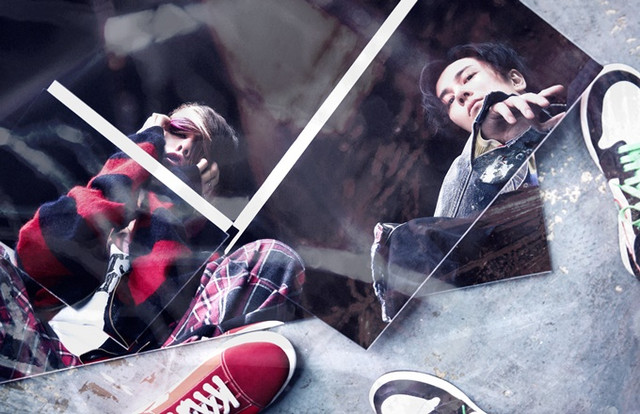 Key visual for the TV broadcasting: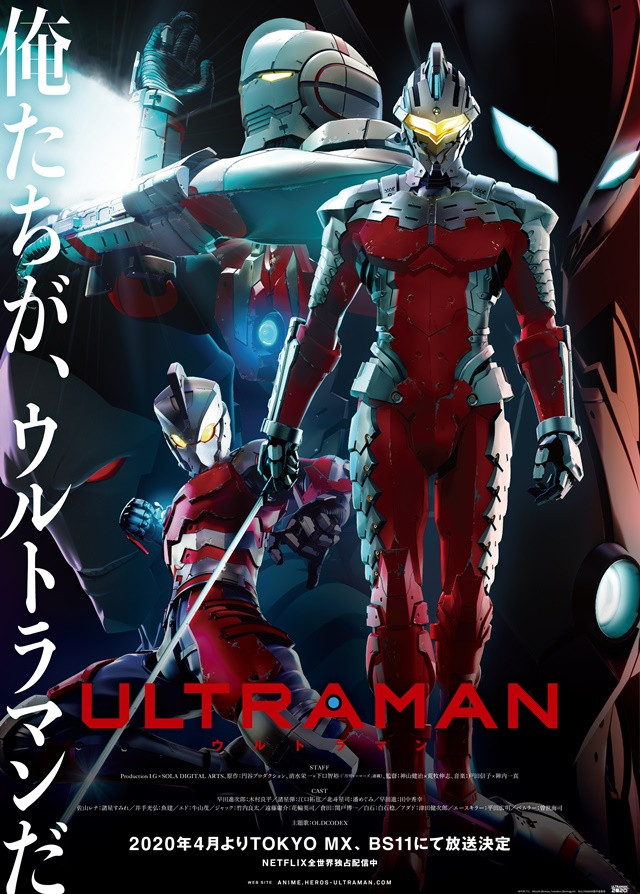 ---
Source: Tsuburaya Productions press release
©Tsuburaya Productions