El juego se anunciaba en 2016 y de momento no hay fecha ni plataformas.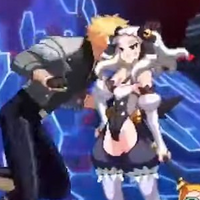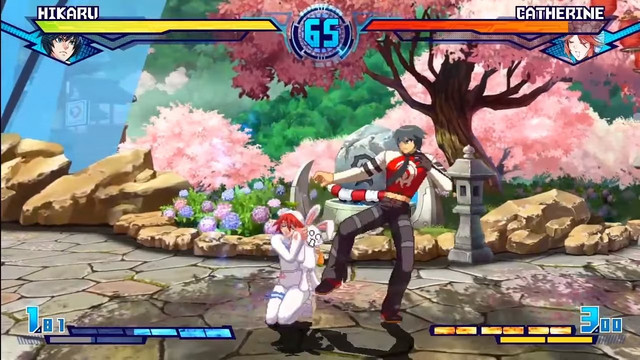 Desde FK Digital han mostrado un nuevo tráiler de Chaos Code: Next Episode of Xtreme Tempest en el EVO Japan 2020, confirmando así el cambio de nombre desde el The Next Chaos Code que se anunciaba originalmente en 2016.
El juego de momento no tiene plataformas ni fecha de lanzamiento anunciadas, pero es una secuela de Chaos Code.
Fuente: Gematsu