Masato Jinbo (Senryu Girl, Room Camp)-directed adaptation will premiere on April 6, 2020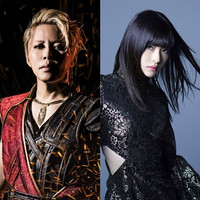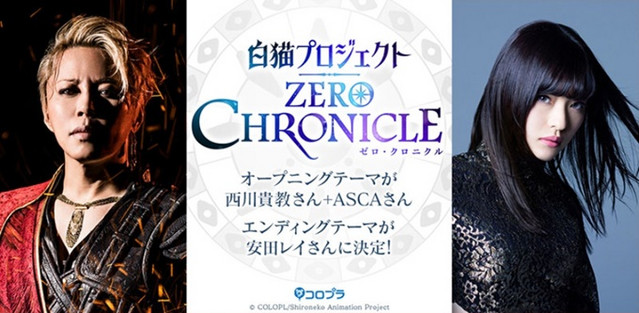 It is officially announced today that 49-year-old renowned J-pop singer Takanori Nishikawa (T.M.Revolution) will team up with 23-year-old Sword Art Online: Alicization theme song singer ASCA for the yet-titled OP theme song for the forthcoming TV anime Shironeko Project Zero Chronicle. The songe will be released under the unit name "Nishikawa Takanori + (and) ASCA."
ASCA is a solo project of Asuka Ohkura, one of the finalists in the 5th All Japan Anison Grand Prix in 2011. Her fourth single "RESISTER" (Sword Art Online: Alicization2nd cour OP) was digitally released on January 12, 2019, then downloaded more than 100,000 times.
The anime's ED theme song is also confirmed to be performed by 26-year-old bilingual singer Rei Yasuda, who previously provided the theme songs for Space Battleship Yamato 2199, The Irregular at Magic High School, Pokémon the Movie: Hoopa and the Clash of Ages, and Natsume's Book of Friends.
Takanori Nishikawa: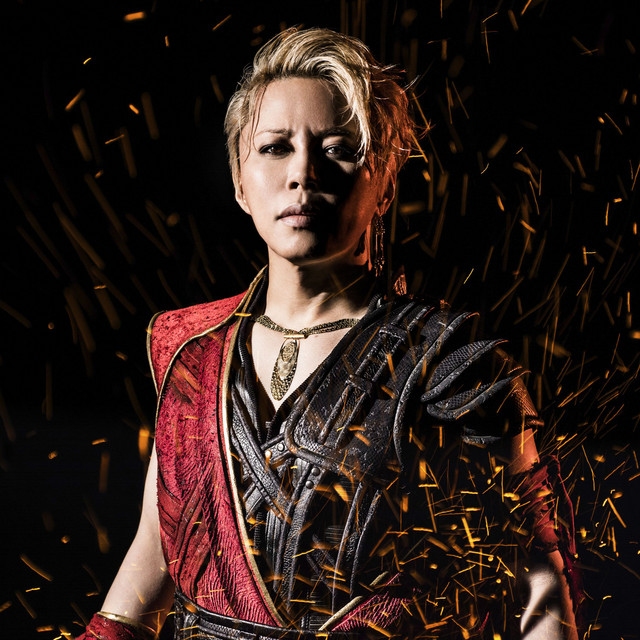 ASCA: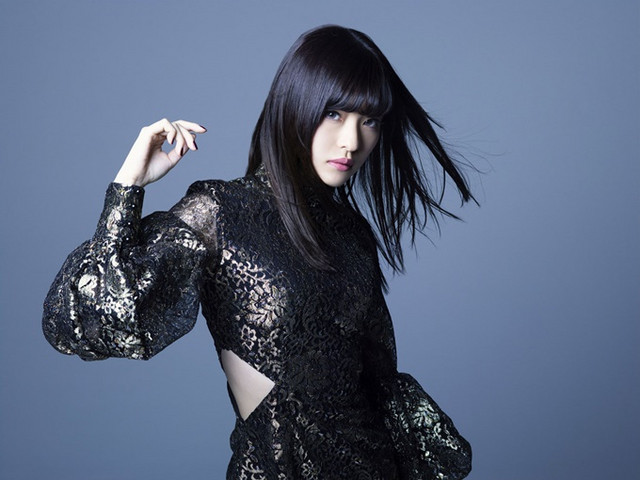 ---
The TV anime Shironeko Project Zero Chronicle is based on "Zero Chronicle - Hajimari no Tobira-," the third anniversary event for Colopl's 3D action RPG for Android and iOS, Shironeko Project.
Masato Jinbo (Senryu Girl, Room Camp) is attahced to write and direct at Project No.9 (Didn't I Say to Make My Abilities Average in the Next Life?!). It is set t o premiere on AT-X, BS11, and Tokyo MX on April 6, 2020, then on MBS one day later.
2nd teaser PV:
---
Source: EPIC RECORD JAPAN press release
© COLOPL/Shironeko Animation Project ©COLOPL, Inc.