Mari Okada (Anohana, The Anthem of the Heart) provides a screenplay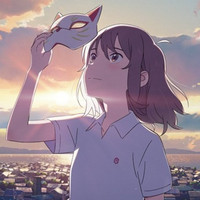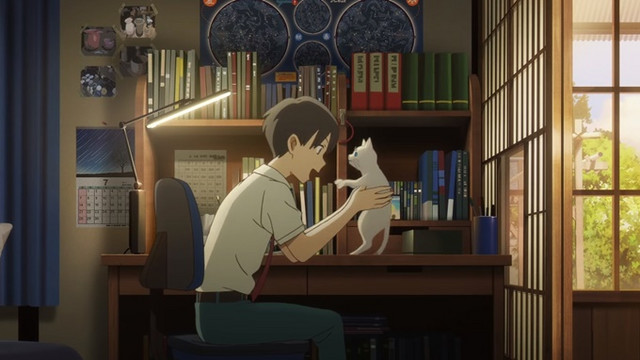 Studio Colorido's second original anime feature film Nakitai Watashi wa Neko wo Kaburu (Wanting to Cry, I Put on a Cat)is set to be released in Japan on June 5, 2020. The studio's first feature Penguin Highway (August 2018 release) was critically praised, winning the Axis: The Satoshi Kon Award for Excellence in Animation award at Fantasia International Film Festival for the best-animated feature.
Junichi Sato (Sailor Moon, Sgt Keroro) and Tomotaka Shibayama (Grimgar of Fantasy and Ash sub-director) serve as co-directors on a screenplay by Mari Okada (Anohana: The Flower We Saw That Day, The Anthem of the Heart). 26-year-old actress Mirai Shida (Arrietty in The Secret World of Arrietty) and 28-year-old Natsuki Hanae (Ken Kaneki in Tokyo Ghoul) are cast as its two leading characters, Miyo Sasaki and Kento Hinode.
It is a romantic fantasy story set in Tokoname-city in Aichi Prefecture. The protagonist is an eccentric second-year junior high school student Miyo Sasaki (Mirai Shida), nicknamed "Muge (Mugendai Nazo Ningen/Infinite Mystery Person)." She has tried to confess her love to her beloved classmate Kento Hinode (Natsuki Hanae), but she has been completely ignored. The only way she can be around him is to be a cat. While she can be with him only when she transforms into a cat, the line between herself as a human and herself as a cat gradually gets blurred.
Teaser trailer:
Teaser visual: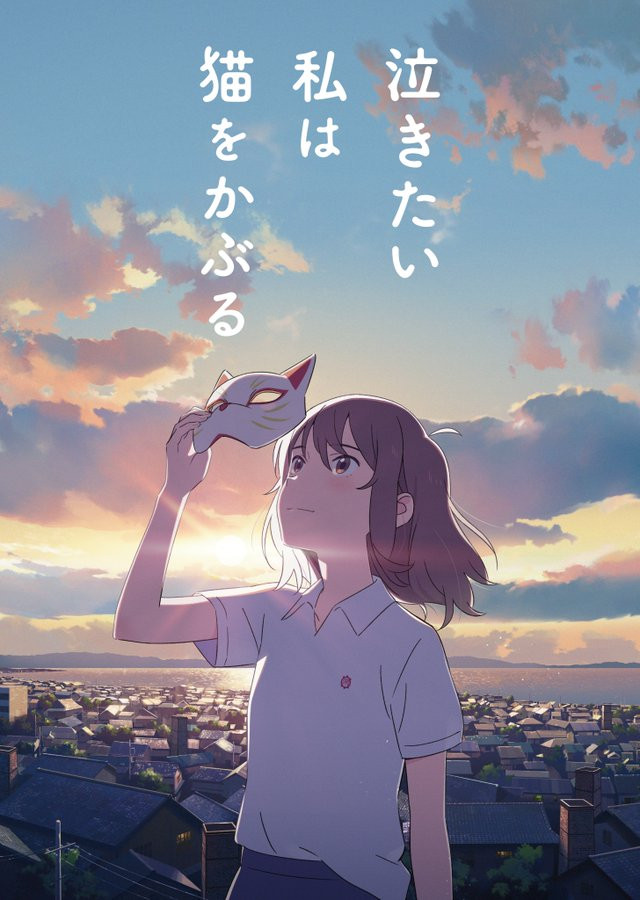 ????このままずっと、彼のそばにいたい。
でも、《私》に戻ることができなくなる…????‍♀️

奔放で繊細な主人公・ムゲ(#志田未来)が恋するクラスメイト・日之出(#花江夏樹)のそばにいられる唯一の方法、それは≪猫≫になって会いにいくこと????????

そんな2人の、ちょっと不思議で、愛おしい物語????#泣き猫 pic.twitter.com/0vAtFoznGc

— 映画『泣きたい私は猫をかぶる』 (@nakineko_movie) January 27, 2020
---
Source: "Nakitai Watashi wa Neko wo Kaburu" official website / Twitter
© 2020 "Nakitai Watashi wa Neko wo Kaburu" Production Committee