Streaming-only remix album "M&M REMIX 2" is also released today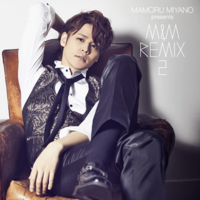 The official website for 36-year-old voice actor Mamoru Miyano announced today that all of his 135 songs in his 18 singles, six original album, and one best album are available on major streaming services, such as Apple Music, Spotify, Google Play Music, and LINE MUSIC, from today, January 29, 2020.
The lineup includes his latest 18th single song "LAST DANCE" released also today in Japan and his first remix album "M & M REMIX" that was originally bundled with his music video collection DVD/Blu-ray "MAMORU MIYANO presents M&M CHRONICLE" in July 2014.
新曲 "LAST DANCE" の配信開始にあわせて、#宮野真守 (@miyanomamoru_PR) のこれまでの楽曲がSpotifyで聴けるようになりました????

新曲とあわせて宮野真守の世界へここから ????https://t.co/DGY709pkfZ pic.twitter.com/5szmDytAuH

— Spotify Japan (@SpotifyJP) January 28, 2020
To commemorate the start, he also released his 11-song second remix album "M & M REMIX 2" today for streaming only.
Digital jacket: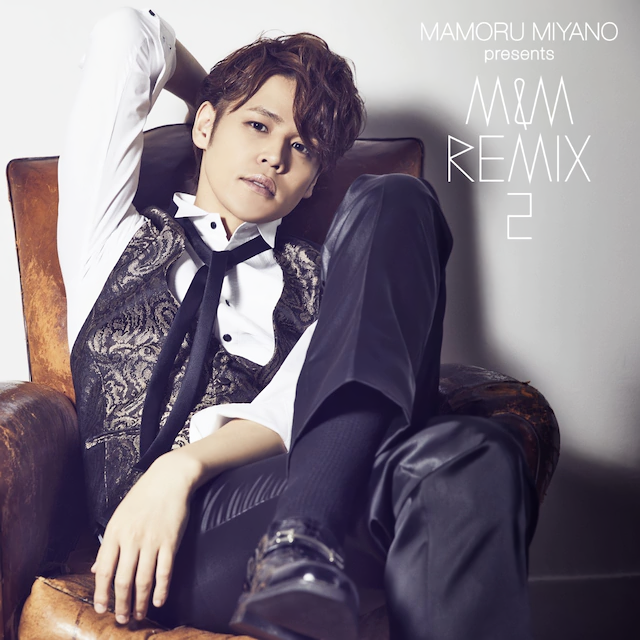 Song list:
1. "EXCITING! REMIX (Bass House)"
2. "NEW ORDER (Dirty Orange REMIX)"
3. "Steal!! (Maozon Remix)"
4. "EXCITING! REMIX (Future Bass)"
5. "Burning Point (TRAP REMIX)"
6. "Shine (Prince mix)"
7. "EXCITING! REMIX (Tropical House)"
8. "STY Non Stop Remix"
9. "EXCITING! REMIX (Jersey Club)"
10. "SHOUT! (Dirty Orange REMIX)"
11. "TRANSFORM (Future Night Remix)"
Niyano's latest 18th single song "LAST DANCE" MV:
---
Source: Mamoru Miyano official website
Copyright © 2020 Himawari Theatre Group Inc. / KING RECORD CO., LTD