Defendants will pay over $450,000 USD in damages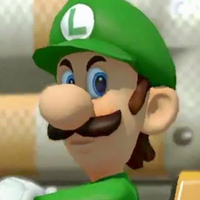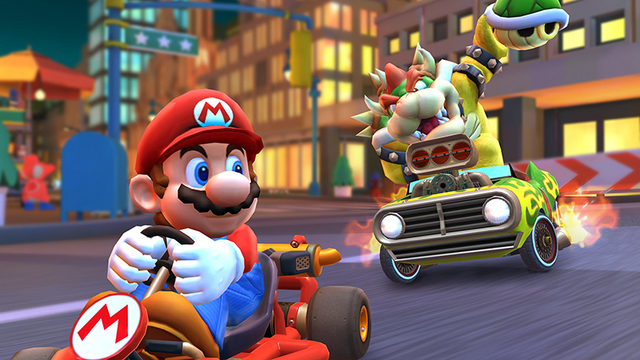 Two years ago, a company offering real-life Mario Kart rides through Tokyo dodged a lawsuit from Nintendo. But the blue shell finally came for them, ending in a 50 million yen payout.
Nintendo cited theft of intellectual property and "unfair competition" against Mari Mobility, a prominent company offering the experience. Patrons of the company (previously known as MariCar until the original 2018 lawsuit) could dress as Super Mario Bros. characters and drive go-karts through the streets of Tokyo, Osaka, and other locales in Japan. Mari Mobility eventually began offering other types of costumes and rebranded as Street Kart as a way to further distance themselves from the IP infringement claims.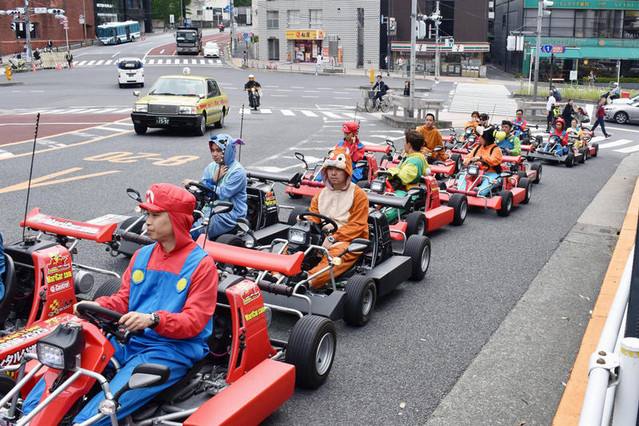 While Mario Kart rides have been a fun activity for tourists and locals alike, they're also fraught with some understandable concerns. Mari Mobility has skirted seatbelt laws in the past based on technicalities, and sadly there have been accidents during the outings. Nintendo and other major IP holders also like to maintain control over their properties' image, and there's no way to ensure that a passerby won't see the organized drive as a Nintendo-approved activity and hold them responsible for accidents.
Additionally, there are plans for an official Mario Kart experience at Osaka's Super Nintendo World, which would make Mari Mobility a genuine competitor.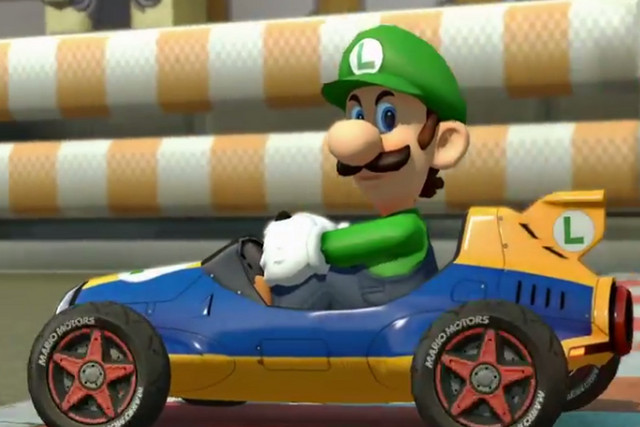 Mari Mobility/Street Kart operates through several different secondary companies across Japan, but it looks like the 50 million yen (about $458,000 USD) pay-out has done its job. Already, Street Kart's official website has announced that all Nintendo licensed items and costumes will be removed from the business, but they will otherwise be operating normally.
Source: Otakomu.jp, Nintendo news release, Endgadget