GaoGaiGar, Fighbird, and more will get OPs and sample episodes aired starting this month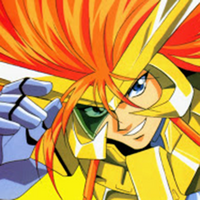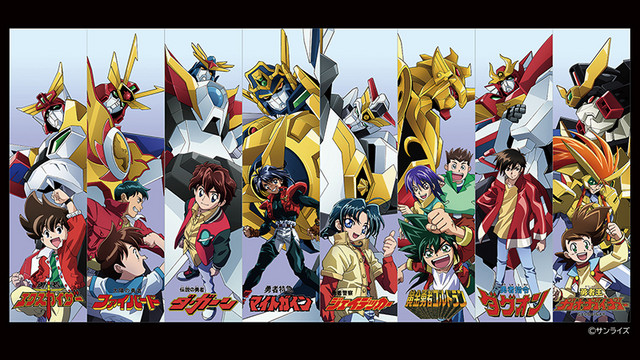 Almost 30 years ago, Sunrise decided to put its own spin of the popular Transformers cartoon and toy line with the Yuusha, or "brave," series. Now, in advance of the big anniversary in 2021, the studio is revisiting its epic line on YouTube!
Starting this month, the Sunrise YouTube channel will be uploading opening sequences and sample episodes from the franchise's entire run. The franchise's premiere series, Brave Exkaiser, will be uploaded in its entirety in five-episode increments starting February 1. The rest—Fighbird, Da Garn, Might Gaine, J-Decker, Goldran, Dagwon, and GaoGaiGar—will each have the first five episodes uploaded.
Of the brave series, GaoGaiGar is the only one to receive an official release in the US. The others have not yet been localized—though Might Gaine appears in Super Robot Wars T, and Fighbird has gained notoriety thanks to its hero, Katori, inspiring a certain meme: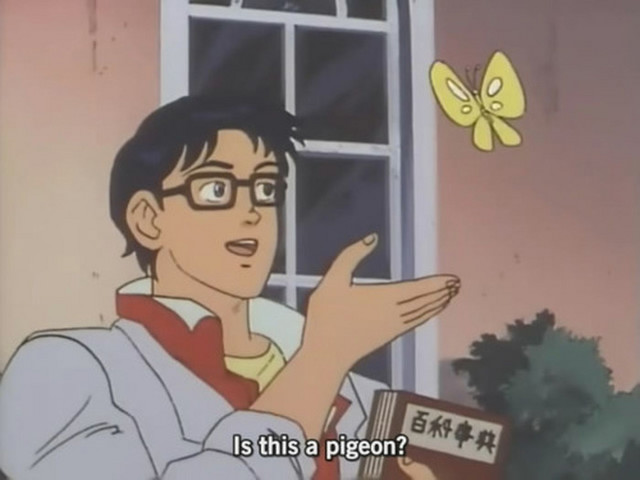 Sadly, it appears things may stay that way, as there's no indication that these uploads will be available to viewers in the US.
The brave series is known for its wide array of transforming robots, child-led human casts, and high-octane action. It ended in the early 2000s with the OVA GaoGaiGar FINAL, though spinoffs for the shows (GaoGaiGar in particular) are still available in the form of toys and web novels.
Exkaiser will be available to viewers in Japan until May 31, with the rest of the videos up for an undisclosed amount of time.
>> Yusha.Net
Source: @SUNRISE_web on Twitter