200 artists from over the world are scheduled to joined the first exhibition in Japan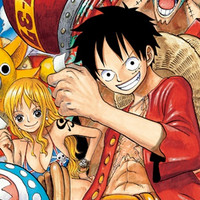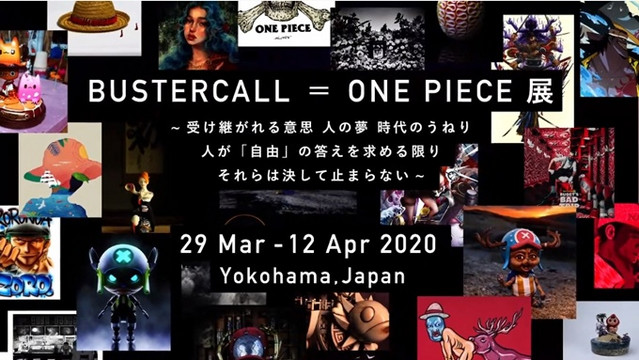 "BUSTERCALL Project" is an art project dedicated to the One Piece manga/anime franchise that has expanded to the world for more than 20 years. Artists in Japan and around the world have joined the project to express its overwhelming story, messages, and contents in completely new forms.
The project's official Instagram writes:
"This Project, in collaboration with Japanese and global artists, will recreate the identity of the ONE PIECE manga and anime series that has been a global phenomenon for over 20 years with it's irresistibly passionate story lines, messages and content. The global artists' free and diversely humorous creations will revitalise our traditional society and through ONE PIECE we aim to create a new sense of values."
The project started on Instagram on October 4, 2019. Then its booth was exhibited at events in two cities, "ComplexCon Long Beach" held in Los Angeles in November 2019 and "innersect Shanghai" in Shanghai in the following December, attracting the attention of many visitors, mainly One Piece fans from around the world.
Its first exhibition event in Japan, titled "BUSTERCALL=ONE PIECE Exhibition" is set to be held at the entertainment complex building "ASOBUILD" in Yokohama, Kanagawa Prefcture, from March 29 to April 12, 2020, for a limited time of two weeks. More details will be revealed at a later date.
The catchphrase for the event is "A will to be inherited. People's Dream, the wave of times. As long as people ask for the answer of 'freedom,' they will never stop. "
Announcement PV: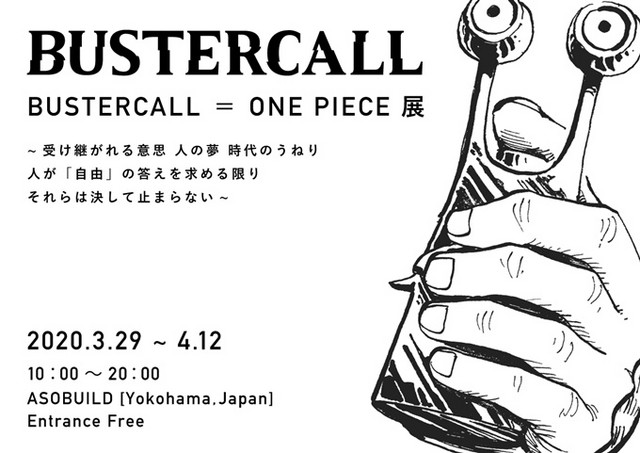 "One Piece" manga visual by the original author Eiichiro Oda: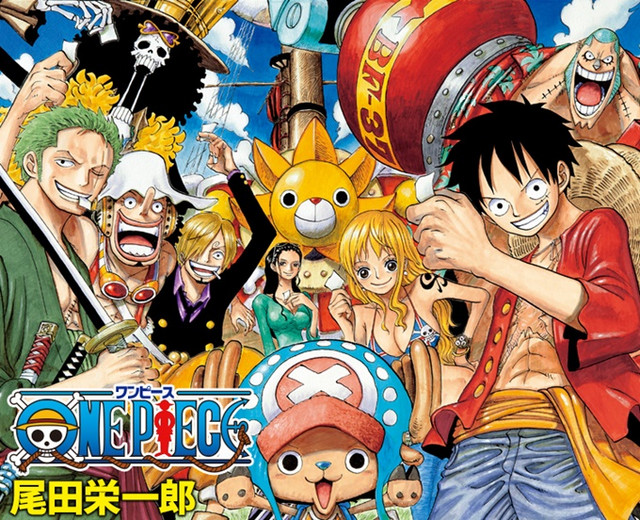 ---
Source: "BUSTERCALL" PR Executive Office press release
"One Piece" visual (C)Eiichiro Oda/SHUEIHSA