Event is live as of February 5 at midnight Pacific Time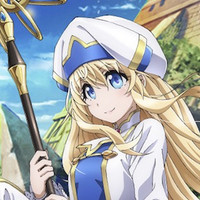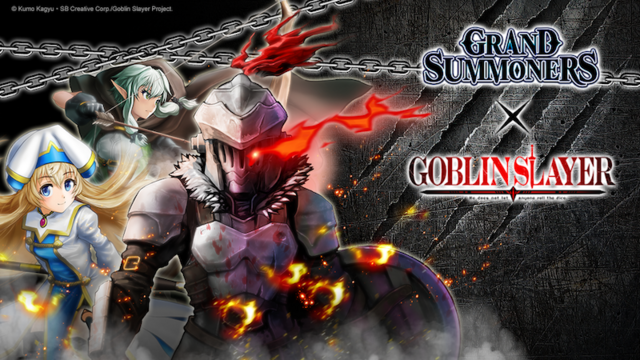 Last May saw the menacing arrival of GOBLIN SLAYER in the world of the Grand Summoners mobile game. Now the Slayer and his party members are coming back in a revival campaign that's officially live as of February 5 at 12:00am PT.
This crossover brings a bunch of bonuses along with it, from special Goblin Slayer Summons to an exclusive story featuring Goblin Slayer, Archer, and Priestess. You'll even be able to get Goblin Slayer's Dagger, the Elven Bow, and the legendary Devil Sword in the story event, and Goblin Slayer's Shield will be added along with the following March 5 update.
Players can also look forward to Limited Missions—with Crystals, Unit LB Stones, Crossover Tickets, and more available as completion rewards—and Login Bonuses. Crystals and rare items can be obtained to summon your favorite Goblin Slayer units, and new players should definitely take advantage of the Welcome Pack, which offers up 50 Crystals for $0.99.
Unit art: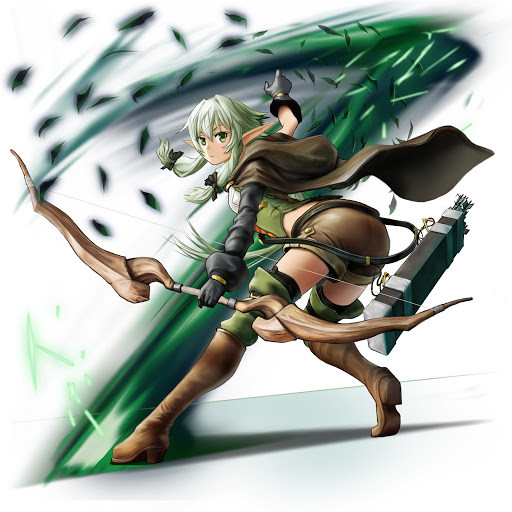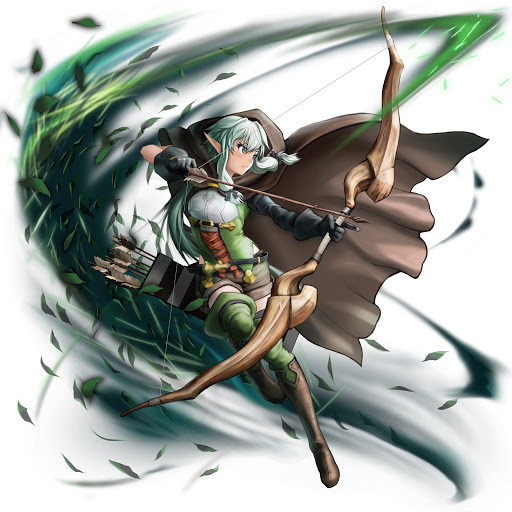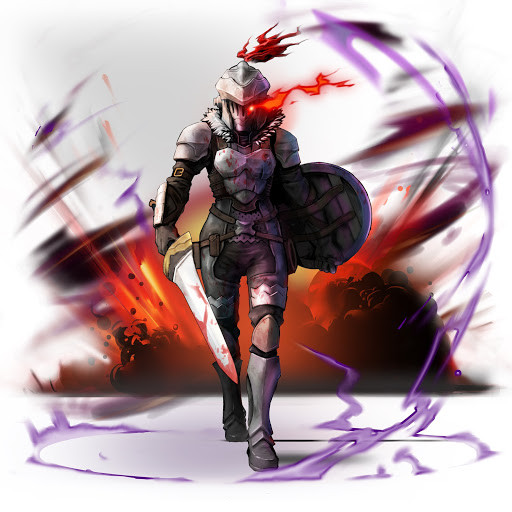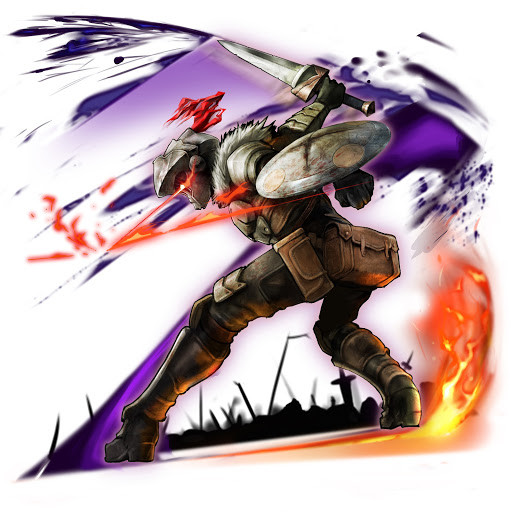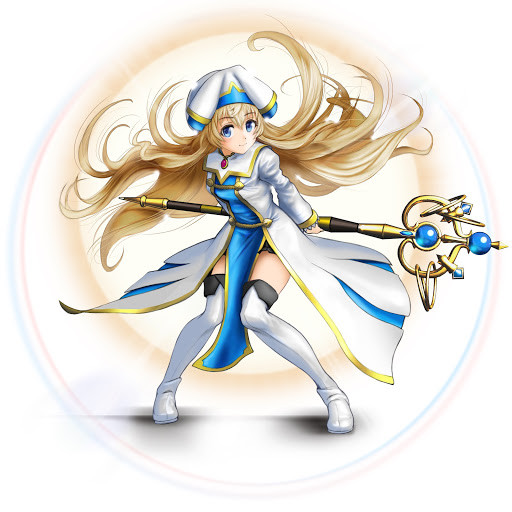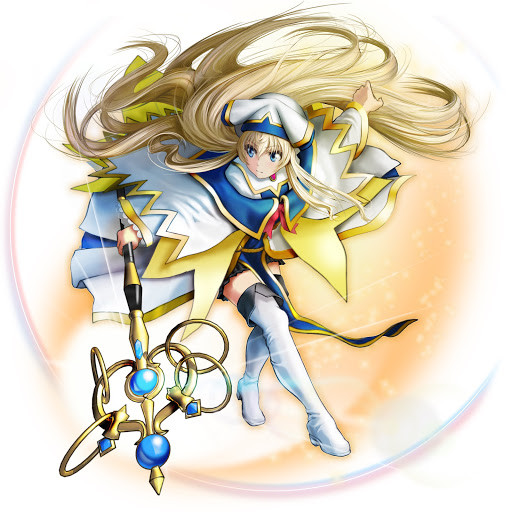 Here's a breakdown of some of the Summons that will be available as part of the new event:
■Goblin Slayer Crossover Summons
- Summon "Goblin Slayer", the "Priestess" and the "High Elf Archer"!
- All three Goblin Slayer Crossover Units have been powered-up!
■Goblin Slayer 10000 Alch Summons
- Goblin Slayer Heroes are also available in a special Alch Summons!
■Goblin Slayer Crossover Ticket Summons
- Summon for Goblin Slayer units for free just by logging in everyday!
- Plus, earn more Summons (tickets) by completing limited missions!
■Goblin Slayer Crossover Equip Summons
- Summon 5x EXCLUSIVE & POWERFUL Equips
- Feat. Goblin Slayer's Sword & Helmet,
Priestess' Staff' & Robe and Archer's bow!
- NEW EVENT EQUIPMENT:Priestess' Boots will arrive on the 3/5 update!
Get in on the Goblin Slayer action! Download Grand Summoners and start playing today: