There are plenty of ways to watch for all types of occasions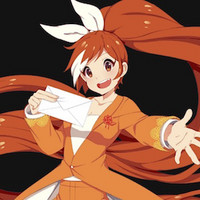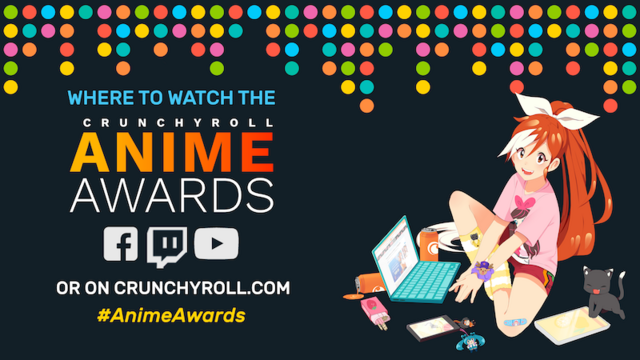 When this year's Anime Awards kick off on February 15, you'll want to be front and center for the festivities. Thankfully, that doesn't literally require being front and center at the show! There are plenty of ways to watch, whether you plan on viewing it solo, with a group of friends, or as part of a public live viewing party at one of a handful of locations around the world.
Before we get to those, let's go through some of the streaming options for viewing the Anime Awards live as they air. You'll be able to stream the show on:
The show begins in San Francisco at 5:00 pm PT, with our host, WWE Superstar and proud anime fan Xavier Woods (aka Austin Creed), leading the charge alongside Crunchyroll's own Tim 'T-Time' Lyu! This year's Anime Awards will be bigger than ever before, with sneak peeks at upcoming productions, special guests, and much more to look forward to during the stream.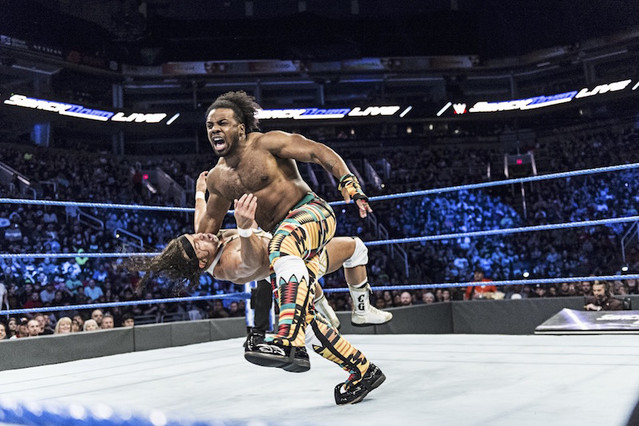 Anime Awards host Xavier Woods in his natural element.
Some of the must-see presenters you can look forward to this year include SungWon Cho (@ProZD), streamer and YouTuber LilyPichu, fighting game pro Dominique "SonicFox" McLean, and many more. Visit the Anime Awards website for a full overview of all the presenters.
Crunchyroll will also be honoring George Wada—President of Attack on Titan's WIT STUDIO—as an Industry Icon.
Of course, the awards themselves are the heart of the event, and fans cast over 11 million votes for this year's categories. Tune in to see what the community voted for LIVE and cheer as we find out which of these amazing anime come out on top of each category!
To help plan your viewing event accordingly, here's a breakdown of when it begins around the world: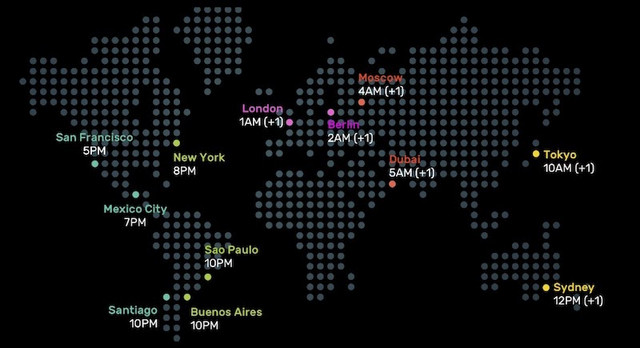 There are also some awesome watch parties planned for this year's show. Dig into the details on all the events announced thus far: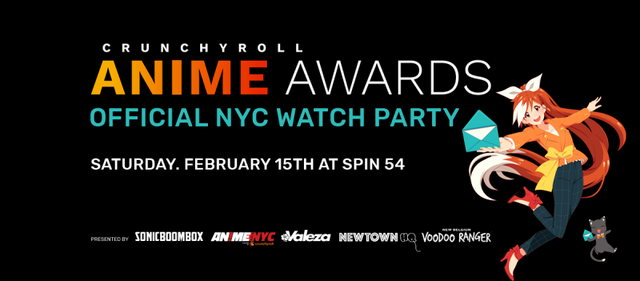 Can't make it to the Anime Awards? We got ya covered with the OFFICIAL NYC WATCH PARTY, brought to you by Anime NYC! Join Anime NYC, SONICBOOMBOX, Newtown HQ, and fans across NYC as we shout, cheer, and celebrate everything anime!
7 E 54th St
Sat, Feb 15 from 7 PM to 1 AM
DJs, Dancing, Cosplay, Prizes & Games
Get tickets: $5 in advance, $10 at the door
21+
Watch the Anime Awards live with us starting at 8:00pm ET, and come early and stay late for DJs, giant jenga, ping pong, and cosplay contests – featuring anime figures, free Crunchyroll Premium Subscriptions, and more surprises!
Plus giveaways from Valeza and Voodoo Ranger, and a chance to win free tickets to Anime NYC! Brought to you by SONICBOOMBOX!
Australia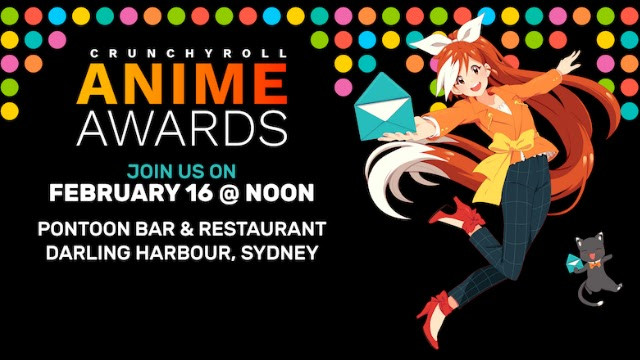 If you're in Australia, you'll have a chance to experience the Anime Awards alongside your fellow anime fans in Sydney, where a live watch party will be held on February 16!
The Promenade North @ Cockle Bay Wharf
Darling Park
Free for all!
Doors Open at 11:30am, and the stream itself kicks off at noon.
Those who attend will get a chance to win some giveaway items, including T-shirts, key rings, figurines, bags, mini collectibles, socks, jewelry.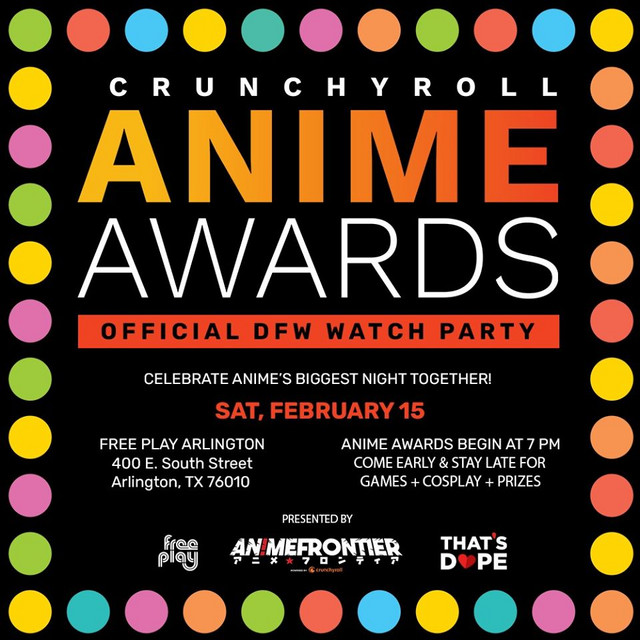 Watch the Anime Awards LIVE in DFW! Anime Frontier, That's Dope Entertainment, and Free Play Arlington present the Official DFW Watch Party for the Crunchyroll Anime Awards on Feb 15!
Come early and stay late for fun, games, and cosplay contests – featuring anime figures, free Crunchyroll Premium Subscriptions, and more surprises!
400 E. South Street
Arlington, TX 76010
(behind J. Gilligan's)
Brazil
If you're in Brazil, you can join the live viewing action at the Good Game eSports Bar in São Paulo! The party kicks off on February 15 at 7:00pm.
Rua Mourato Coelho, 992
São Paulo, Brazil 05417-001
February 15, 7:00pm to 1:00am
Canada
If you're in Canada, you can join a watch party, no matter what coast you're on! We'll have one watch party at The Gaming Stadium in Richmond, BC. Doors open at 12 pm.
4211 No. 3 Road
Richmond, BC
Canada
February 15, 12:00pm to 10:00pm
$10 Drop-in rates all day
Our second watch party will be at The Hive Esports in Toronto, Ontario. Doors open at 8 pm.
49 St Clair Ave W,
Toronto, Ontario M4V 1L3
February 15, 8:00pm to 11:30pm
No matter how you end up watching it, we can't wait to share this amazing night with you all!