44-minute bonus footage includes a round-table talk by the three VAs of Nagisa, Honoka, and Shiho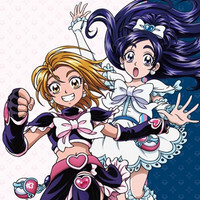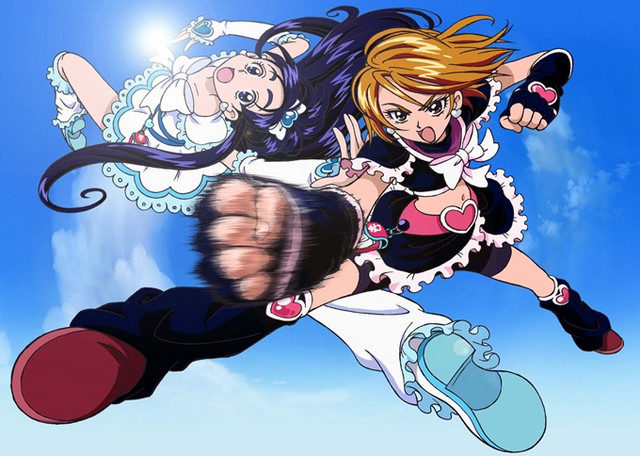 As reported, Marvelous will release "Futari wa PreCure Compilation -Bucchake Arienai!? 2020 edition-," a two-disc DVD/Blu-ray set that compiles the 49 episodes of Toei Animation's first PreCure TV anime series, on February 26, 2020. Its digi-pack illustration newly drawn by the original character designer Akira Inagami has been revealed.
Digi-pack illustration: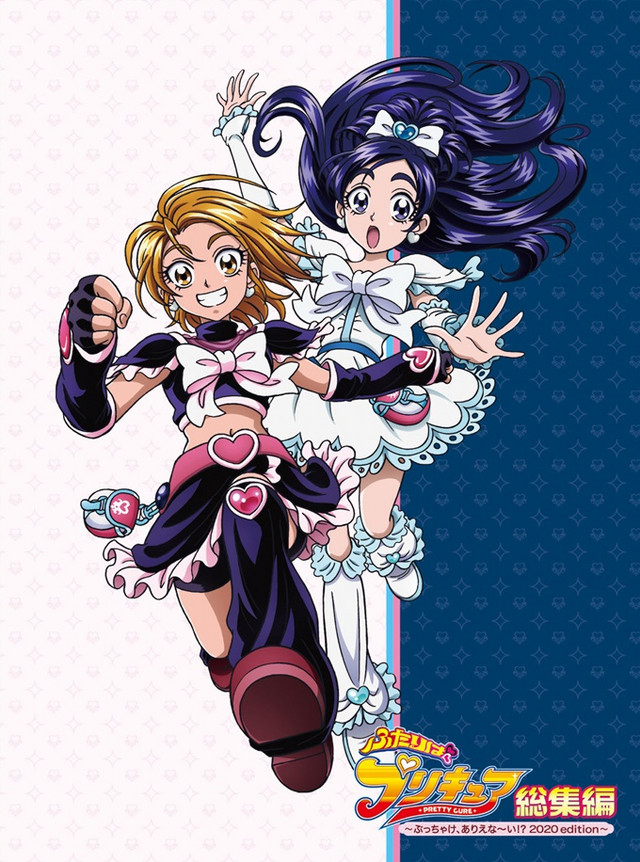 30-second CM:
As the first installment to create the basis of the long-running fantasy action magical girl series, Futari wa PreCure was aired in Japan from February 1, 2004, to January 30, 2005. In addition to 260-minute highlights of the anime's important episodes, the disc also includes the OP theme "DANZEN! Futari wa PreCure" music video featuring its famous scenes, a collection of the PreCure girls' transformations and attacks.
And a 44-minute round-table talk by the three voice cast members: Yoko Honna (Nagisa Misumi), Yukana (Honoka Yukishiro), and Eri Sendai (Shiho Kubota), who later voiced Milk / Milky Rose in the Yes! PreCure 5 series, is newly filmed. The price for the DVD us 8,800 yen, and that for the Blu-ray is 9,800 yen.
Yoko Honna / Yukana: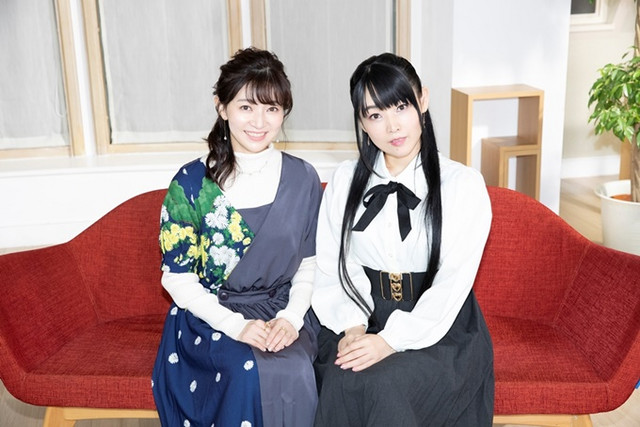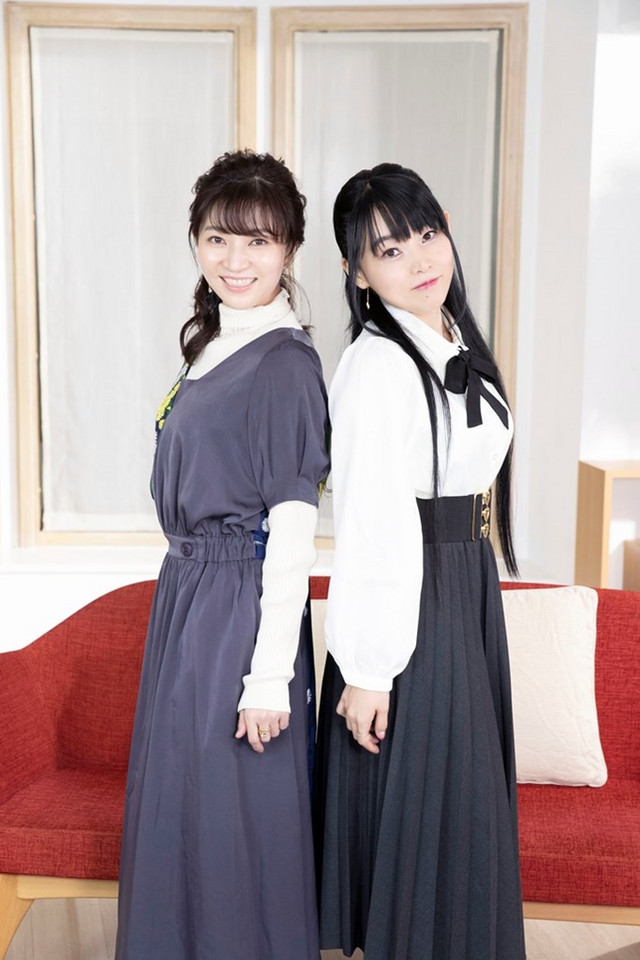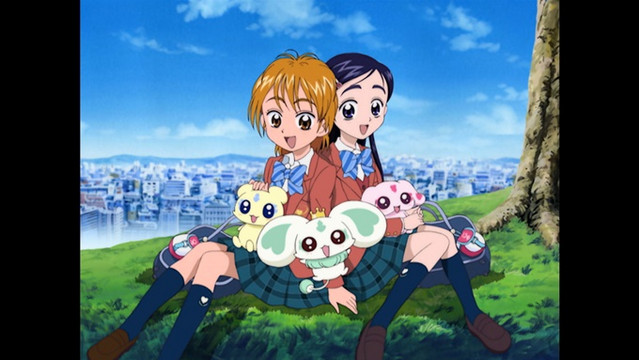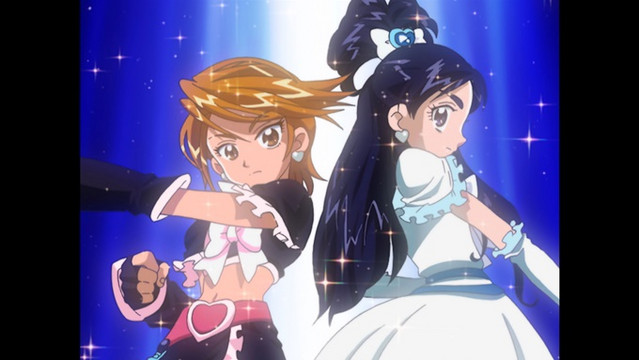 ---
Source: Marvelous press release
©Toei Animation