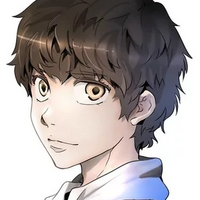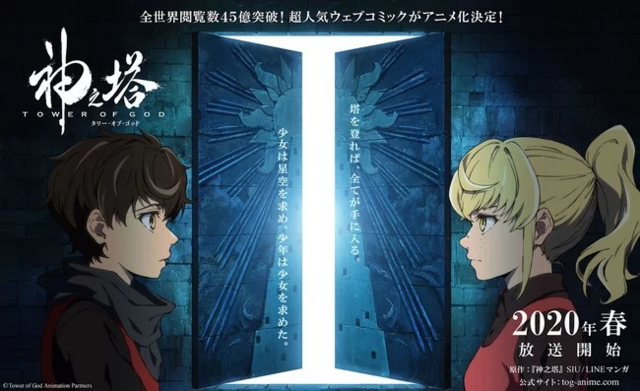 Desde Tower of God Animation Partners han revelado que el conocido manwha Tower of God del autor coreano SIU recibirá una adaptación televisiva animada.
El anime ya cuenta con web y cuenta de Twitter oficiales en japoné,s y aunque de momento no se ha confirmado su equipo, la producción está en manos de un estudio de Japón.
Su estreno está previsto para la próxima primavera en Japón, y en la web se revela que será un estreno simultáneo en Japón, Corea del Sur y occidente.
SIU lanzaba el manwha en la web NAVER WEBTOON en 2010, lanándose su versión en inglés en WEBTOONS en julio de 2014.
¿Qué es lo que deseas? ¿Dinero y poder? ¿Honor y orgullo? ¿Autoridad y poder? ¿Venganza? ¿O algo que vaya más allá de todo eso? Cualquiera que sea tu deseo, aquí lo tienes.
Un joven llamado Bam (Yorui en Japón) entra en una torre para perseguir a su amiga Racher y recuperarla.
Fuente: ANN