Shaft-produced TV anime adaptation is now simulcast on Crunchyroll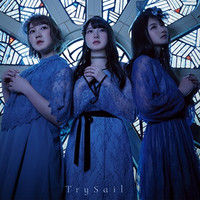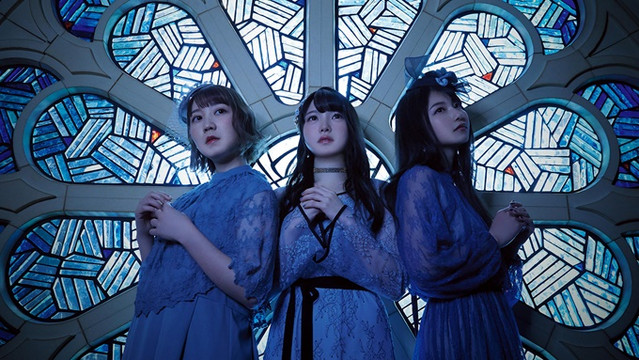 The official YouTube channel for the three-member voice actress unit TrySail, consisting of Momo Asakura, Sora Amamiya, and Shiina Natsukawa, has posted a 100-second music video for "Gomakashi," one of the two songs in their 11th double A-side single "Gomakashi / Usuroi."
"Utsuroi" was already digitally released on October 28, 2019, and "Gomakashi" followed on January 4, 2020. The double A-side single CD including both songs will be available on March 11, 2020.
"Gomakashi" is now featured as the OP theme for the ongoing TV anime adaptation of the smartphone game Magia Record: Puella Magi Madoka Magica Side Story, while "Utsuroi" is used as the theme song for the game's second part. The unit's all three members have voiced in the Magia Record franchise - Momo Asakura as Iroha Tamaki, Sora Amamiya as Yachiyo Nanami, and Shiina Natsukawa as Tsuruno Yui.
"Gomakashi" Music Video YouTube EDIT ver.:
"Utsuroi" lyric video:
First press limited edition CD jacket: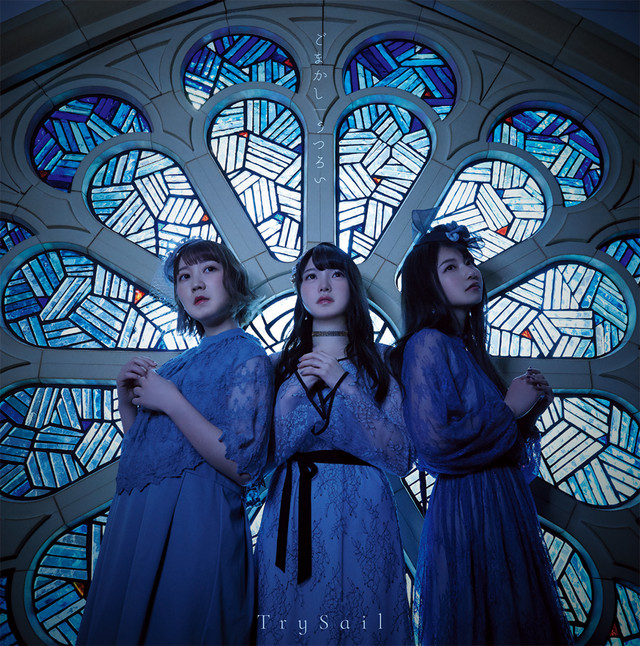 Standard edition: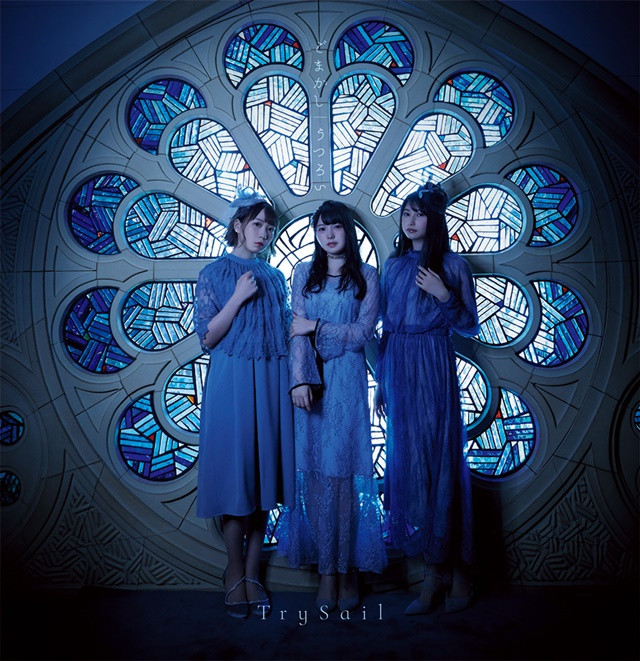 Time-limited edition: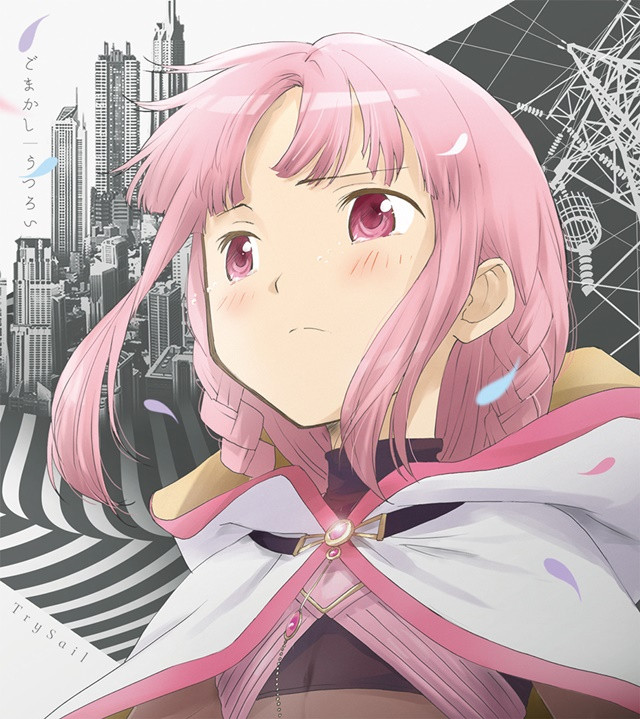 ---
The TV anime Magia Record: Puella Magi Madoka Magica Side Story premiered in Japan on January 4, 2020, and has been also simulcast on Crunchyroll to its members in vailability: North America, Latin America (South and Central America including Mexico), AUS/NZ, UK/IR, and South Africa.
---
Source: Sony Music Labels press release
©MusicRay'n Inc.
©©Magica Quartet/Aniplex・Magia Record Anime Partners