Check out his impressive new rig!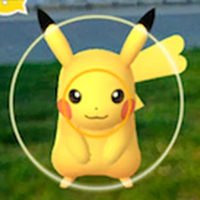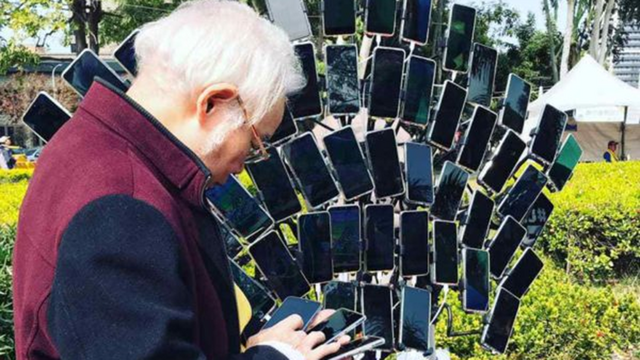 If you're into mobile app Pokémon GO, you'll likely have heard of Chen San Yuan. The "Pokémon GO Grandpa" started out playing on 11 phones, taking down gyms by himself and slowly building up his rig. At last count, he's now playing from 67 devices.
Mr. Chen, 70, says he plays to interact with other fans of the game, as well as to prevent Alzheimer's disease. He's also garnered some notoriety for his hobby: not only does he have fans both in Taiwan and abroad, he's been named an official ambassador for computer and phone company ASUS.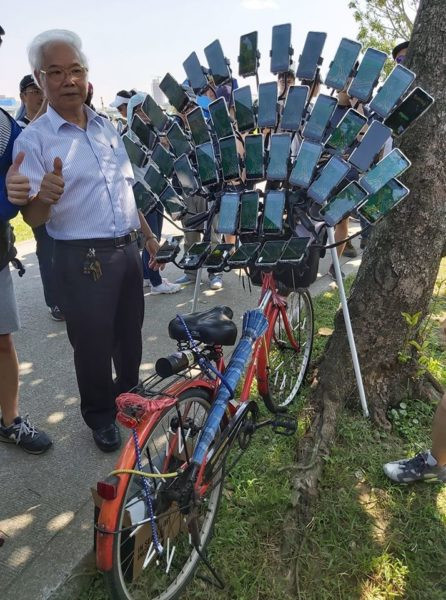 Previously, Mr. Chen's bike was host to 45 phones (seen above). An attendee of this past Saturday's lantern festival in Taiwan spotted him with his new record of 67 phones. Due to the sheer amount of devices now in play, some are kept in a box: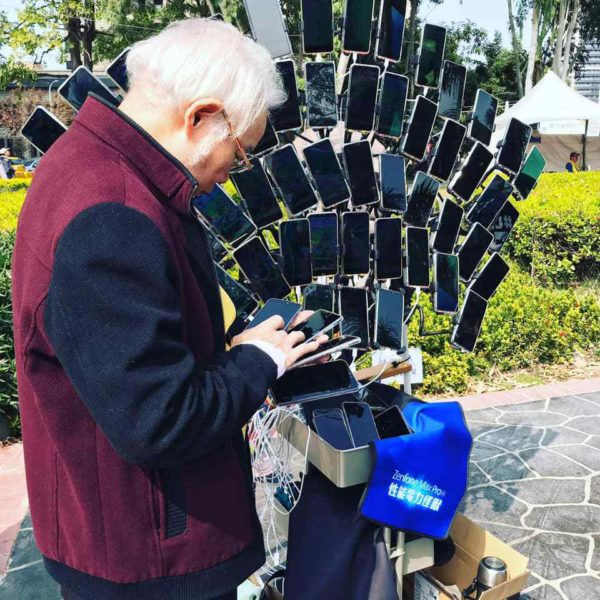 It's common now for Mr. Chen to appear for photographs at Pokémon GO meet-ups, thanks to his fame in the community.
When asked which Pokémon is his favorite, he replied, "I love them all."
Source: Livedoor