Get Mai and Shoko perfumes, plus an elegant pair of acrylic standees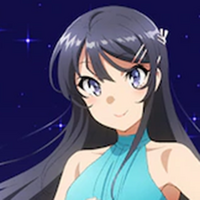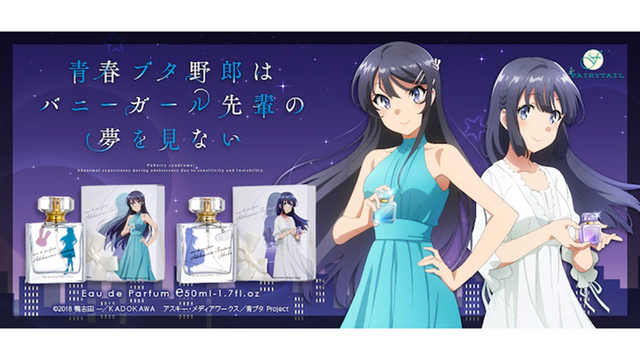 A new perfume duo from Dreaming Princess brings your favorite Bunny Girl and Dreaming Girl to life!
Dreaming Princess is releasing their Adolescence Fantasy collection, inspired by Mai and Shoko of Rascal Does Not Dream of Bunny Girl Senpai. Each bottle comes in a collector's box with new art of its respective character, with a themed charm attached to the bottle itself.
Choose from a fruity/floral scent for Mai, or a rose-topped floral scent inspired by Shoko: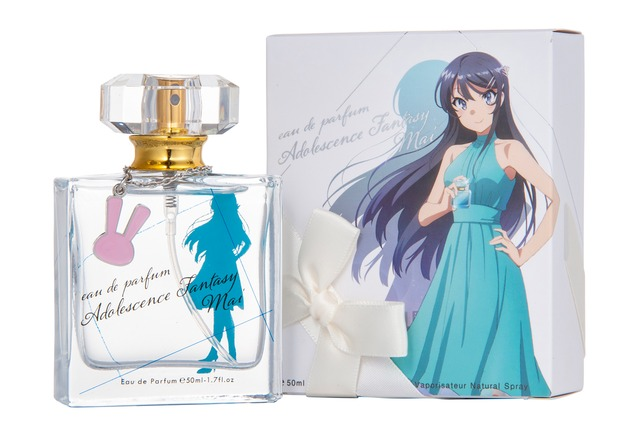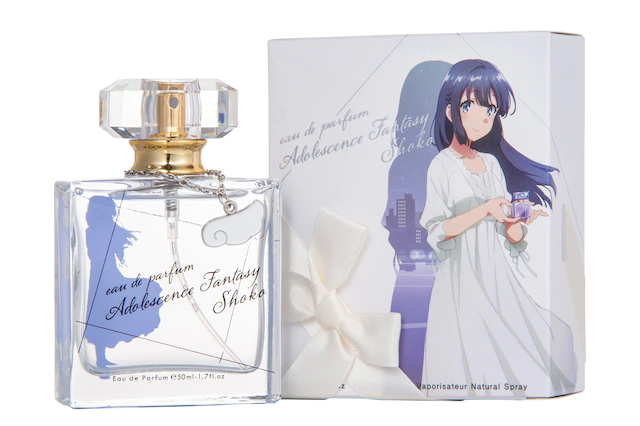 Pre-orders are now open for the perfumes, which can be purchased either individually or as a set. Customers who purchase both together will also receive a pair of acrylic standees with a backdrop, featuring Mai and Shoko as seen in the perfume line's new art: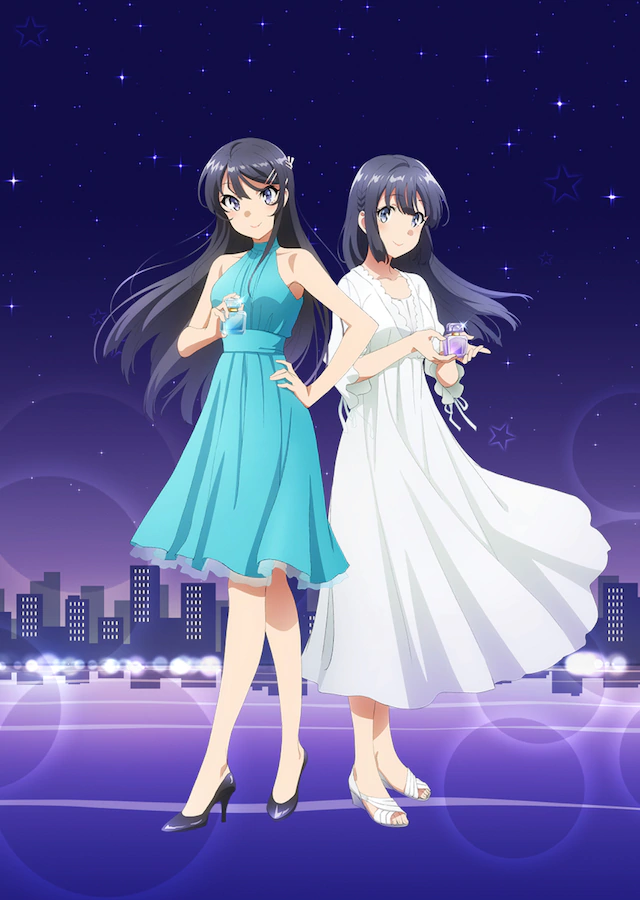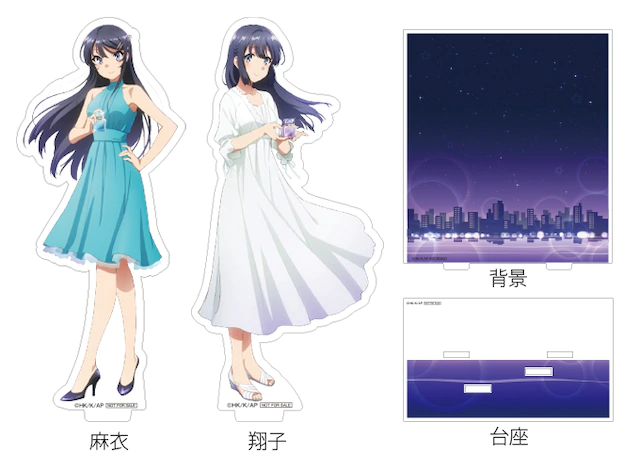 Orders will ship out starting February 18, with shops in Japan offering sales and samples in-store starting on Valentine's Day.
>> Adolescence Fantasy Mai Perfume
>> Adolescence Fantasy Shoko Perfume
Source: Comic Natalie