"The Final" hits Japanese theaters July 3, 2020, "The Beginning" will follow August 7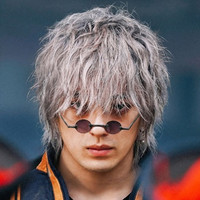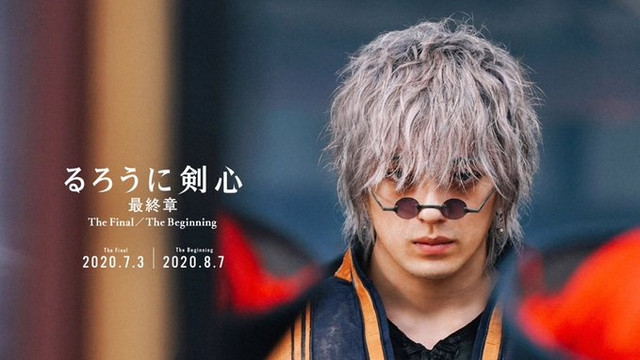 The official website for the forthcoming two-part "Final Chapter" of the live-action film series inspired by Nobuhiro Watsuki's action jidaigeki manga series Rurouni Kenshin announced today that 23-year-old Mackenyu Arata/Mackenyu is cast as Enishi Yukishiro, the younger brother of Kenshin Himura's wife Tomoe Yukishiro.
The character introduced as "a mysterious arms dealer who controls the underworld of the Chinese continent, and a man who sent weapons and warships to have manipulated Makoto Shishio. He has a strong grudge against Kenshin, and sets up the 'Jinchu' to destroy not only Kenshin but everything related to Kenshin, and the new era he has created!"
Mackenyu is a son of the internationally acclaimed Japanese action star Shinichi Chiba / Sonny Chiba. After receiving the 40th Japan Academy Film Prize's Newcomer of the Year award for his portrayal as Arata Wataya in the Chihayafuru live-action films in 2017, he joined the 2018 film Pacific Rim: Uprising as one of the Jaeger pilots, Cadet Ryoichi.
He says, "There is a great action from the beginning. And I want you to watch the encounter and fight scenes between Kenshin and Enishi, which we filmed with great effort. As a fan, I've watched all three of the previous films, and I think this one becomes very exciting, so please look forward to it, including Enishi."
The "Final Chapter" tells two stories based on the manga's final "Jinchu" arc and the 1999 OVA "Tsuioku-hen/Trust & Betrayal." They focus on the past story of Kenshin as Hitokiri Battousai during the final years of the Bakumatsu era, and Kenshin's final confrontation against the strongest enemy, Enishi. The first part "The Final" will hit Japanese theaters on July 3, 2020, then the second and final part "The Beginning" will follow on August 7.
【シリーズ史上最恐の敵、遂に解禁!】

中国裏社会を牛耳る武器商人で、あの志々雄真実に軍艦などを送り操っていた、剣心の"十字傷"の謎を知る男・縁(えにし)役は…#新田真剣佑 さん!

剣心へ強い"恨み"を持ち、
剣心に関わるすべてを破壊するため<人誅>を仕掛けます―!!#るろうに剣心最終章 pic.twitter.com/LMiwkFvA62

— 映画『るろうに剣心』公式アカウント (@ruroken_movie) February 12, 2020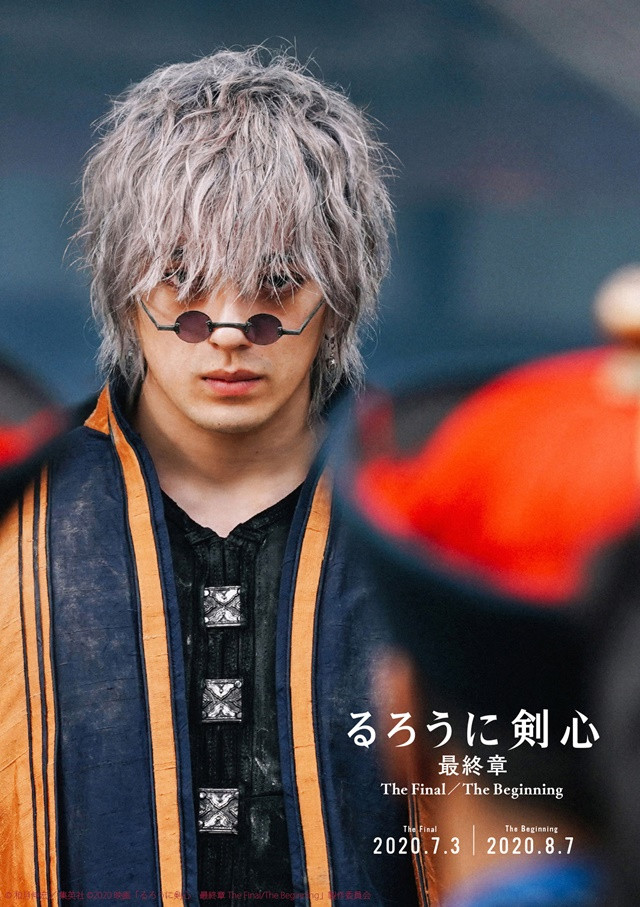 Teaser poster visual featuring Kenshin (Takeu Sato):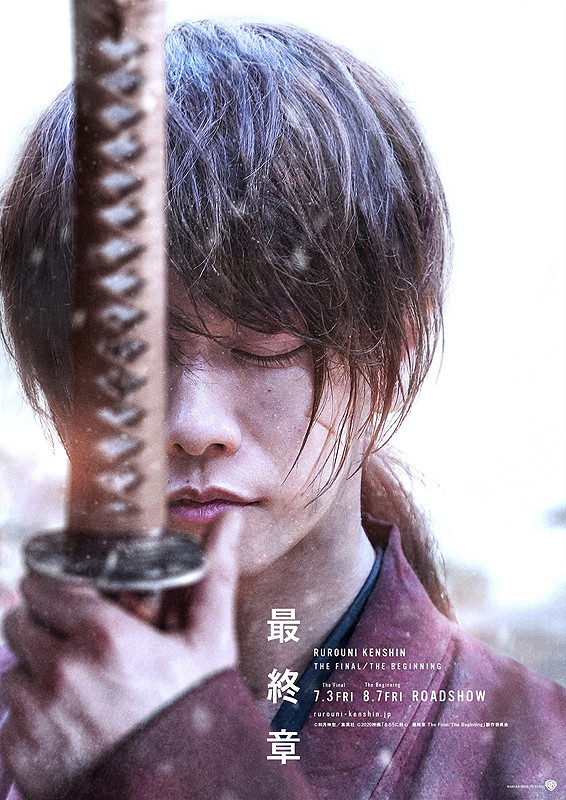 ---
Sourece: "Rurouni Kenshin" live-action film official website / Twitter
©Nobuhiro Watsuki/SHUEISHA
©2020 "Rurouni Kenshin Final Chapter The Final/The Beginnng" Production Committee