Book release will also include more from Naruto and Tokyo Ghoul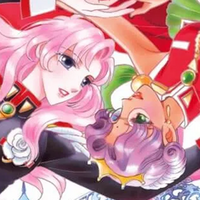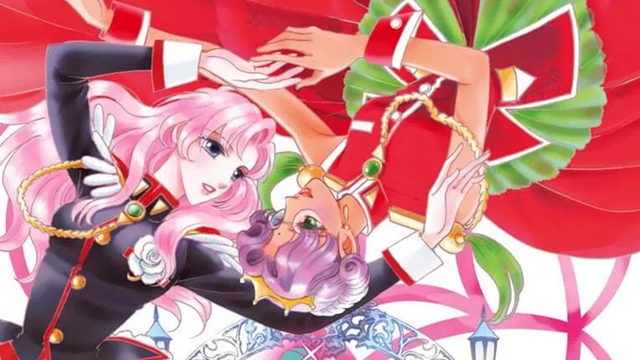 VIZ Media has just gifted anime and manga fans with an impressive publishing schedule for 2020!
Over on their Twitter account, the publisher rolled out ten announcements in quick succession, covering everything from artbooks to spinoffs to long-awaited localizations. Here's a run-down of everything to look forward to (so far) from VIZ in Fall and Winter 2020:
Naruto: Sasuke's Story—Star Pupil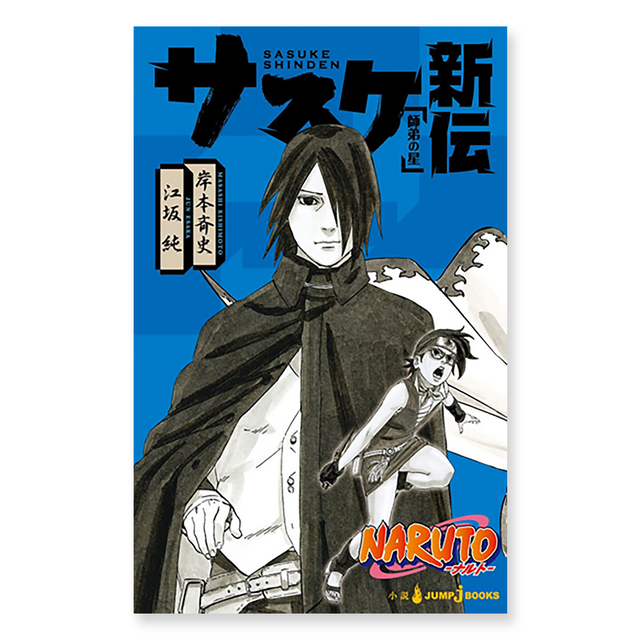 A follow-up side story to Naruto, this manga follows Sasuke Uchiha as he trains up the new-generation Team Seven. Look for it in print and digital in Fall 2020.
Chainsaw Man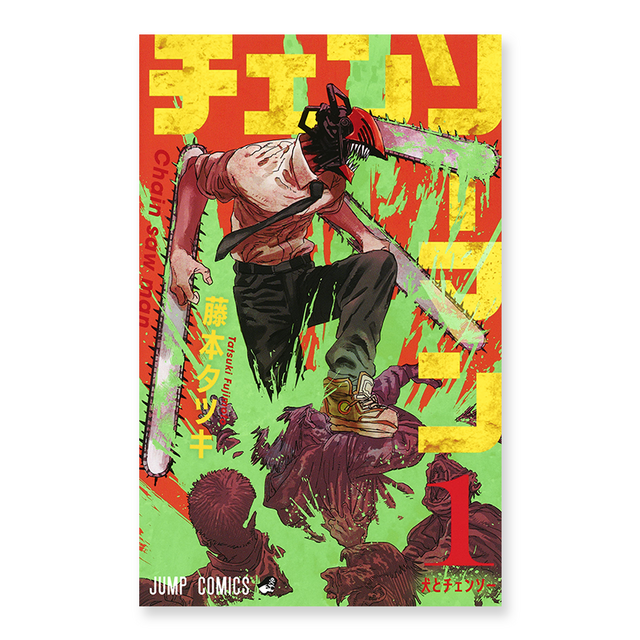 When Denji dies after being betrayed by the yakuza, his faithful chainsaw-demon-dog Pochita resurrects him. Now he's Chainsaw Man! The Shonen JUMP title will be coming to print and digital in Fall 2020.
Fly Me to the Moon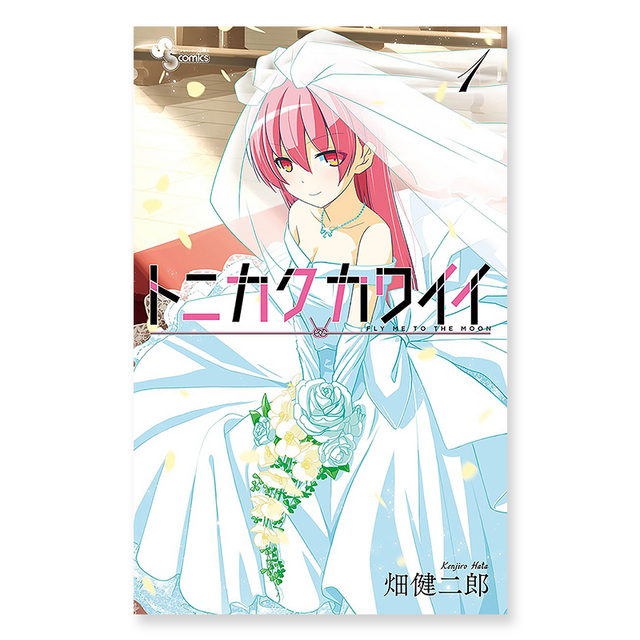 Released in Japan as Tonikaku Cawaii, this rom-com sees Nasa Yuzaki unexpectedly tying the knot on his 18th birthday to a girl he confessed his love to after she saved his life. The series, currently running in Weekly Shonen Sunday, will be coming out from VIZ in Fall 2020.
Moriarty the Patriot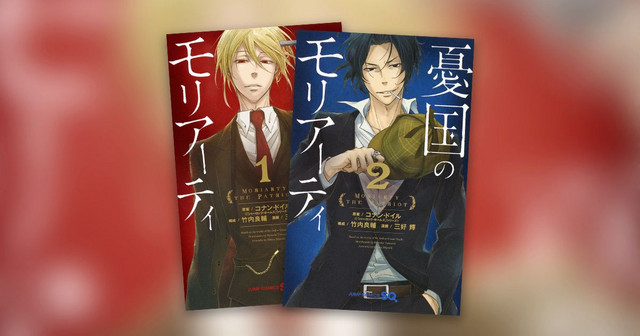 A new take on the Sherlock Holmes series, seen through the eyes of the detective's greatest enemy. With two stage shows produced and an anime on the way, Moriarty the Patriot is now making its way to English readers in Fall 2020.
The Art of Magic: The Gathering—War of the Spark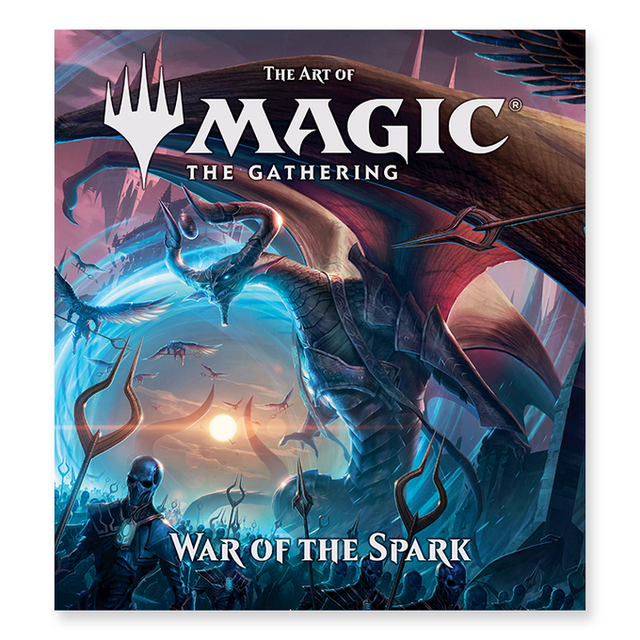 For gamers, there's a new collection of artwork and lore from last year's War of the Spark expansion for Magic: The Gathering. The hardcover book will be available starting in Fall 2020.
Tokyo Ghoul:re Illustrations: zakki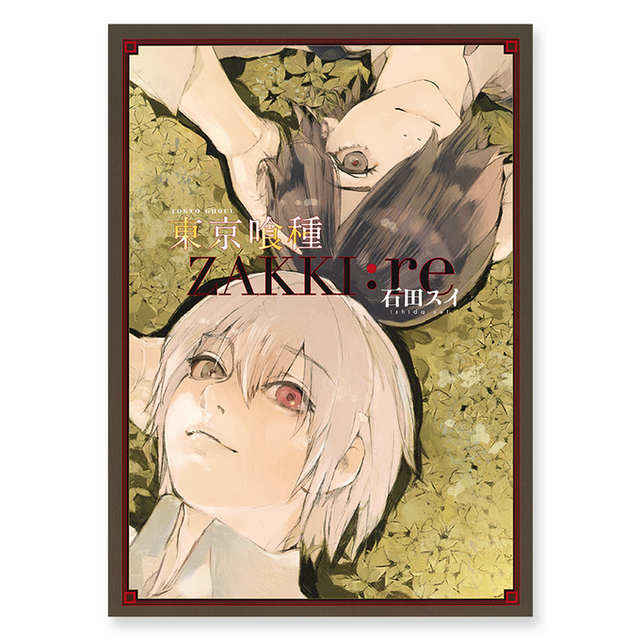 Coming in Fall 2020, this artbook features artwork, notes, commentary, and more from Tokyo Ghoul:re. There's also a Q&A with series creator Sui Ishida.
Revolutionary Girl Utena: After the Revolution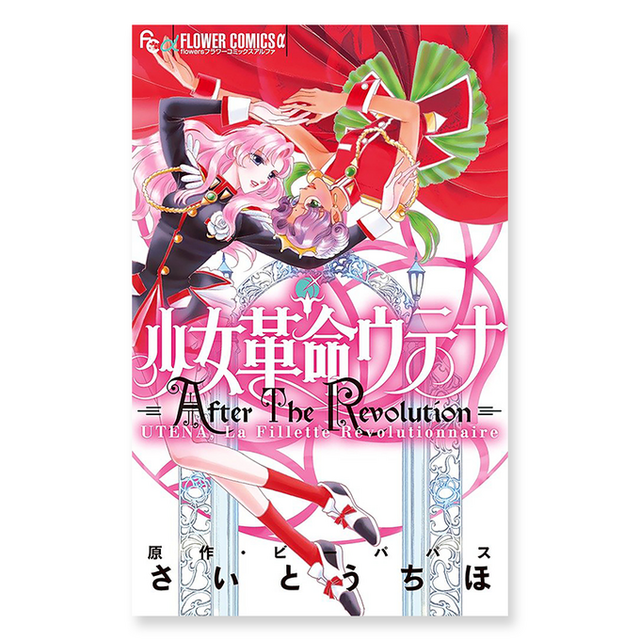 Be-Papas and Chiho Saito reunite to return to the world of Revolutionary Girl Utena. The manga, comprised of three new short stories set after the end of the series, comes out in Fall 2020.
Mermaid Saga Collector's Edition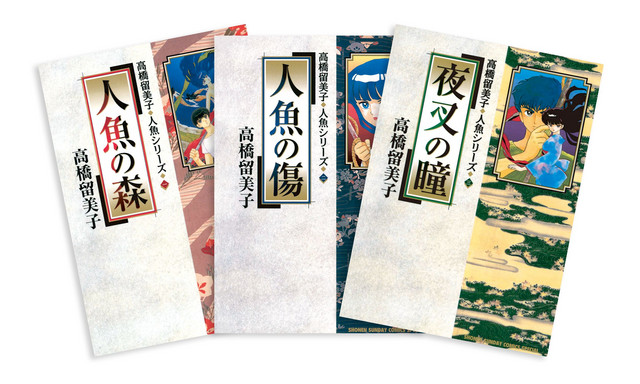 A new release of Rumiko Takahashi's 1984 horror series! The story will be compiled in two deluxe volumes, available starting in Fall 2020.
Sneeze: Naoki Urasawa Story Collection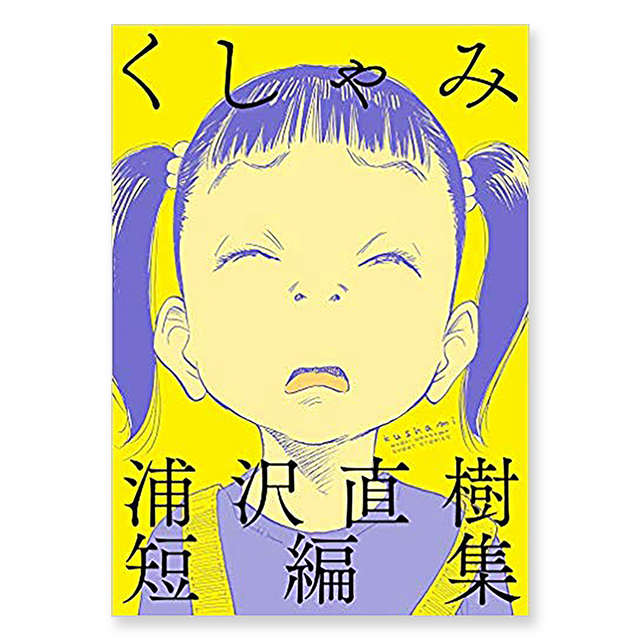 A collection of stories from the creator of Monster and 20th Century Boys. The compilation will be available starting in Fall 2020.
And last but not least, Junji Ito's Lovecraftian manga Remina will be getting an English-language release! The horror master gives the news himself in a tweet from VIZ:
An urgent message from Junji Ito! Remina, a chilling sci-fi masterwork featuring a hell star, enters our orbit Holiday 2020. pic.twitter.com/eaeknzsbio

— VIZ (@VIZMedia) February 14, 2020
Source: @VIZmedia