New acrylic stands round out new wave of T&B merch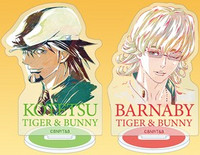 Far be it from me to be surprised that we would see new Tiger & Bunny merch in 2020, but mail-order portal AMNIBUS has seen fit to do just that with new Ani-Art coffee cups along with a new wave of collectible acrylic stands with the cooperation of merchandise licensor Arma Bianca.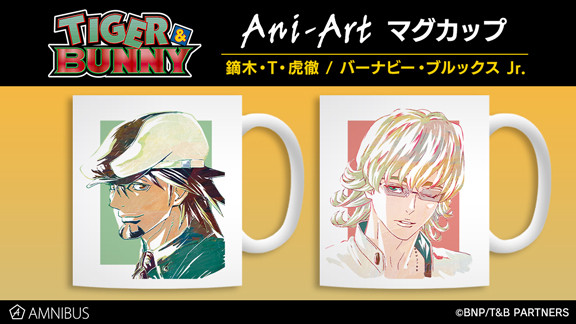 The Ani-Art coffee cups are a different take on the usual coffee cup designs, featuring a more expressive character portrait for both Kotetsu and Barnaby, making them a bit more stylish than the typical coffee cup designs.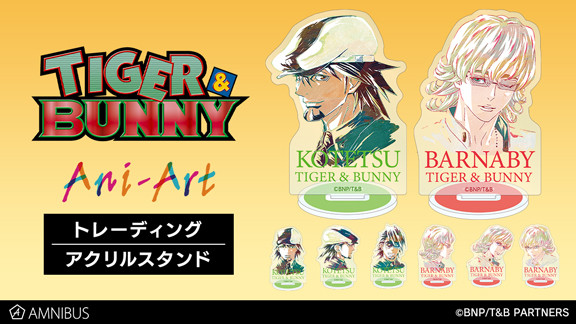 The Ani-Art acrylic stands follow the same aesthetic as the coffee cups with more realistic and expressive portraits. Both products are now available for pre-order from AMNIBUS.
Would you be up for buying the coffee cups or do you prefer collecting merch like acrylic stands?
via PRTIMES