"I would be glad if you can enjoy a wonderful trip together with me."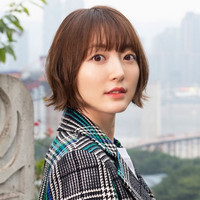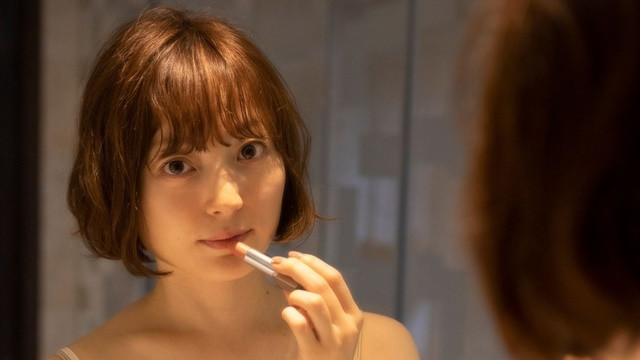 Tokyo News Tsushinsha, known for its voice actress magazine B.L.T. VOICE GIRLS, will release 30-year-old popular anime voice actress Kana Hanazawa (Kuroneko in Oreimo, Ichika Nakano in The Quintessential Quintuplets)'s new photo book "How to go?" in Japan on March 16, 2020. This is her fifth photo book from the publisher, and all of the photos were taken in Chongqing, China, the city deeply related to her activities.
According to the press release, one of her representative songs, "Ren'ai Circulation" has been used in "TikTok" in China and has become hugely popular. In April 2019, she performed in Guangzhou and Shanghai as her first solo concert in foreign cities. Also, she has appeared in a national New Year's Eve TV program in China for two consecutive years since 2018.
She explains the reason why she chose the city where modern buildings and good-old Chinese streets coexist, "I had many opportunities to visit China on business last year and I received an offer of a new photo book, so I decided to take photos in China. I chose Chongqing because I thought it would be more interesting to go to a place I had never been to before, rather than Beijing or Shanghai where I had already visited."
Then she sends a message for her fans, "I think it became a photo book that you can feel close to me because the photos were taken in the atmosphere of the two-person trip. I would be glad if you can enjoy a wonderful trip together with me."
In addition to the newly-shot photos, the 3,000 yen book also includes interviews to look back on her life so far and hew own written prose and poetry.
Sample photos: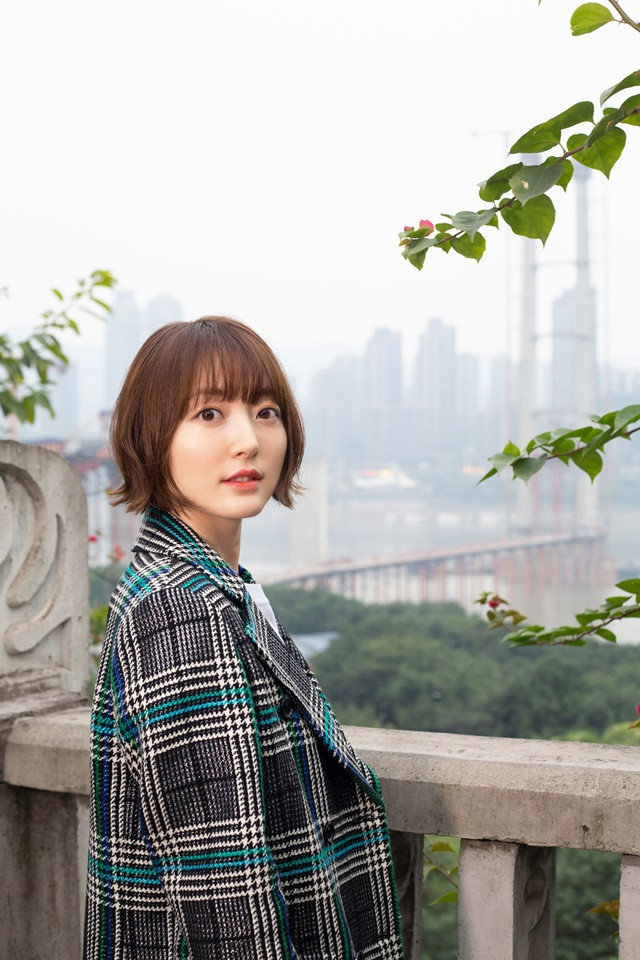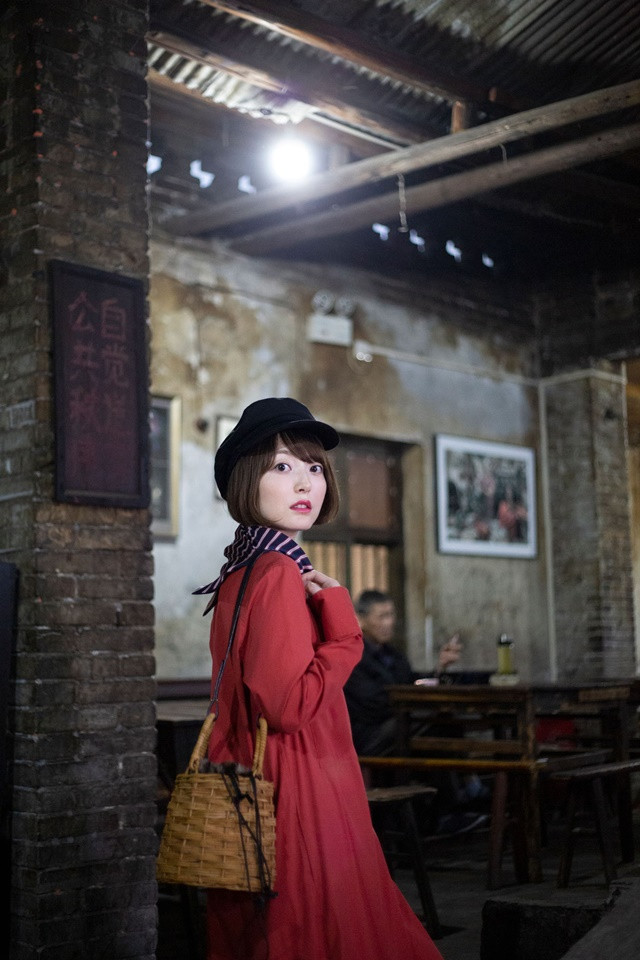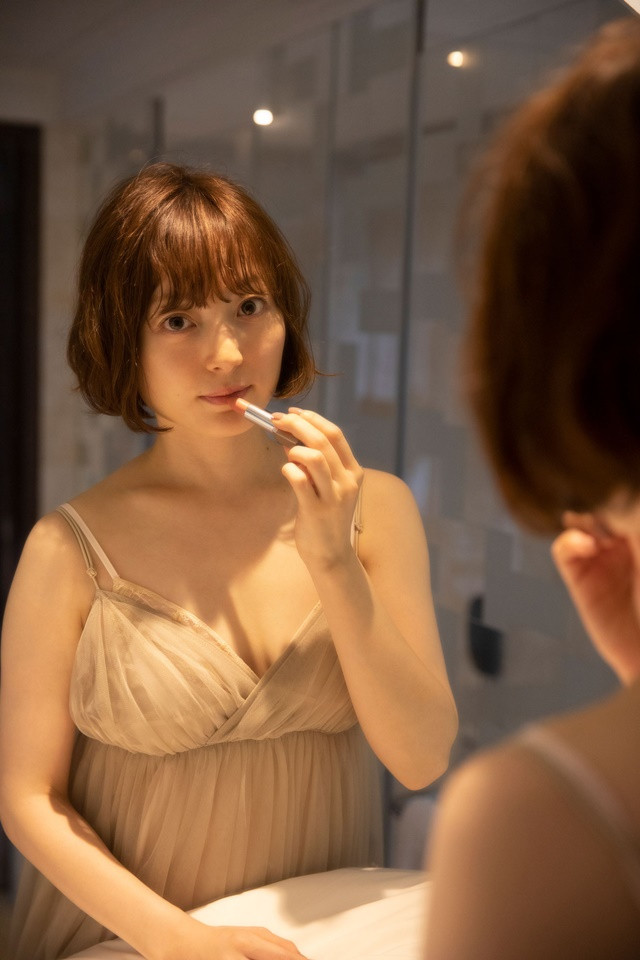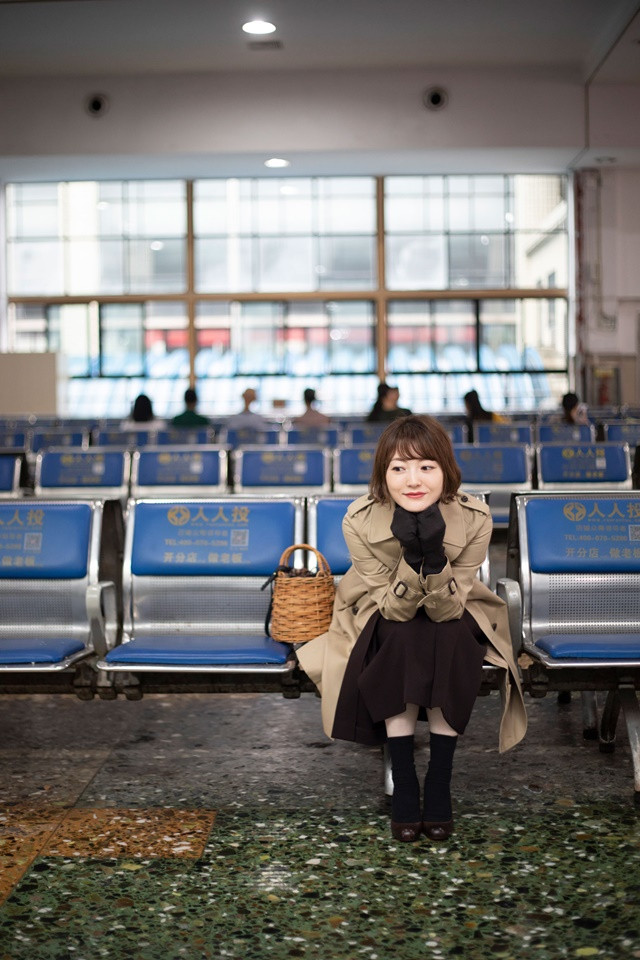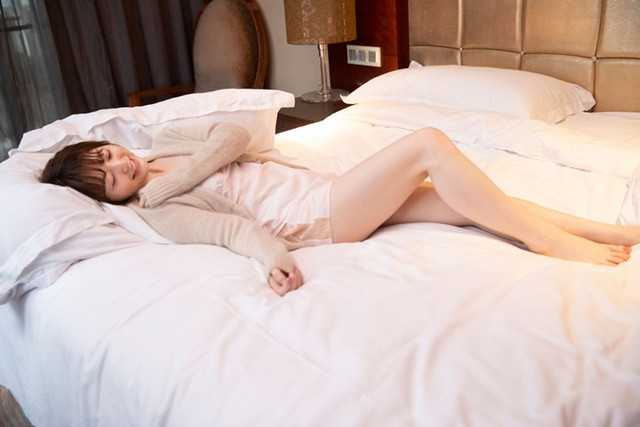 ---
Source: Tokyo News Tsushinsha press release