Creators of Mob Psycho, Vinland Saga, Dr. Stone and more react to the big wins!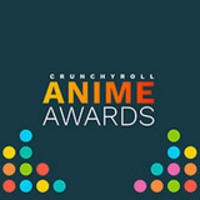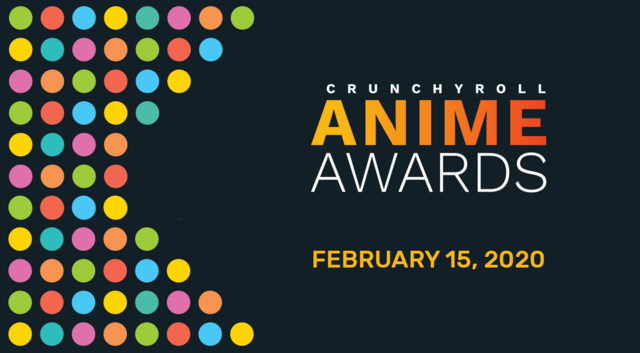 This past weekend's Anime Awards were a celebration of the best in anime in 2019 and the Japanese industry weighed in with their reaction to being recognized for their hard work and effort. Below, some of the industry reactions to winning the various awards in multiple categories.
The official Japanese account for the Mob Psycho 100 anime acknowledged their wins for Best Opening Sequence and Best Animation respectively:
THANK YOU FOR YOUR CONTINUOUS SUPPORT!!!!
We've won two awards at #crunchyrollawards !!!!!#mobpsycho100 #Crunchyroll pic.twitter.com/oOOaJzw10q

— モブサイコ100 (@mobpsycho_anime) February 16, 2020
The director for Mob Psycho 100 Yuzuru Tachikawa also expressed gratitude for the awards.
I'm very honored and happy!! Thank you all for your suppor#mobpsycho100 #Crunchyroll https://t.co/dR4HvwL4M9

— 立川譲 (@usagi_rakuda) February 16, 2020
The creator of Vinland Saga, Makoto Yukimura, also acknowledged their win for Best Drama, thanking viewers for their support.
— 幸村誠 (@makotoyukimura) February 16, 2020
The official account for Carole and Tuesday tweeted out their win as well for Best Score.
????????クランチロール「アニメアワード2020」にて「キャロル&チューズデイ」が最優秀音楽賞を受賞しました!
ありがとうございます!!!????????https://t.co/bFrrXuP23d…#CandT #CaroleandTuesday #キャロチュー pic.twitter.com/g1OW1O4ouZ

— TVアニメ「キャロル&チューズデイ」(公式) (@carole_tuesday) February 17, 2020
Dr. Stone creator Riichiri Inagaki also acknowledged Senku's winning the Best Protagonist award.
アニメ配信の海外最大手、Crunchyrollの一般投票による(たしかそうだったはず)アニメアワードにて。
Dr.STONE:千空が、最優秀主人公賞をいただいたようです。
ありがとうございます!! https://t.co/jZhcgjStYq

— 稲垣理一郎(リーチロー) (@reach_ina) February 16, 2020
With these industry acknowledgments, the Anime Awards is steadily growing in prominence, not only in the West, but also in the Japanese animation industry in general.
Have you seen any of the above award winners yet? Let us know in the comments below!