Mackenyu Arata (Pacific Rim: Uprising) is cast as the strongest enemy in the series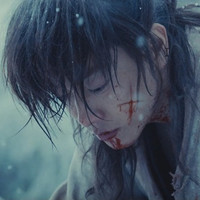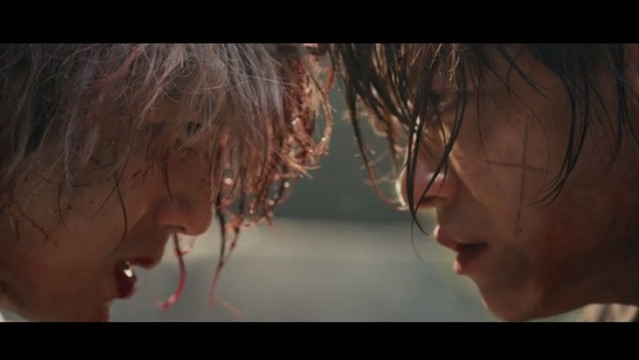 The official website for the forthcoming two-part "Final Chapter" of the live-action film series inspired by Nobuhiro Watsuki's action jidaigeki manga series Rurouni Kenshin has posted a 30-second teaser trailer introducing Enishi Yukishiro played by Mackenyu Arata/Mackenyu (Pacific Rim: Uprising), who appears as the man who knows the secret of Kenshin's cross-shaped scars.
In addition to Kenshin's iconic intense action scenes from the past installments, the clip also includes Enishi's line, "Is there still the cross-shaped scars on Battousai's cheek?"
【特 報 解 禁】

最 後 の 敵 は
" 十 字 傷 の 謎 " を 知 る 男 ― !

究極のクライマックスへ

『#るろうに剣心最終章 The Final/The Beginning』
7/3(金)&8/7(金) 2部作連続公開! pic.twitter.com/WyXP0DPGfG

— 映画『るろうに剣心』公式アカウント (@ruroken_movie) February 20, 2020
Enishi is the younger brother of Kenshin's wife Tomoe Yukishiro, introduced as "a mysterious arms dealer who controls the underworld of the Chinese continent, and a man who sent weapons and warships to have manipulated Makoto Shishio. He has a strong grudge against Kenshin, and sets up the 'Jinchu' to destroy not only Kenshin but everything related to Kenshin, and the new era he has created!"
The "Final Chapter" tells two stories based on the manga's final "Jinchu" arc and the 1999 OVA "Tsuioku-hen/Trust & Betrayal." They focus on the past story of Kenshin as Hitokiri Battousai during the final years of the Bakumatsu era, and Kenshin's final confrontation against the strongest enemy in the series, Enishi. The first part "The Final" will hit Japanese theaters on July 3, 2020, then the second and final part "The Beginning" will follow on August 7.
Teaser poster visual featuring Kenshin (Takeru Sato):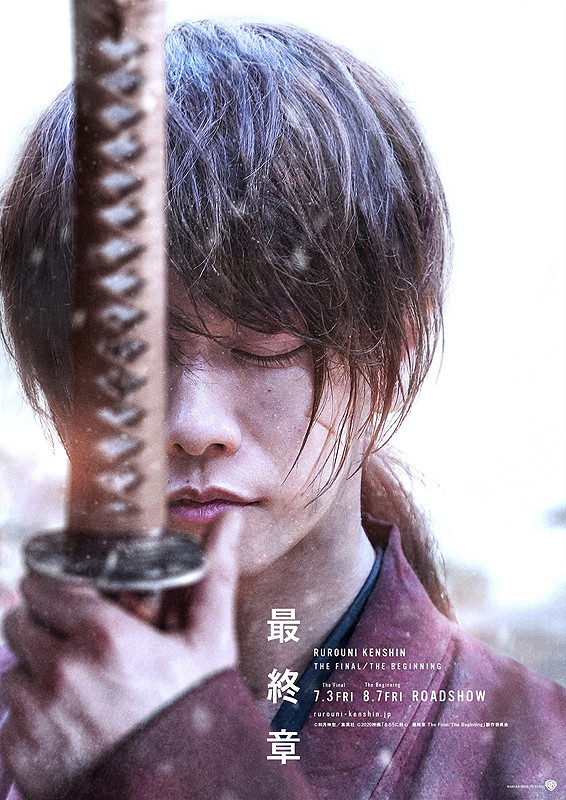 Enishi Yukishiro (Mackenyu Arata):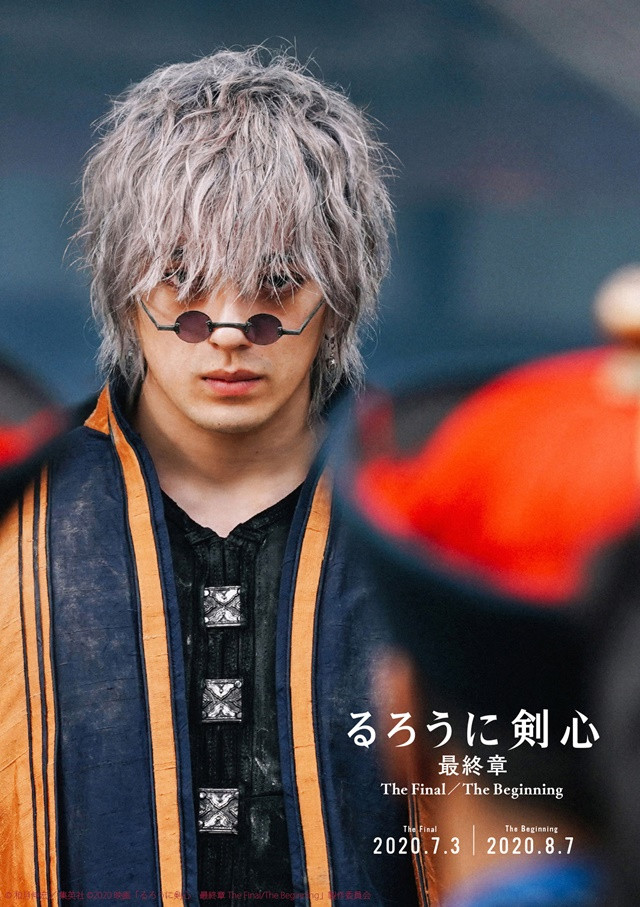 ---
Sourece: "Rurouni Kenshin" live-action film official website / Twitter
©Nobuhiro Watsuki/SHUEISHA
©2020 "Rurouni Kenshin Final Chapter The Final/The Beginnng" Production Committee