Manga artists take turns drawing the birthday boy with their characters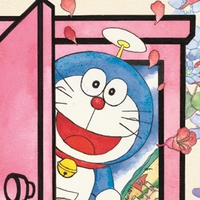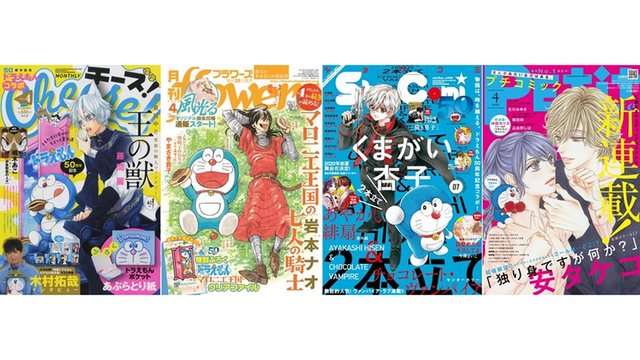 Move over, Hello Kitty—there's another cat with big birthday plans!
Popular children's series Doraemon turns 50 this year, and publisher Shogakukan is celebrating by giving our friend from the future a starring role on 50 of their magazine covers throughout the year. The campaign is kicking off by placing the robot cat on the covers of shojo magazines like Cheese!, flower, and Sho-Comi: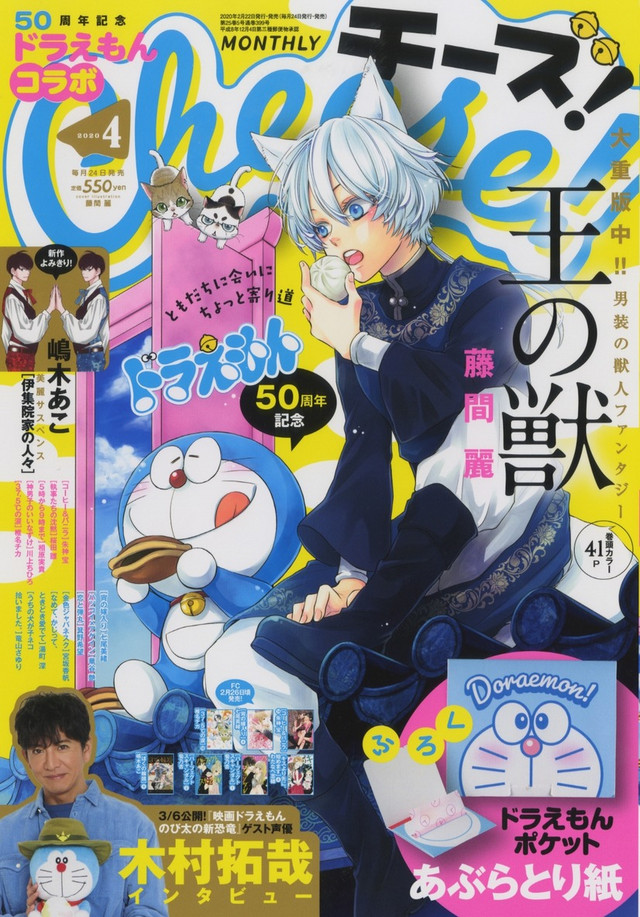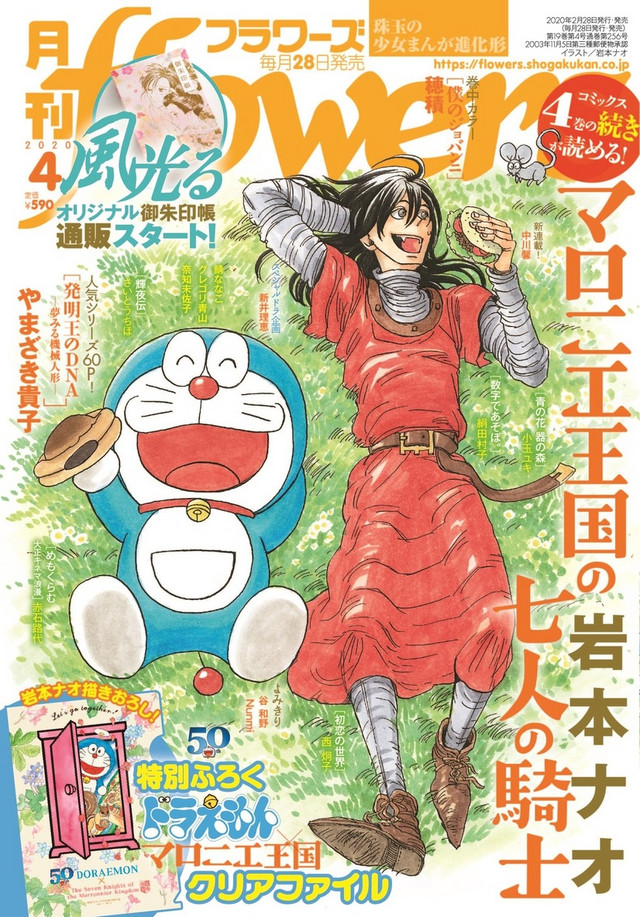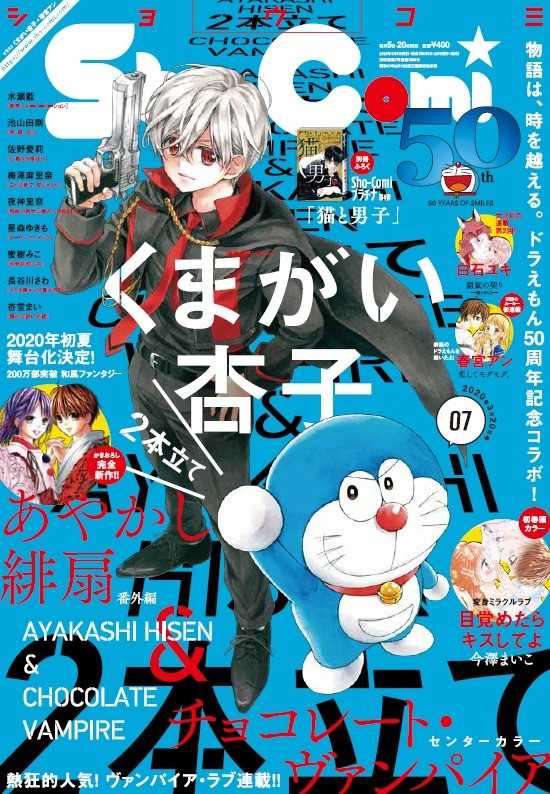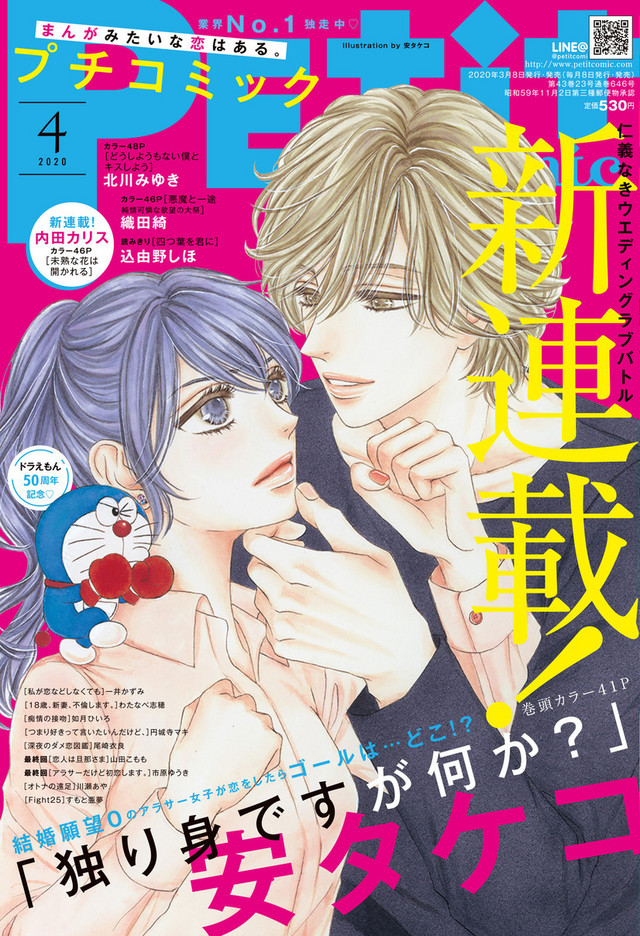 Select magazines will include free gifts like clear files and oil blotting papers: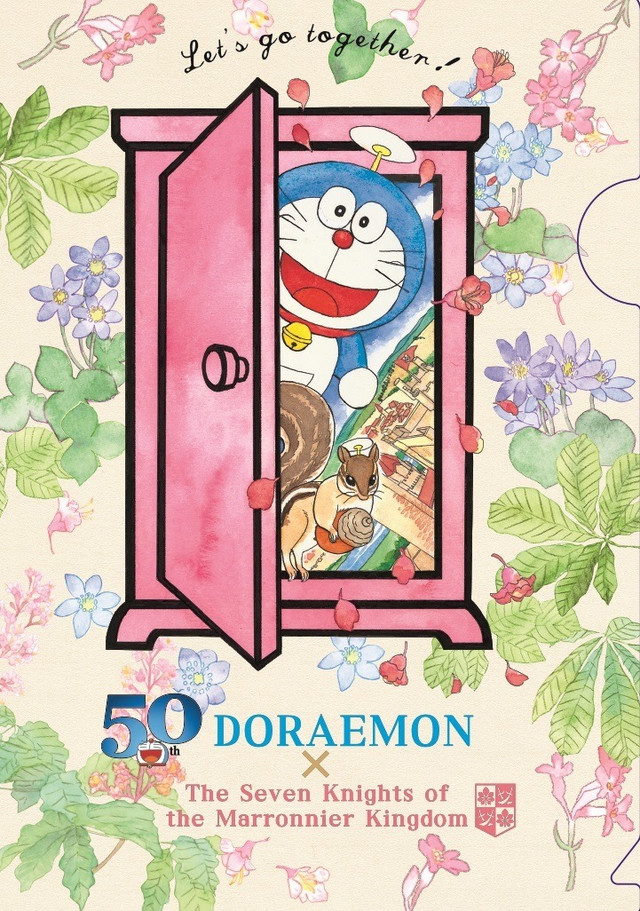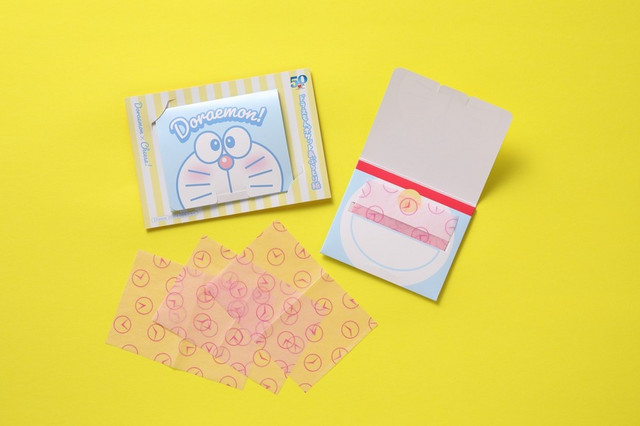 The takeover isn't limited to shojo manga. Expect to see Doraemon on the covers of other manga periodicals, fashion mags, educational magazines, weekly digests, and just about everything Shogakukan publishes: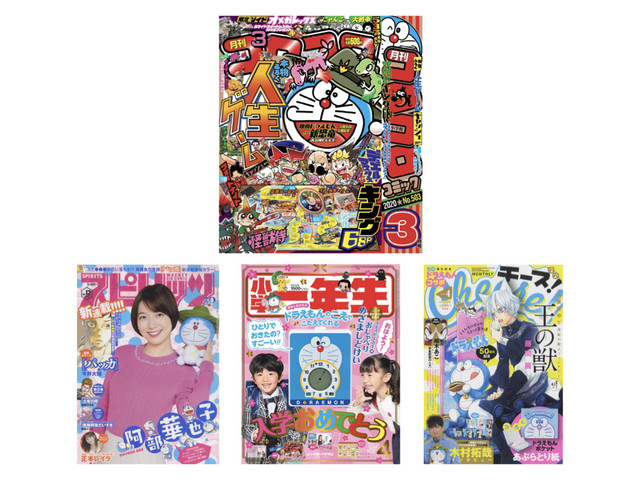 The takeover is due to run throughout spring and summer.
In addition to being the 50th anniversary of Doraemon as a whole, 2020 also marks the 40th anniversary of the Doraemon feature film series. This year's release, Nobita's New Dinosaur, puts a new spin of the theme of the series's very first theatrical release.
>> Doraemon/Shogakukan Collaboration Website
Source: Anime! Anime!