Her official YouTube channel has attracted 280,000 subscribers since September 2017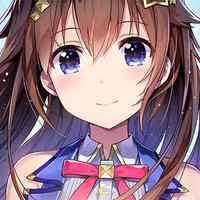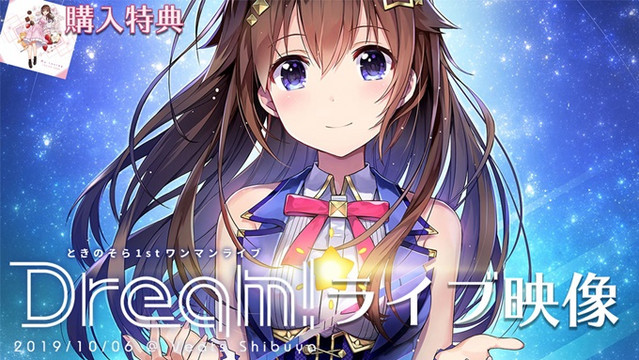 The official YouTube channel for virtual YouTuber Tokino Sora has started streaming a seven-minute digest clip from her first solo concert "Dream!" held at Veats Shibuya in Tokyo on October 6, 2019. The tickets for the concert at the 700-capacity venue were immediately sold out.
The whole footage of the concert in which she performed a total of 19 songs will be included in the bonus Blu-ray for the first press limited edition of her six-song first mini-album "My Loving" to be released from Victor Entertainment on March 4, 2020.
The 19-year-old idol character launched her official YouTube channel "SoraCh." in September 2017, and has attracted 280,000 subscribers so far. She made her singer debut from Victor Entertainment with her debut album "Dreaming!" in March 2019. Her ultimate dream is to hold her solo concert at Yokohama Arena (capacity: 17,000) in Kanagawa Prefecture someday.
YouTube "SoraCh. Tokino Sora Channel"
https://www.youtube.com/channel/UCp6993wxpyDPHUpavwDFqgg/featured
Tokino Sora official Twitter:
https://twitter.com/tokino_sora
Digest from her "Dream!" concert:
"My Loving" first press limited edition CD jacket: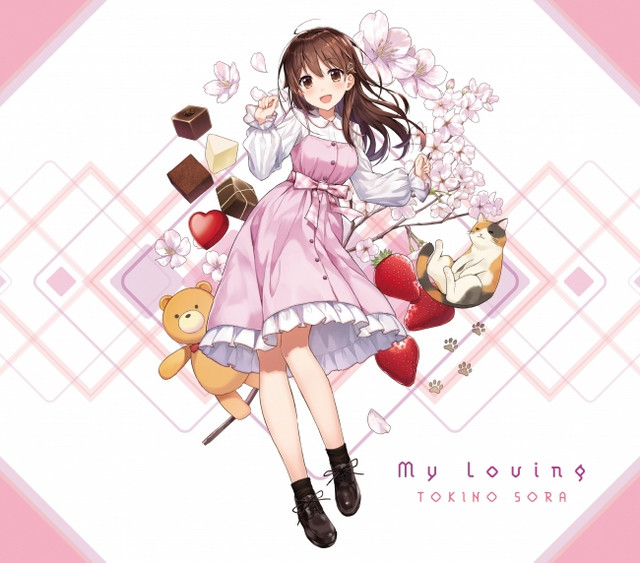 Standard edition: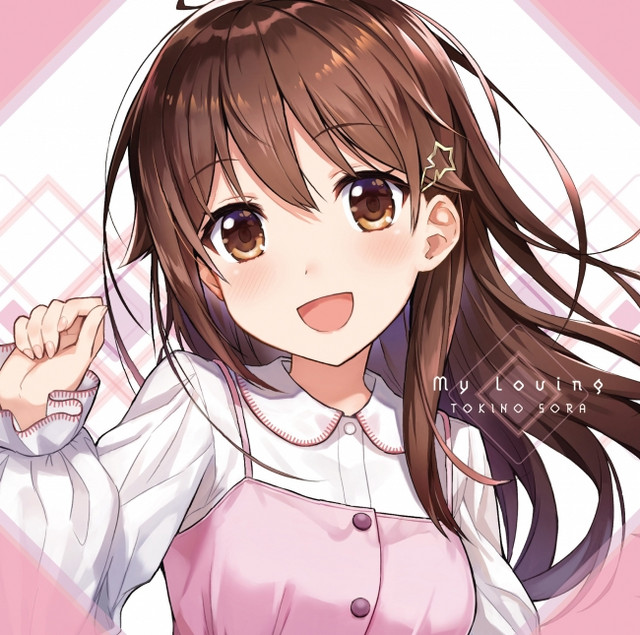 The album's lead track "Wonderland" short MV:
All-song preview:
Tokino Sora official visual: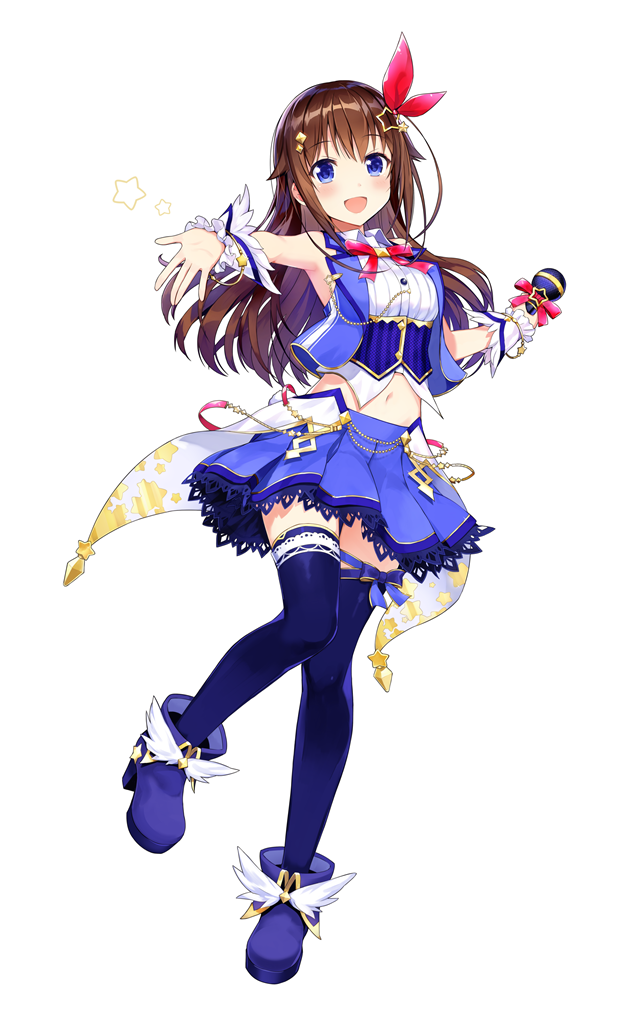 ---
Source: Cover press release
(C)2017-2020 cover corp.