Las experiencias del autor con su casera.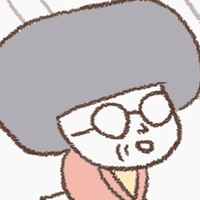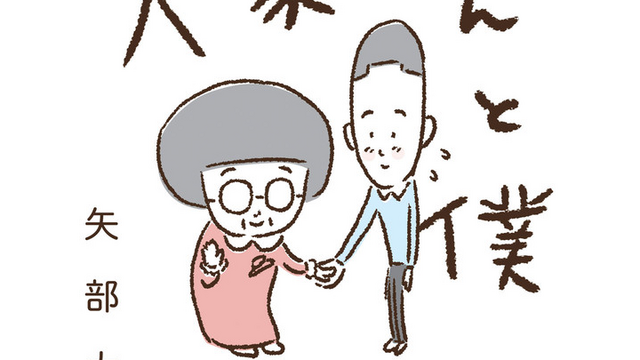 Desde NHK han anunciado que el manga Oya-san to Boku de Taro Yabe inspirará una serie de cortos animados que podrán verse en la cadena a partir del 2 de marzo a las 23:45. La serie se emitirá cinco noches consecutivas, siendo cada corto de cinco minutos de duración.
La obra está basada en las experiencias propias del autor con su casera. En este corto podemos ver a Yabe y a su casera ir a comer a un restaurante de udon cercano a la estación en un día de mucho viento. Yabe comenta que normalmente va a un restaurante de gyudon que hay cerca de casa o a comer hamburguesas, a lo que la casera comenta que no ha ido nunca, pero que le gustaría hacerlo. El padre de la casera era muy estricto y no solían ir a festivales ni ferias, con lo que siempre se quedó con ganas de probar el algodón de azúcar. Es entonces cuando recuerda los tiempos anteriores a la guerra, cuando tenía que ir a la estación para poder usar un teléfono y las luciérnagas volaban junto al río.
Shinchosha publicaba Oya-san to Boku el pasado 31 de octubre, y desde entonces ha sumado más de 1,200,000 copias vendidas. Cabe decir que esta obra es el debut de Yabe en el mundo del manga, aunque ya es conocido por ser parte del dúo cómico Karateka.
El manga ya inspiró un corto animado en enero de 2018
Fuente: ANN