Pre-order the Babylonian hero from the Crunchyroll Store!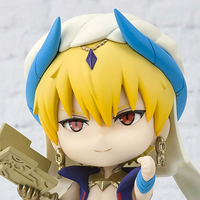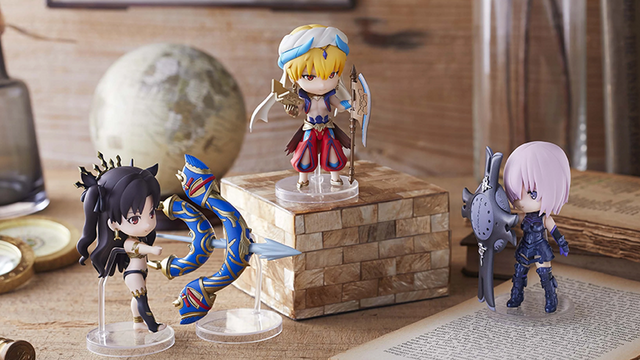 Bring home one of the great Babylonian heroes!
Figuarts is rolling out a series of Minis based on the Servants of Fate/Grand Order -Absolute Demonic Front: Babylonia-. Gilgamesh leads the way, as seen in his Ascended Caster form.
The Figuarts Mini comes with Gilgamesh's axe and tablet, plus a small clear stand. His neck, arms, and legs are movable for a variety of poses: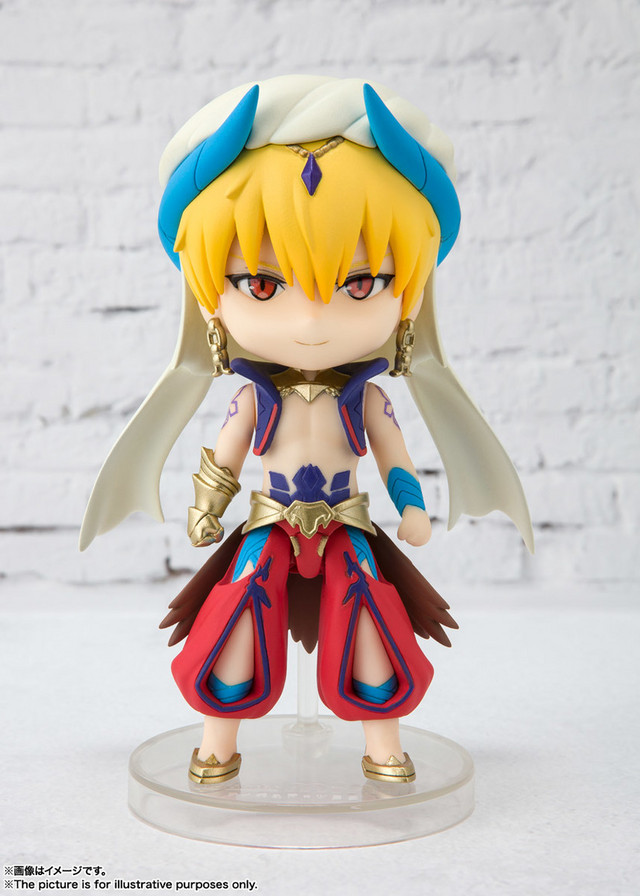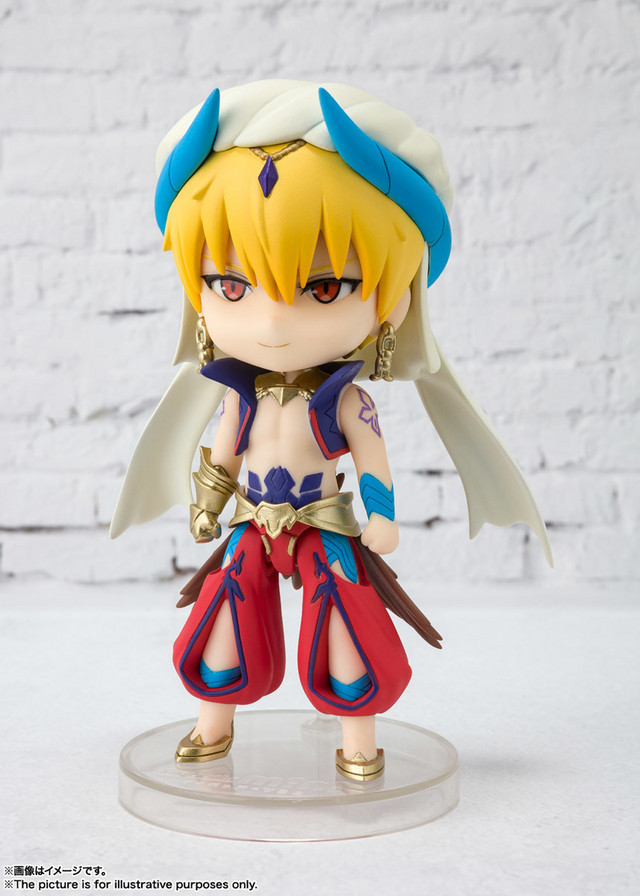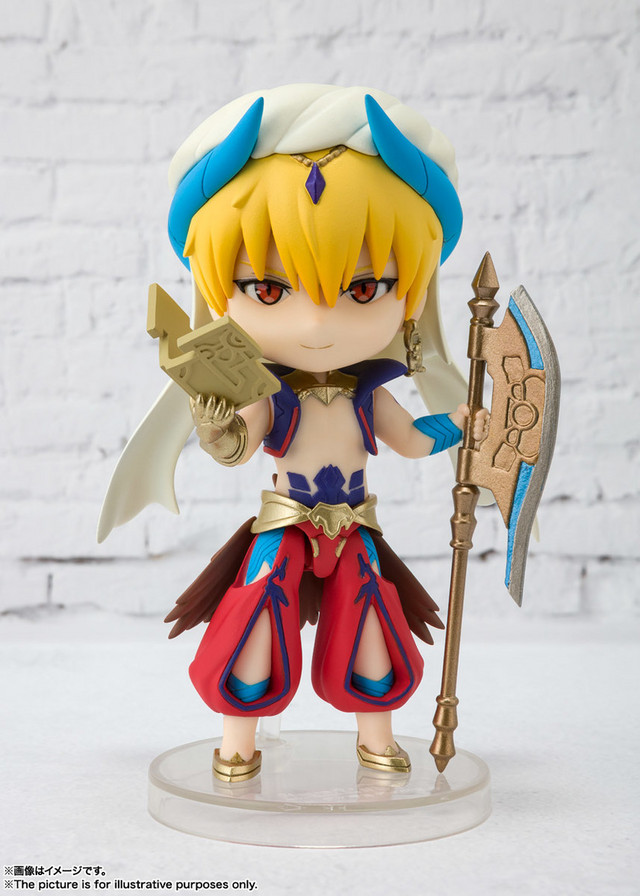 Gilgamesh is one of a trio of figures from the series, including the Archer Ishtar and the Shielder Mash Kyrielight: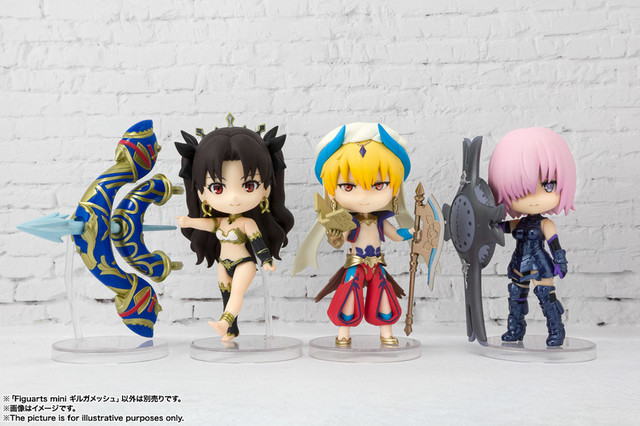 You can pre-order Gil from the Crunchyroll Store right now for $29.99. Orders will ship out starting May 30, 2020.
>> Pre-Order Caster Gil Figuarts Mini from the Crunchyroll Store