Taichi and Yamato are in for the challenge of their lives...growing up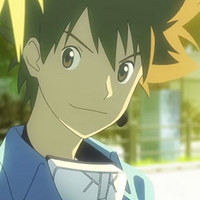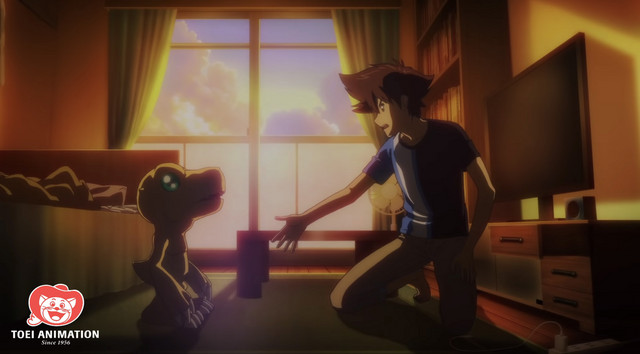 It isn't often I leave a Japanese cinema with people crying everywhere, with silence as we all marched down towards the exit, and I didn't think Digimon Adventure LAST EVOLUTION Kizuna would be an anime film that did that, but here we are. The latest, and last, Digimon Adventure film – of the DigiDestined we've grown up with – opened in cinemas in Japan on February 21, and as someone that grew up watching Digimon on Cheez TV every morning in Australia, I was right there, on the first day, to watch it.
Set 5 years after the events of Digimon Adventure tri, the gang has started to grow up and become productive members of society. Taichi and Yamato have beers together at a Japanese bar while discussing what they're going to do after university, Hikari and Takeru are facing their first year of university, Izumi is a CEO of his own tech business, Mimi is "spreading kawaii" across the world, and Sora is following in the footsteps of her family, and yet DigiDestined work still goes on. Digimon problems are still appearing in the world and the 01 kids are helping protect Tokyo.
I'm afraid if I say anymore, I feel like it'll come as too much of a spoiler, as this film is great to go in blind with. But, let's just say the film uses the usual story of adults needing the help of the kids (well, not kids anymore) to save both the world and the Digital World.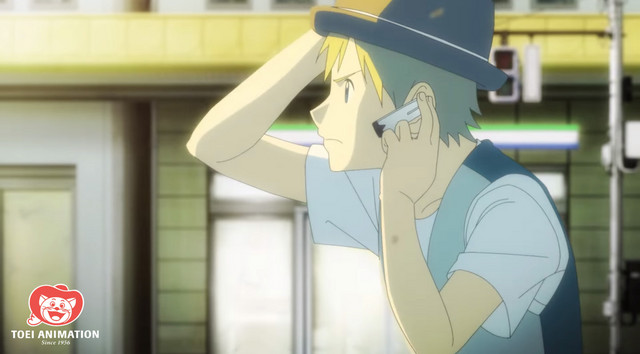 Digimon Adventure LAST EVOLUTION Kizuna is an adult anime film, with adult themes, made for the Millenials who grew up with the franchise. Taichi has an ecchi stash, he and Yamato go drinking, Taichi works in a pachinko parlor. These are adult characters in an adult world, dealing with adult problems, with Digimon stuff on the side. Though, and I doubt I'm alone in thinking this, sometimes I'd be nice to not worry and maybe go back to my childhood and play Digimon World on the original PlayStation, so I can't blame these guys for not wanting to let go of their childhood.
But LAST EVOLUTION Kizuna isn't about that: it is about growing up and letting go. For the characters, it's hard to be a DigiDestined and still have a job – apparently saving the world doesn't pay well. It's not about them choosing what to focus on, it's about them learning how to juggle both responsibilities without cracking. That is until those cracks appear. And not leaving a dry eye in the cinema.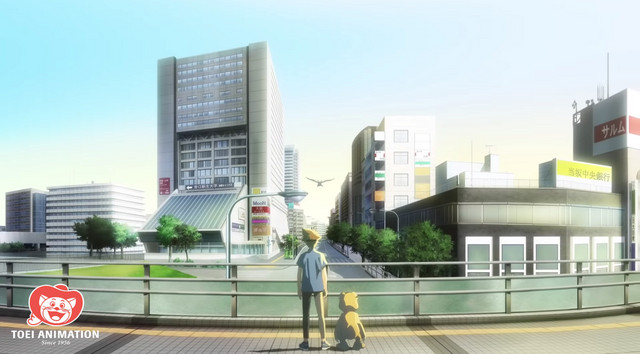 From an animation standpoint, Digimon Adventure LAST EVOLUTION Kizuna is the perfect update to the animation from the original Digimon Adventure TV series. The pre-credits scene is a fight between Parrotmon in Nakano made me cry from nostalgia, with the help of the new rendition of 'Brave Heart' being used for the fight. The animation team at Yumeta Company, under the direction of Tomohisa Taguchi (Persona4 the Golden ANIMATION, Kino's Journey - the Beautiful World-) used the past series and films as reference for the Digimon evolutions, key design motifs (like the line-art for the characters inside a server-space, mimicking that of Our War Game), and scenes to envoke that sense of nostalgia, in a good way.
The film even references past background characters to create the sense of a continuing story and the global impact that Digimon have in this fictional world. The film felt like an evolution of the franchise, rather than the drastic overhaul that was Digimon Adventure tri.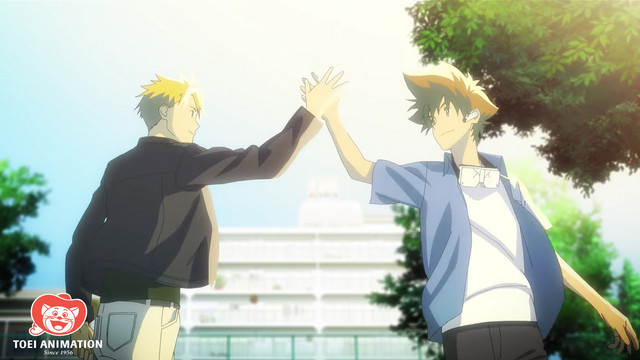 As part of the updated animation, key scenes had a new white shadow effect on the characters rather than the usual black, giving off an interesting visual style that is wholly different from the original series or tri. LAST EVOLUTION Kizuna also isn't afraid to change up the animation style for a cut to give more impact or emotion into a certain scene, for great effect (read: tears).
Each character also felt like an evolution of what we've seen in the past. Taichi and Yamato, while bickering, as usual, felt like really good friends bickering, then when they had to, getting on with what needs to be done, rather than child (or teenagers) fighting. Izumi, while being a CEO and head honcho of his own company, was still the Izzy we loved from those scenes in Our War Game. Even the 02 kids (again, adults!) get their own time to shine in the film, without making them feel like they were just tacked onto it to appease fans. Even the new characters, felt like they grew up in a world where Digimon existed, and have backstories that make you understand their motivations.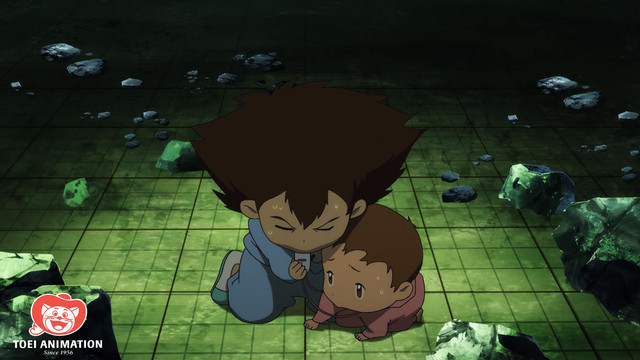 It's safe to say, at least for me, this has been the best Digimon anime creation since the Mamoru Hosoda directed films. Each emotional beat was meticulously well crafted to not just be a great Digimon film, but a great film in general that helps re-introduce the characters to an audience who may have skipped over Digimon Adventure tri.
From the opening scene to the final frame, this anime film was a love letter to the Digimon Adventure franchise, and the perfect, yet depressing as hell, send off to the DigiDestined we've known for 20 years. It was nice to say goodbye.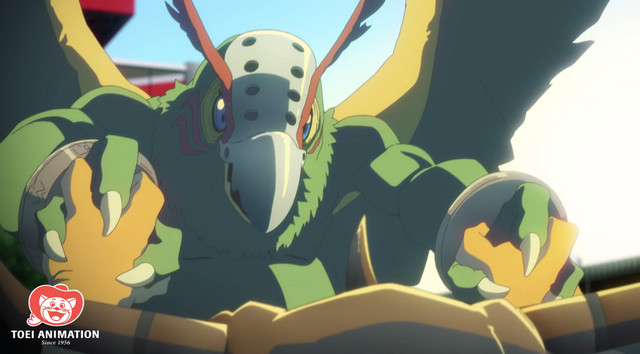 Digimon Adventure LAST EVOLUTION Kizuna opened in Japanese cinemas on February 21 and will have limited showings in North American and Australia in March. Toei Animation announced on January 21 that the original series will be rebooted for a new age, with the TV anime starting in April 2020.

----
Daryl Harding is a Japan Correspondent for Crunchyroll News. He also runs the YouTube channel about Japan stuff called TheDoctorDazza, tweets at @DoctorDazza and posts photos of his travels on Instagram.