Look for more soon from the creators of Young Kindaichi, Gundam Thunderbolt, PSYCHO-PASS 2, and Thermae Romae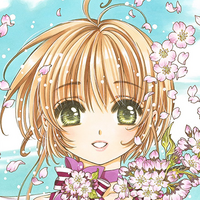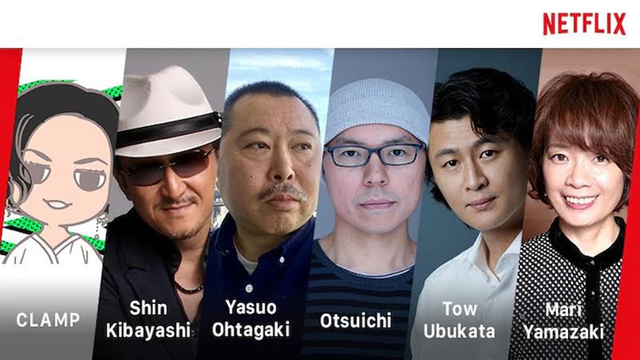 Netflix has its own fair share of exclusive anime titles, localizations, and new animation. Now, they're building a team of manga creators to make a powerhouse new run of globally-distributed anime.
The streaming service today announced its partnership with manga collective CLAMP (Cardcaptor Sakura) along with creators Shin Kibayashi (The File of Young Kindaichi), Yasuo Ohtagaki (Gundam Thunderbolt), Otsuichi (Calling You), Tow Ubukata (Le Chevalier d'Eon) and Mari Yamazaki (Thermae Romae). The group includes manga artists and writers, anime directors, and novelists.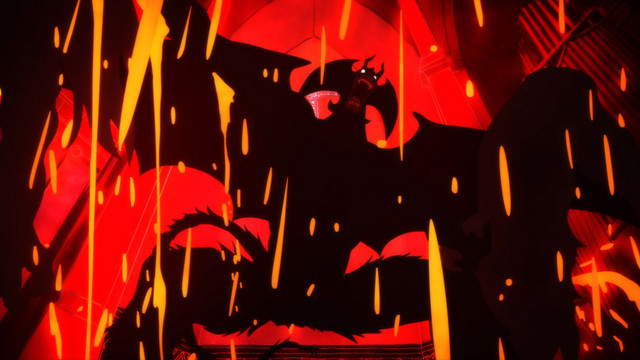 Netflix is home to homegrown anime series like DEVILMAN crybaby and Carole & Tuesday, as well as anime-inspired works like Castlevania and Voltron: Legendary Defender. There's no word yet on what titles we'll be seeing as part of this deal; but we do know things are already in the works. We can expect to see these new projects distributed to 190 countries around the world.
UPDATE: @NXOnNetflix, the official Twitter account for Netflix's sci-fi/fantasy/genre offerings, has released an announcement video welcoming the new creators to their platform. The video also showcases some series currently available from Netflix.
From CLAMP to Mari Yamazaki, some of the best anime creators around call Netflix home. pic.twitter.com/qowYNidElf

— NX (@NXOnNetflix) February 25, 2020
Source: Comic Natalie