The original author comments on production!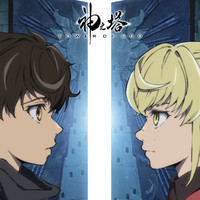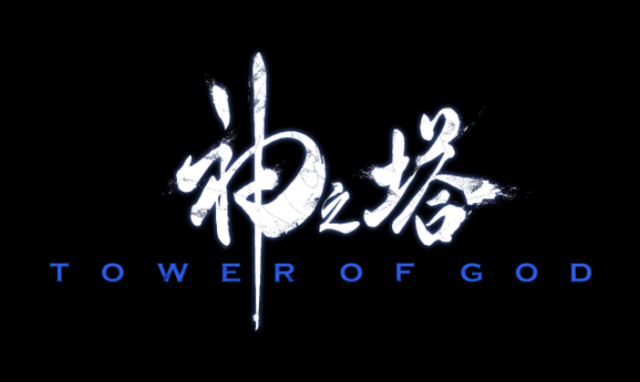 Crunchyroll just announced the first eight titles in the inaugural slate of Crunchyroll Originals, including the hotly-anticipated anime adaptation of SIU's WEBTOON series Tower of God. Produced by Telecom Animation Film, Tower of God is set to kick off on Crunchyroll April 1, 2020.
Check out the first trailers and the official teaser visual and key visual: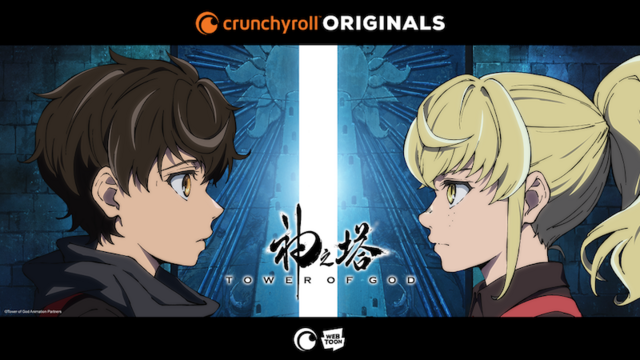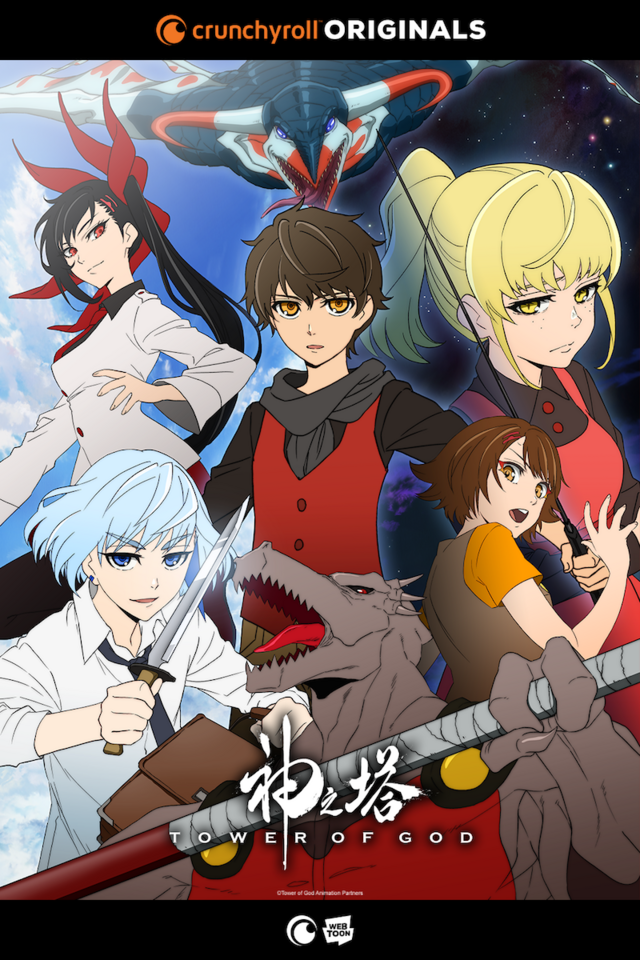 Synopsis:
Reach the top, and everything will be yours.
At the top of the tower exists everything in this world, and all of it can be yours.
You can become a god.
This is the story of the beginning and the end of Rachel, the girl who climbed the tower so she could see the stars, and Bam, the boy who needed nothing but her.
While we wait for the series to debut, we have some comments by original author SIU:
SIU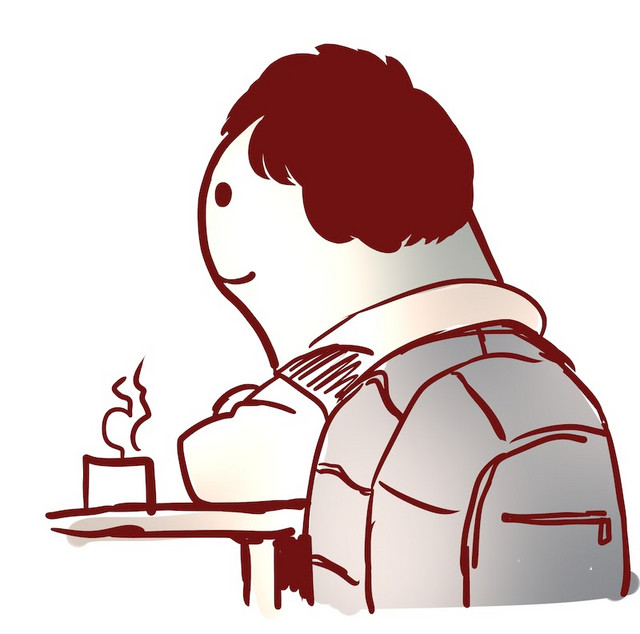 Hello,
I am SIU, author and creator of "Tower of God." When I was young, I imagined that in 2020, I would be able to wear shoes that would give me the ability to fly.
It's currently 2020, and I may not have these flight-enabling shoes, but the webtoon I worked on for over 10 years on Naver, "Tower of God," was finally given the chance to become a TV animation. I never would have imagined this to happen.
I hope this animation gives everyone more joy than those flying shoes. I hope everyone enjoys this thrilling and exciting adventure with the few selected turtles from "Tower."
Thank you.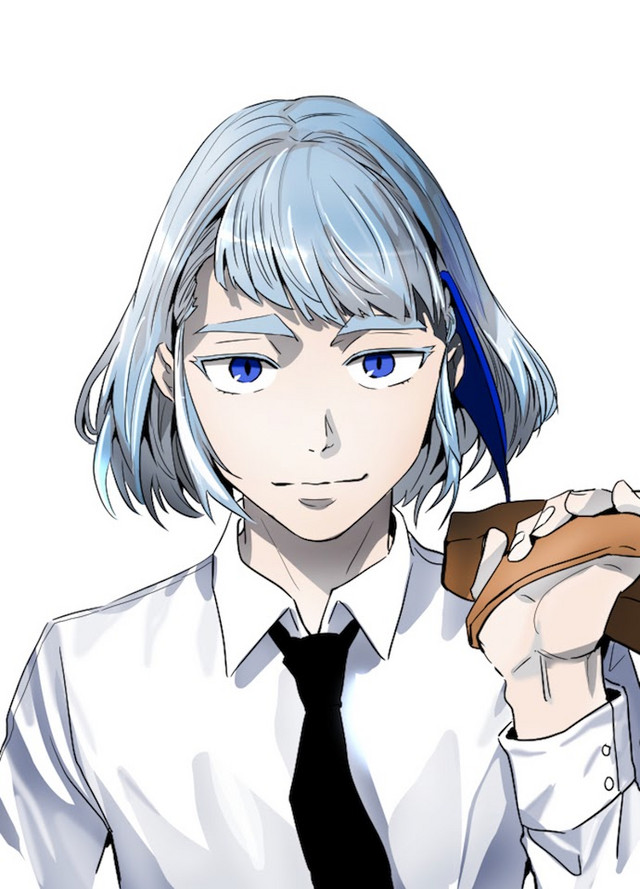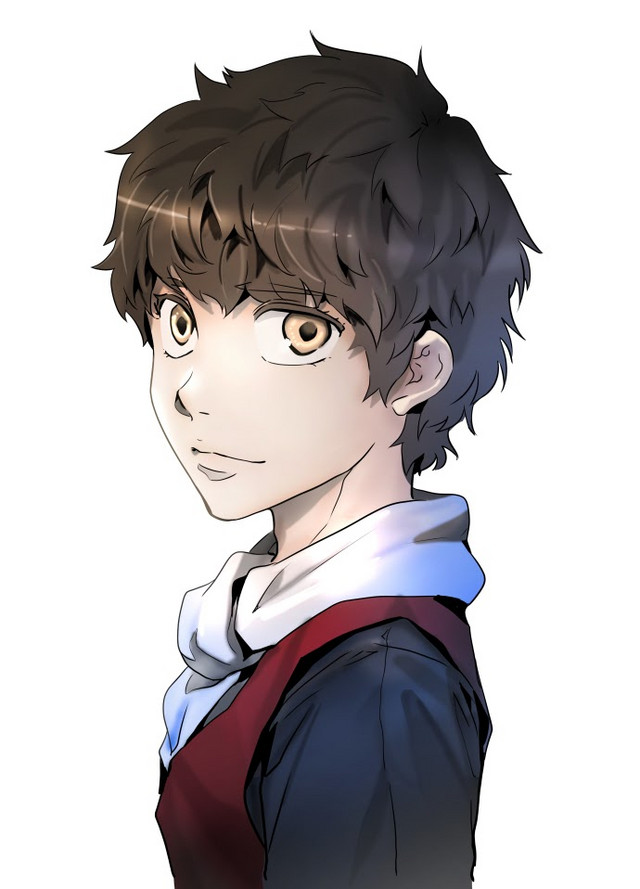 Tower of God
Launch Timing: April 2020
Territories: North America, Central America, South America, Europe, Africa, Oceania, and the Middle East
Stay tuned for more as we get closer to the premiere of Tower of God!