The Satoshi Kon classic will be back in theaters for a limited time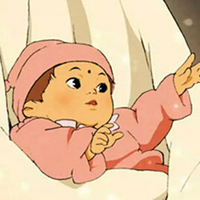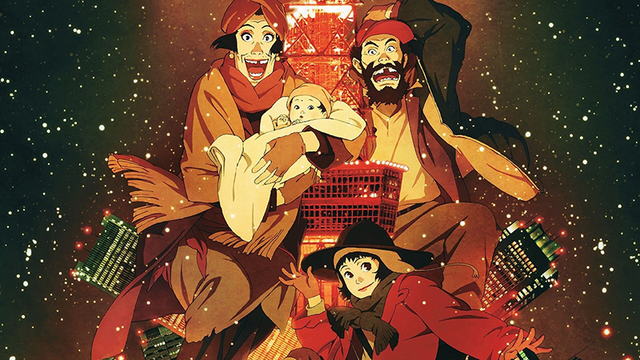 Tokyo Godfathers is back in theaters for a limited time next month, and we've got a sample of their brand new dub!
The Satoshi Kon classic is getting a two-nights-only run courtesy of GKIDS, with the second night featuring a newly-recorded dub. (The first night will feature the original Japanese language track and English subtitles.) Check out a preview of the new cast headed by Jon Avner as Gin, Victoria Grace as Miyuki, and Shakina Nayfack as Hana:
Tokyo Godfathers will run on March 9 and 11 at select theaters; check the website for your closest participating location.
The summary from GKIDS:
In modern-day Tokyo, three homeless people's lives are changed forever when they discover a baby girl at a garbage dump on Christmas Eve. As the New Year fast approaches, these three forgotten members of society band together to solve the mystery of the abandoned child and the fate of her parents. Along the way, encounters with seemingly unrelated events and people force them to confront their own haunted pasts, as they learn to face their future, together.
Co-written by Keiko Nobumoto (Cowboy Bebop) and featuring a whimsical score by Keiichi Suzuki (EarthBound), Tokyo Godfathers is a masterpiece by turns heartfelt, hilarious and highly original, a tale of hope and redemption in the face of seemingly insurmountable odds.
>> Tokyo Godfathers Website from GKIDS
Source: GKIDS Films on YouTube