Theme of "Links" will bring together fans, creators, and hobby history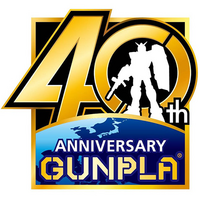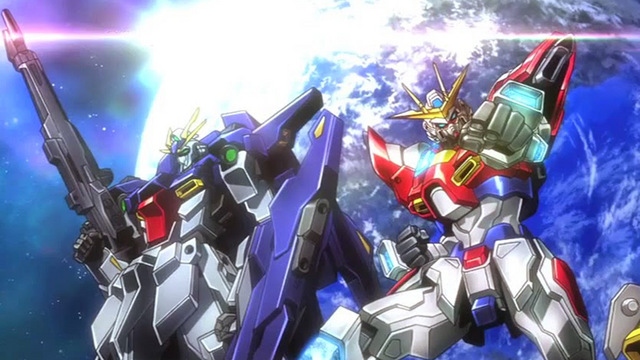 Hot on the heels of Mobile Suit Gundam's 40th anniversary, the world of Gunpla is preparing to celebrate its 40th—with the theme of "Links."
Gunpla, or Gundam plastic models, were an inherent part of the franchise's long-lasting success. While the original Gundam series wasn't popular during its own time, Bandai bolstered the show's popularity with plastic model kits starting in 1980. Costing 300 yen and requiring paint and glue to complete, these first Gunpla created a new fan base for the series and resurrected it into the long-lasting hit we know it as today.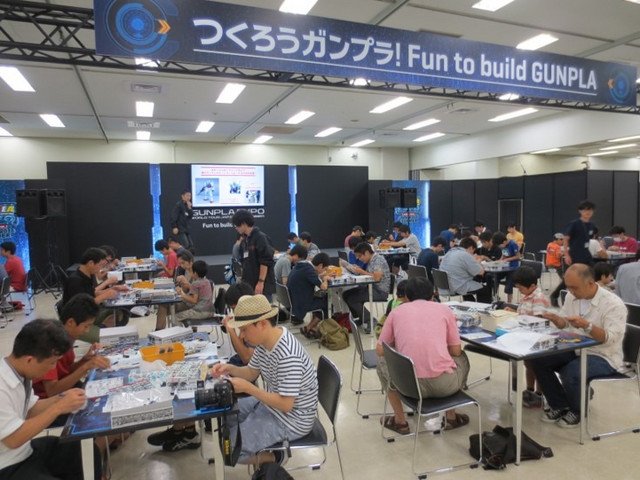 The anniversary project will build outward from its keyword of "Links" into five separate categories. Link the Future deals with, of course, the future of Gunpla—starting with projects that have been in the works for some time. A "Gundarium alloy" RX-78-2 kit will go on sale in July: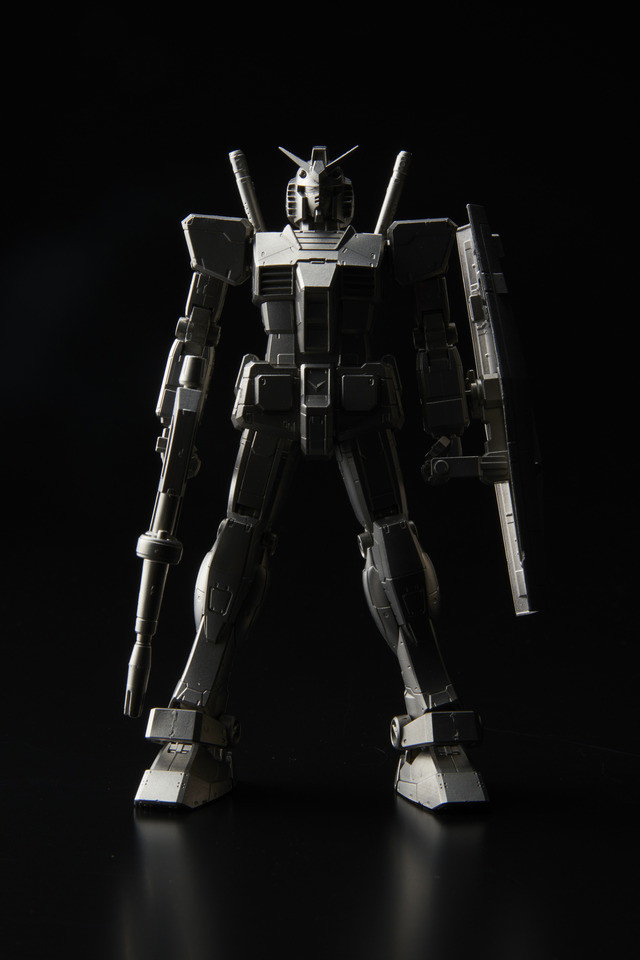 Along with a self-transforming RX-0 Unicorn Gundam: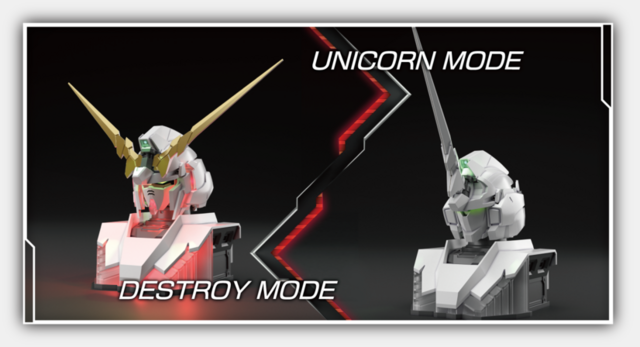 And—true to the project's theme of links—the Perfect Grade Unleashed RX-78-2. The new kit will link together all previous Gunpla Evolution concepts: Action, Transformation, Lights Emitting, Fine Build, and Extreme Detail.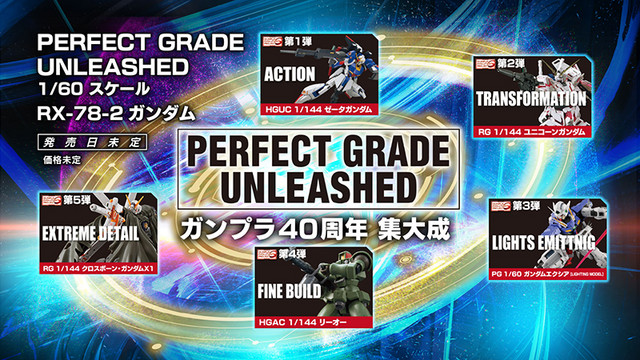 The second prong, Link Fun, will feature collaboration with hobby shops around Japan to bring together family, friends, and fellow hobbyists for local events.
Link Town will go bigger: Fukuoka will host this summer's GUNDAM SCRAMBLE. Plus, Tokyo's Gundam Base is warming up to host this year's Gunpla Builders World Cup, and cities across Japan will be taking part in a campaign featuring specially designed decorative manhole covers: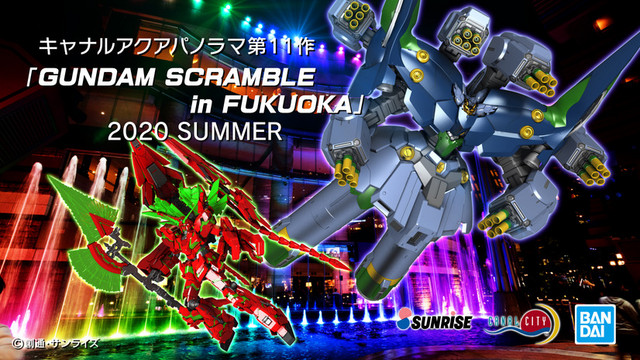 Link Creators brings with it new videos and animation—including a Gunpla documentary and the second season of Gundam Build Divers Re:RISE. Plus, there are plans for Gundam Build Divers Series -Battlogue-, featuring fan requested Gunpla battles.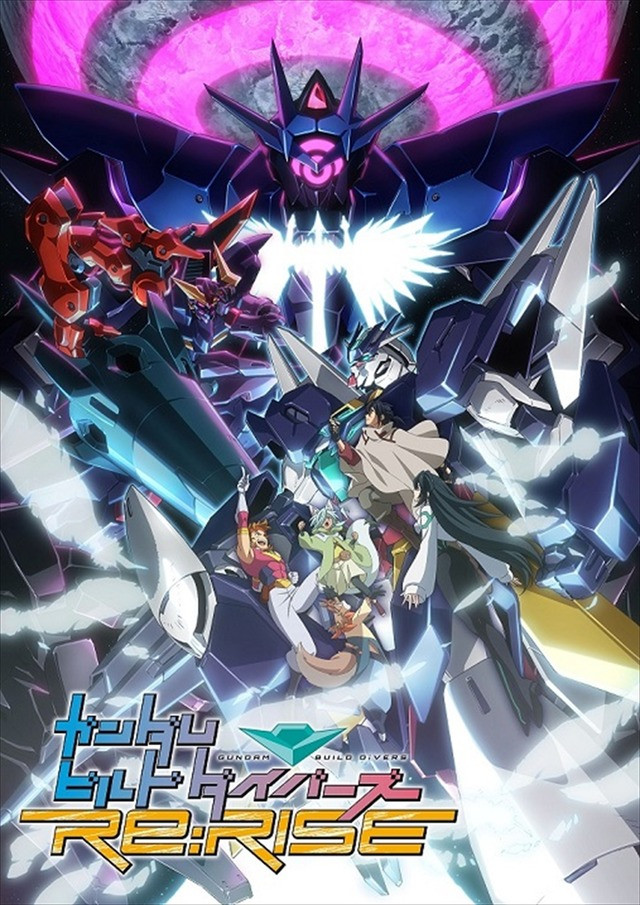 Finally, with Link Other Fields, Gunpla will team up with other projects and companies to create new merchandise for fans. UNIQLO will once again run custom Gunpla and apparel: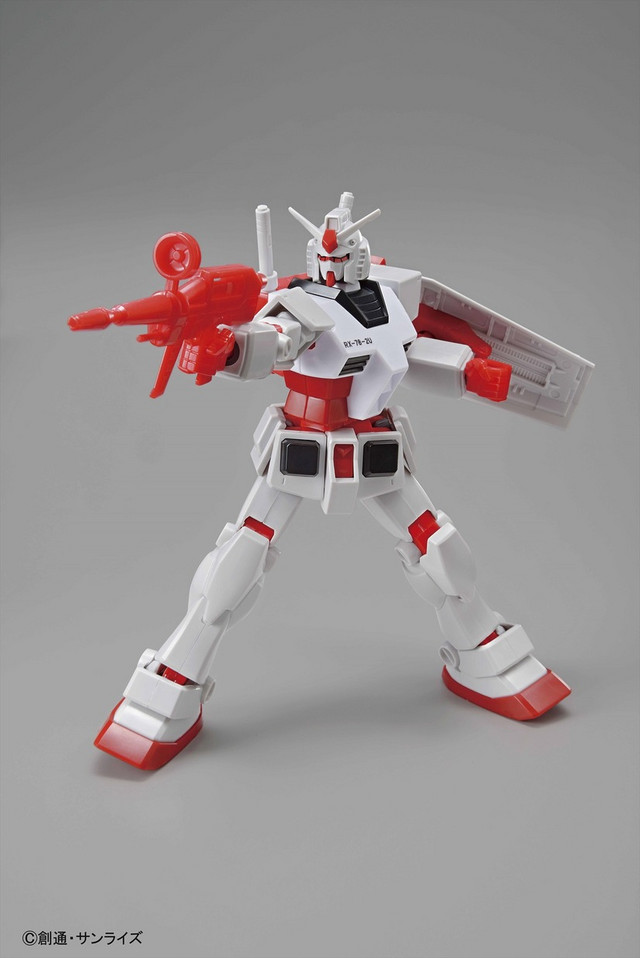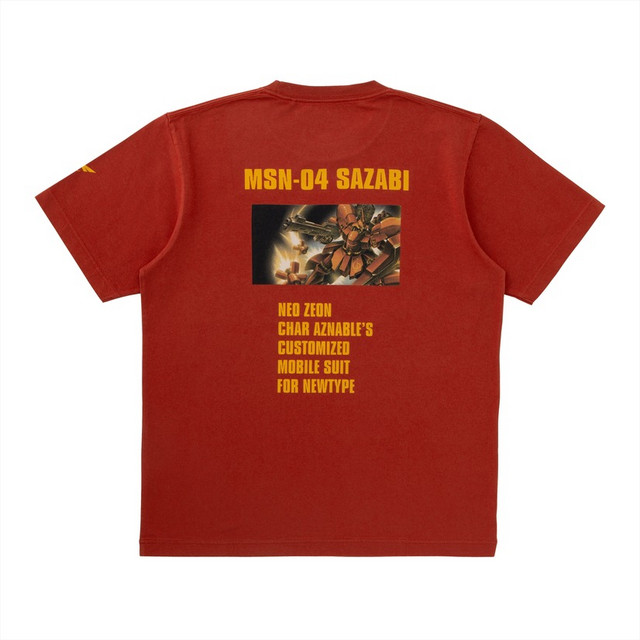 And Japan's J1 Football League will also be offering custom figures: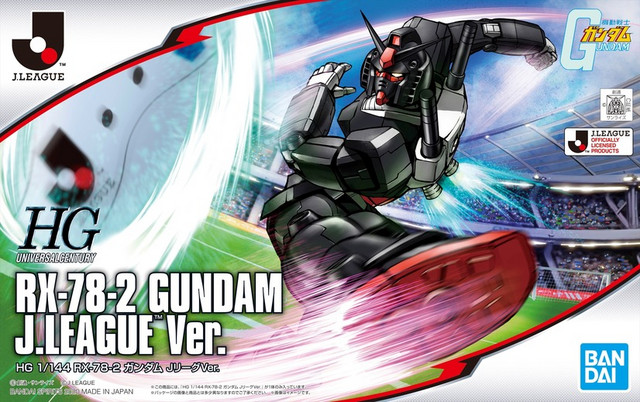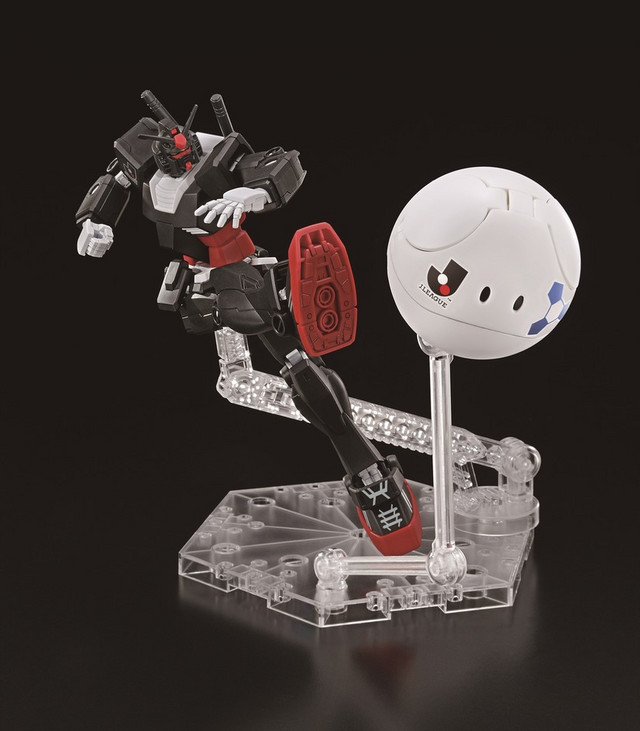 More information on the 40th anniversary project, including new locations for events, will be available as the year goes on.
>> Gunpla 40th Anniversary Website
Source: Anime! Anime!